It's time to elevate your career in education.
Our graduate programs provide you with a comprehensive education that will help take your career to new heights. Curriculum at the graduate level is designed to equip you with advanced knowledge, skills, and hands-on experience essential to excel as a leader in the field of education.
Our programs not only provide you with substantial theoretical knowledge, but also emphasize critical thinking skills that will help you tackle complex and dynamic problems in the real world. Our approach to education ensures that you develop a well-rounded perspective that will help you create lasting impact.
Are you ready to take your career to the next level? Apply today and join a community of like-minded individuals who are passionate about making a difference in education.
If you are a prospective student with questions about program requirements, transfer credits, or other questions related to your application, fill out this form to contact our advising team.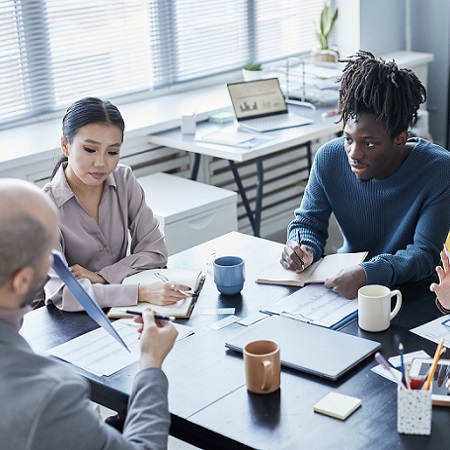 Master's Programs
Educational Specialist Programs
Education Doctorate Programs
Graduate Certificates