Understanding and applying the principles of how people learn.
Educational psychology, simply put, is the study of how the human brain learns, and then applying those principles to create approaches and strategies that help make learning more effective. The Master of Education in Educational Psychology program at UMSL is a versatile degree program that does just that, by providing graduates with the knowledge and practical skills they need to improve learning and behavior in a variety of settings.
Graduate Assistantships
The College of Education is currently accepting applications for prospective and current Education master's, specialist and doctoral students interested in a Graduate Research Assistant or Graduate Instructor position for the Fall 2024-Spring 2025 academic year. Please submit your application to be considered. Contact Alexandra Gresick at gresicka@umsl.edu with any questions.
Program type:
Graduate, MEd
Format:
On-Campus, 100% Online
Take the next step
Request more information below:
Loading...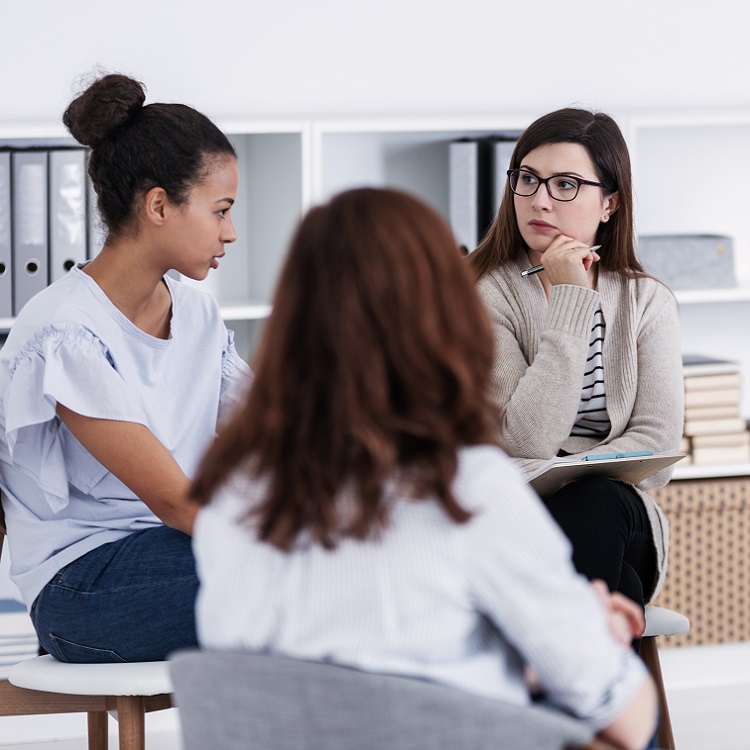 Overview
Master of Education -
Educational Psychology
The MEd in Educational Psychology at UMSL is a versatile degree program that provides graduates with the knowledge and practical skills needed to improve learning and behavior in a variety of settings. Students can engage in any combination of elective courses in areas such as Educational Psychology, Educational Research and Evaluation Methods, Educational Technology and/or up to six hours from any curricular designation.
The educational, psychological, research and evaluation components of this program make it ideal for anyone interested in pursuing an advanced degree in education, psychology or a related area.
Outcomes and Career Outlook
This degree is intended to enhance performance and foster career advancement in a wide variety of educational, community-based or non-profit organizations.
Employment of school psychologists is projected to grow up to 15% to 2029, with a median annual salary of $79,820, according to wage and employment data from the U.S. Bureau of Labor Statistics and O*NET.
Employment growth by 2029
Career Opportunities
Educational Psychologist
Educational Researcher
Educational Consulting
Program Evaluator
Clinician
Admissions requirements include an earned baccalaureate degree from an accredited college or university with an overall grade point average of 3.0 or higher, a completed UMSL Graduate School Application, official transcripts from all colleges and universities attended and two letters of recommendation.
Application Deadlines

Fall - July 1, Spring - December 1, Summer - May 1
Download Program Requirements
Plan of study
Review Full Degree Requirements
Non-Missouri Residents: Prospective students are responsible for reviewing the NC-SARA state authorizations page to see if this program is offered in their state throughout their program and to review the licensure or certification requirements for the state in which they reside.
Student Organizations - Make new friends and learn new skills by joining one of our Recognized Student Organizations. 
Career Services – Students have access to professional career counselors who can assist in everything from resume development and interview preparation to lining up an internship or connecting you with your next fulltime career. UMSL alumni also enjoy high quality, lifelong career management programming, services, events and resources to assist in all phases of career development.
Networking – with the largest alumni network in the region, UMSL graduate students have access to leading professionals engaged in business, research, entrepreneurship, non-profit, government, community organizations. Our academic units engage this network in curriculum development to ensure our graduate students gain the skills needed to advance along their choose career path.
Research – There are many opportunities for graduate students to showcase their research including our annual Graduate Research Fair, which is open to students from all graduate programs. Doctoral and thesis master's students can also compete in the Three Minute Thesis challenge to be evaluated by a panel of judges for a chance to win cash prizes.