Become the leader in education you were meant to be with an EdS in Education Administration.
If you're an educator interested in taking the next step in your career – whether you're a teacher who wants to become a principal, a principal seeking superintendent certification or an educator who wants to grow as a leader – the Educational Specialist in Education Administration degree program at the University of Missouri–St. Louis can take you where you want to be. That's because this program is designed specifically for those who want to lead and make a real difference in their schools and communities.
Executive Superintendency Emphasis
This unique online emphasis brings together educational leaders who are interested in district-level leadership and central office administration. Learn more about this emphasis area.
Graduate Assistantships
The College of Education is currently accepting applications for prospective and current Education master's, specialist and doctoral students interested in a Graduate Research Assistant or Graduate Instructor position for the Fall 2024-Spring 2025 academic year. Please submit your application to be considered. Contact Alexandra Gresick at gresicka@umsl.edu with any questions.
Program type:
Degree, EdS
Format:
On-Campus, 100% Online
Take the next step
Request more information below:
Loading...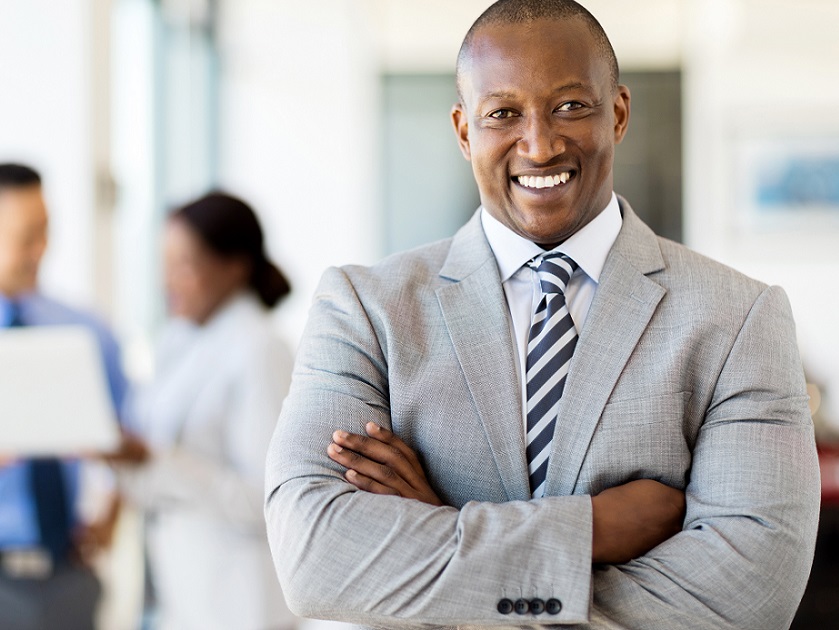 Overview
Educational Specialist -
Education Administration
The EdS in Education Administration is intended for school personnel preparing for a specific role as a school system administrator and achieving initial principal or superintendent certification. Candidates must already hold a master's degree in an education related field and may pursue this EdS on a part-time or full-time basis.
This EdS program requires 60 hours of postbaccalaureate coursework, up to half of which may be brought in from a previous master's degree in education. It's also designed to meet all necessary Missouri certification requirements.
Outcomes and Career Outlook
The EdS in Education Administration program prepares graduates for a range of fulfilling and impactful career opportunities in the field of education. As the demand for highly qualified education administrators continues to grow, our graduates are well-positioned to assume leadership roles as school principals, superintendents, or higher education administrators, overseeing the development and implementation of policies and curriculum. Additionally, there are opportunities to work as education consultants, policy analysts, curriculum developers, or researchers, contributing to the improvement of educational systems and student outcomes. Our program provides aspiring educational leaders with comprehensive training and practical experiences needed to excel in managing and improving educational institutions.
This degree program aligns with the Missouri Department of Elementary and Secondary Education and the Missouri Leadership Standards for superintendent certification. 
Employment of Postsecondary Education Administrators is projected to grow up to 7% to 2030, with a median annual salary of $96,910, according to wage and employment data from the Occupational Information Network.
Employment growth by 2030
Career Opportunities
School District Superintendent
School Principal
School System Administrator
Education Policy Analyst
Education Consultant
Higher Education Administrator
Curriculum Developer
Nonprofit Foundation Executive
Plan of study
Review Full Degree Requirements
Non-Missouri Residents: Prospective students are responsible for reviewing the NC-SARA state authorizations page to see if this program is offered in their state throughout their program and to review the licensure or certification requirements for the state in which they reside.
Connect with likeminded business students and professionals though one of our student organizations.
Career Services - Students have access to professional career counselors who can assist in everything from resume development and interview preparation to lining up an internship or connecting you with your next fulltime career. UMSL alumni also enjoy high quality, lifelong career management programming, services, events and resources to assist in all phases of career development.
Research - There are many opportunities for graduate students to showcase their research including our annual Graduate Research Fair, which is open to students from all graduate programs. Doctoral and thesis master's students can also compete in the Three Minute Thesis challenge to be evaluated by a panel of judges for a chance to win cash prizes.