The UMSL College of Education invites you to learn more about us
Thank you for your interest in the UMSL College of Education. We look forward to speaking with you about joining us soon. We appreciate your desire to make the world a better place by helping provide a quality education for students and their families!
If you would like to learn more about the UMSL College of Education, please take some time to view our monthly newsletter. Additionally, you are welcome to listen to our UMSL COE podcast in which our faculty and staff highlight some of the remarkable and innovative programs we offer the education community.
If you are a prospective student with questions about program requirements, transfer credits, or other questions related to your application, fill out this form to contact our advising team.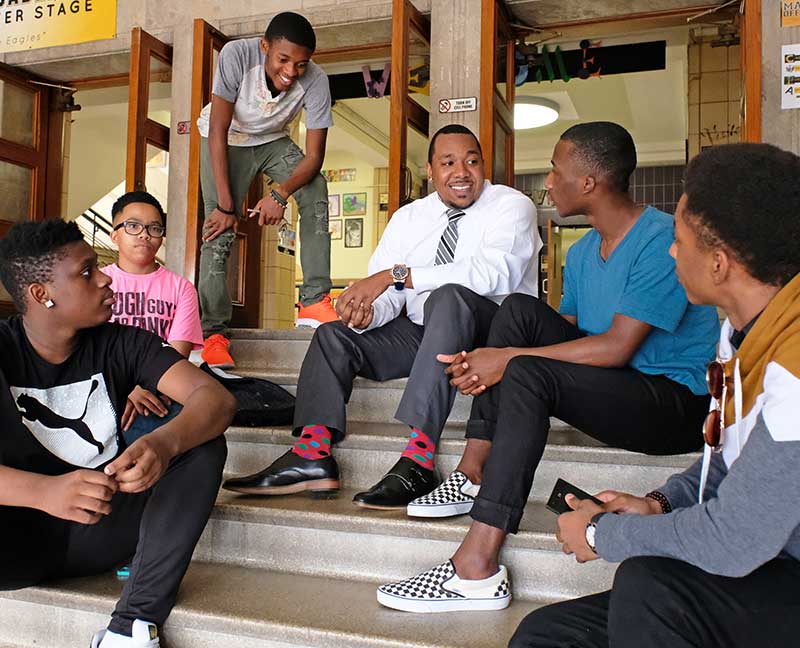 Explore Programs and Degrees
UMSL's College of Education is a global catalyst for change through education, research, and advocacy. Our programs offer various pathways for teachers, leaders, counselors, and educators to make a positive impact on society.
Scholarships and Financial Aid
Discover the diverse funding opportunities accessible to UMSL College of Education students to support their academic journey.

Scholarship Opportunies Financial Aid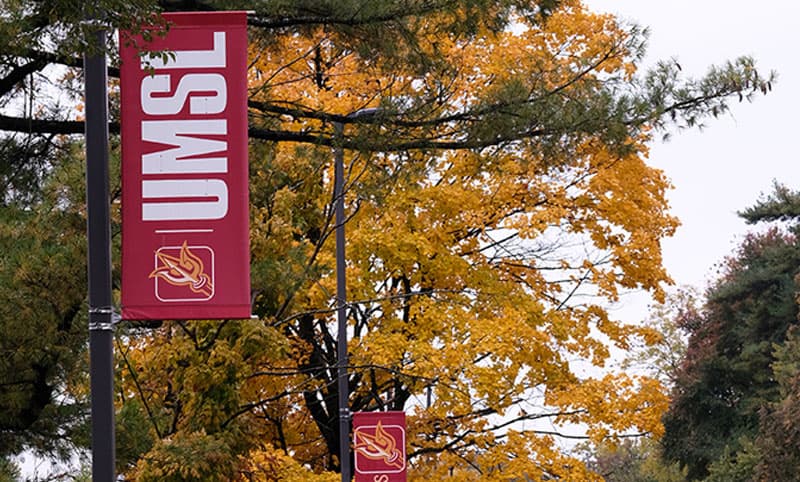 College of Education by the Numbers
#1
UMSL is #1 in Missouri for affordability
(Business Insider)
20k+
The College of Education prepared over 20,000 educators, the most in the region.
50+
Degrees and certificate programs offered through the College of Education
Resources and Opportunities for Future Educators

TeachMO
Looking to pursue a career in teaching? Gain access to valuable resources that assist you in exploring the profession, locating suitable teaching programs, completing applications, and obtaining certification.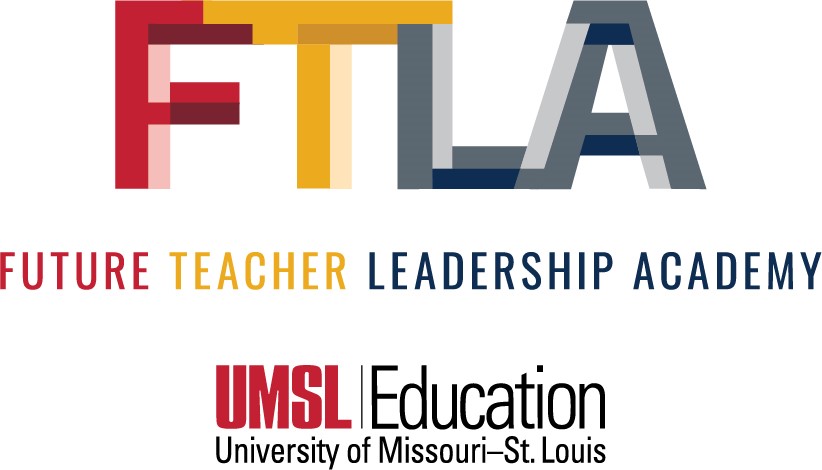 Future Teacher Leadership Academy 2023
The FTLA Leadership Academy, specifically tailored to high school students, provides students with a clear perspective on pursuing a profession in the field of education.

FTLA
Questions?
For those interested in UMSL's College of Education, get in touch with our recruiting coordinator for additional information, appointment scheduling, or arranging a visit! For any general inquiries, please contact  us at coeadvising@umsl.edu or call the Office of Advising at (314) 516-5937.