The Supply Chain and Analytics Department in the College of Business Administration at the University of Missouri-St. Louis relies on an Executive Advisory Board to keep pace with the quickly changing world of Supply Chain & Analytics. Board Members from regional companies serve by lending their expertise, experience and time to help the department achieve their objectives.
Supply Chain & Analytics

Advisory Board 
Brett Caplice
Vice President Strategic Pricing & Risk
Bunge

Senior Director of Supply Chain 
Boeing

Director, Quality and Services Solutions
Graybar
Todd Holt
COO
Hogan Transports

Global Head of Product Quality
Bayer - Crop Science
Jason Parrish, PharmD
Vice President, Drug Sourcing
Express Scripts

  Vice President of Supply Chain
  Schnucks Markets, Inc.
 Executive Vice President & Business Division   President 
 Cass Information Systems

 Executive Director, Strategic Supply Chain Operations 
Director, Supplier Diversity and Supply Chain Sustainability
Ameren Corporation

Director Supply Network Planning
Anheuser-Busch InBev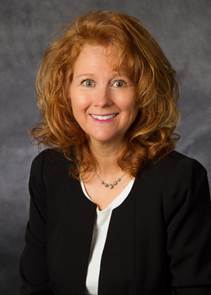 Mary Lamie, P.E.

Executive Director
St. Louis Regional Freightway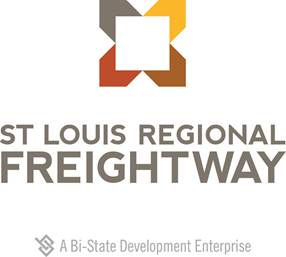 Executive Vice President of Sales
UniGroup

Principal
M. Nishi Strategic Advisory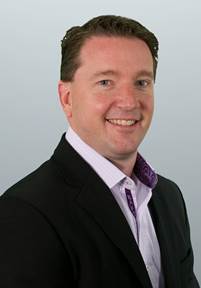 David O'Toole

Director of Operational Strategy
World Wide Technology, Inc.

Vice President of Operations
Mississippi Lime