The College of Business provides information for students looking to receive academic credit for approved internship situations in all major emphasis areas.
The Internship Program is designed to supplement the academic program by providing "real world" experience prior to graduation. The program offers resources to students either through the current Internship Coordinator or through an online course in Canvas. Students that wish to access the online resources must first schedule an appointment with Lisa in order to check if the student meets the program requirements. This program is one of the largest university-based internship programs in the region serving more than 2,800 business students.
This program offers the following services:
Connecting students with potential employers for internship opportunities
Determine student eligibility to receive credit for internship in the College of Business Administration
Assistance searching and preparing for internships
Resume and cover letter reviews
Mock interviews and interview preparation
Special interest program organization
And much more! 
This program is open to all students within the College of Business Administration that wish to further their career! For more information on the guidelines for this internship program, please refer to the Internship Guidelines page.
For any questions or more information regarding this program, please schedule an appointment with Layne Paulbel at the Academic Advising Office in Anheuser-Busch Hall or reach out to her at (314) 516-7203 or lpaubel@umsl.edu.
Current Students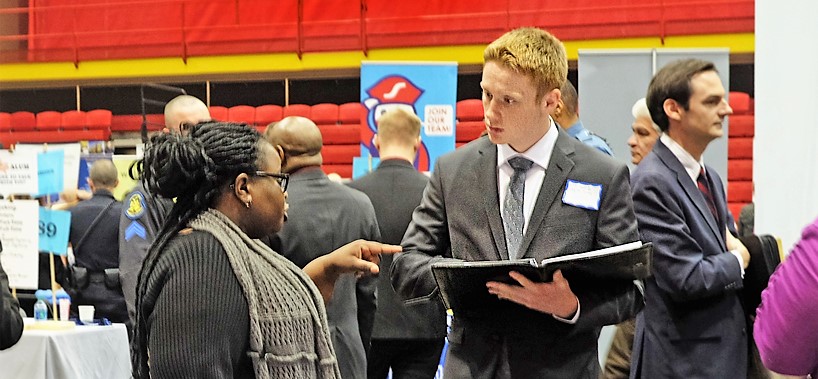 EmployerS