Byron Witherspoon
Director of Supplier Diversity and Supply Chain Sustainability, Ameren Corporation

Supply Chain & Analytics Advisory Board Member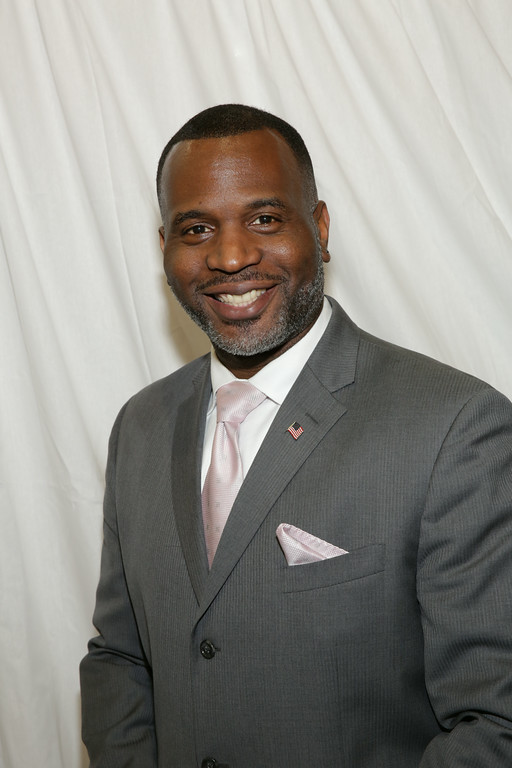 Byron Witherspoon is the Director, Supplier Diversity and Supply Chain Sustainability at Ameren responsible for establishing and implementing the strategic vision for Ameren's Supplier Diversity process and to set forth a standard for sustainable and environmentally preferable purchasing that demonstrate Ameren's commitment to environmental, social and economic impacts within the Supply Chain. Witherspoon has 20+ years' experience developing and executing Supplier Diversity strategies specifically
designed to provide meaningful contract opportunities for diverse suppliers for both the public and
private sectors.
As a St. Louis native, Witherspoon earned a Bachelor of Science Degree from Southeast Missouri State University in Social Work and a Master's Degree in Public Policy Administration from the University of Missouri-St. Louis. Witherspoon is an accredited Project Management Professional (PMP) by the Project Management Institute.
Witherspoon was recognized in MBNUSA magazine as one of the Top 75 Leading Men in Corporate Supplier Diversity. Witherspoon received the Hispanic Chamber of Commerce of Metropolitan St. Louis Business Advocate of the Year and is also a past recipient of the Diversity Excellence and Advocacy Diversity Champion Award by the St. Louis Council of Construction Consumers (SLCCC).
Currently, Witherspoon is the chairperson of the Edison Electrical Institute's (EEI) Supplier Diversity Taskforce and actively involved in the Illinois Utilities Business Diversity Council (IUBDC).