CourseLeaf Section Scheduler (CLSS) 
CLSS_Wen is our new online scheduling tool that will allow us to build, edit, validate, analyze, and report on class scheduling information. Starting with FS19's schedule, CLSS will be the primary tool used for the course schedule. 
UMSL CLSS Instruction Guide can be found here. 
Multi-Component Course Renumbering: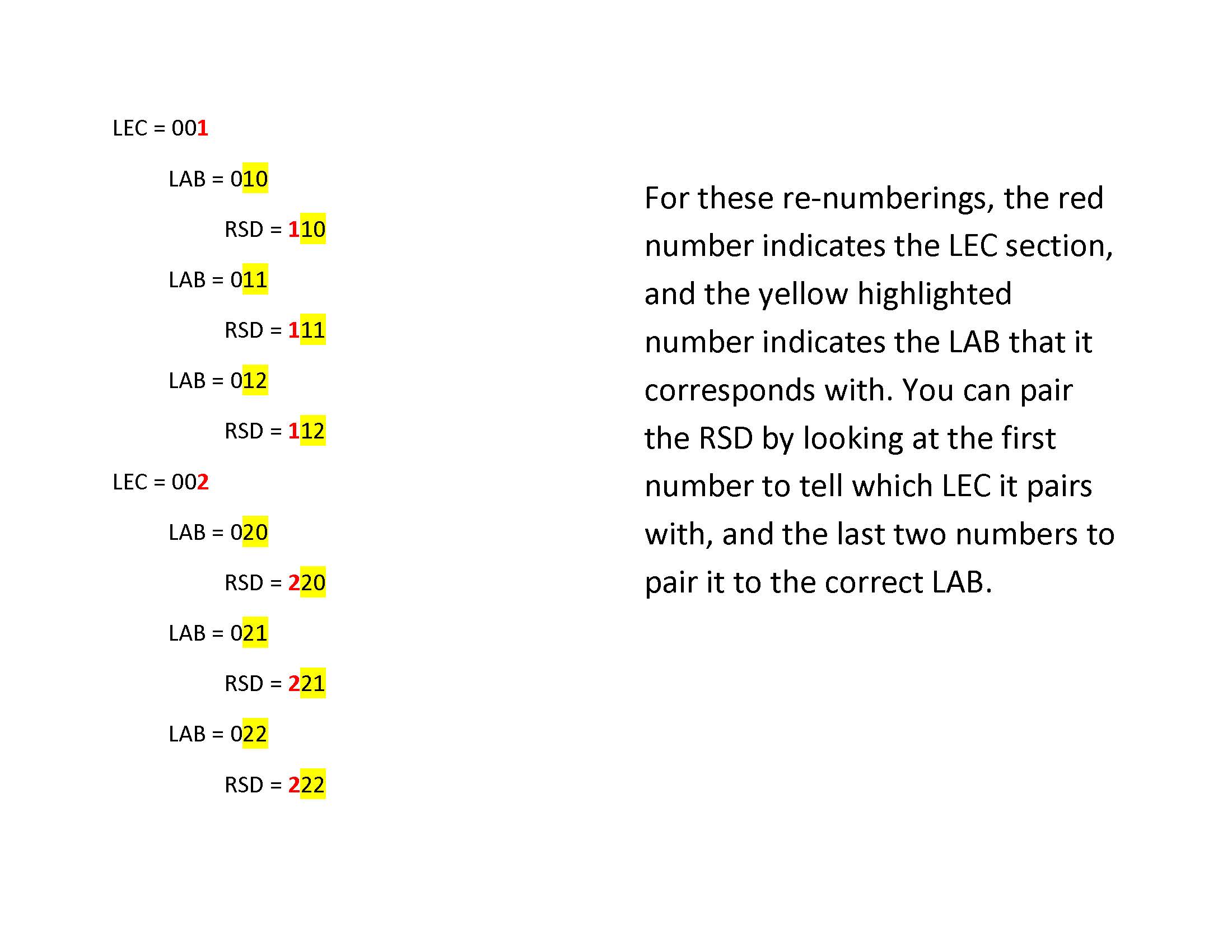 More Information Coming Soon!
Contact The Scheduling Team at scheduling@umsl.edu or 25live@umsl.edu