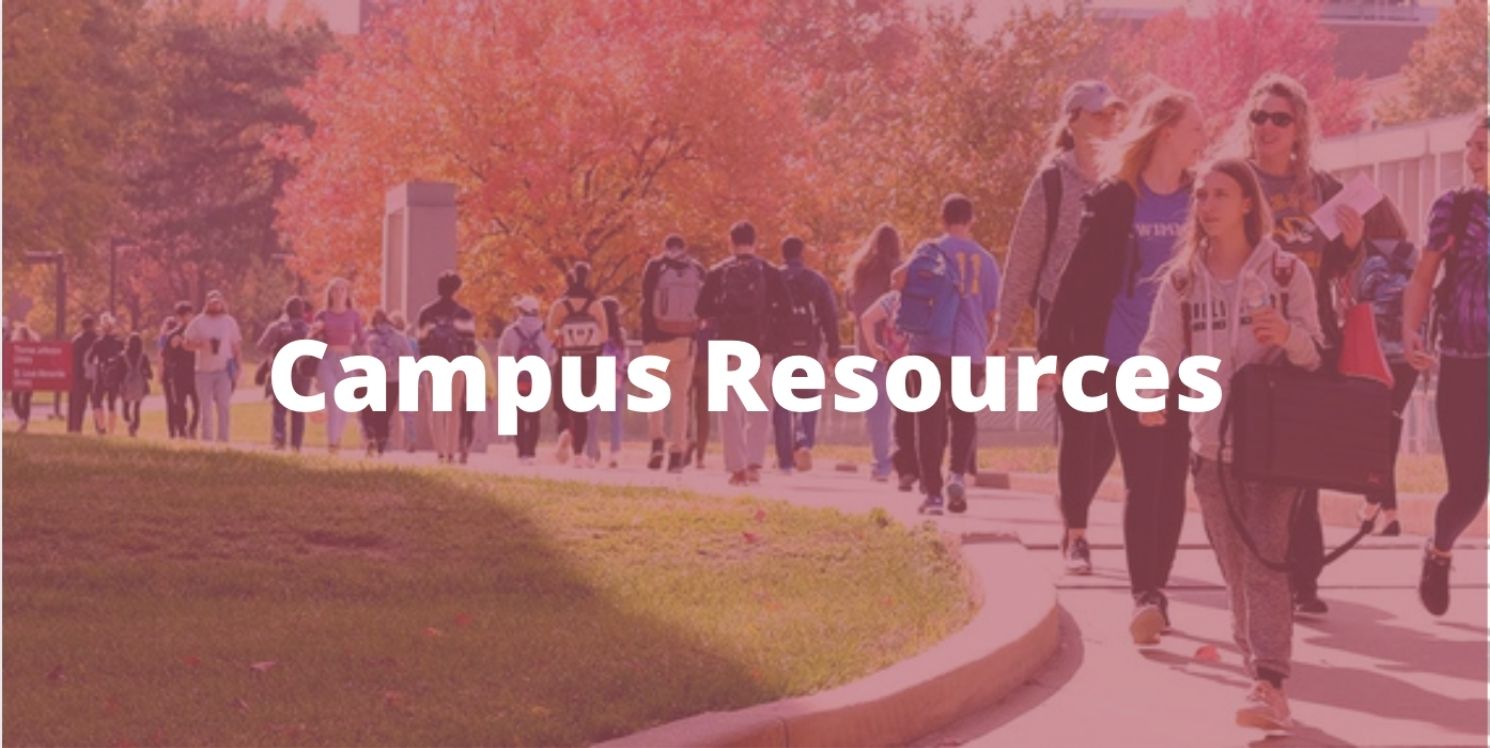 Health, Counseling, and Disability Access Services
Student Advocacy and Care 
Career Services
Community Psychological Service (CPS) 
Center for Behavior Health
Center for Trauma Recovery 
Counseling and Social Advocacy Center
University Eye Center
For a full list of campus resources available to UMSL students visit the student resources website.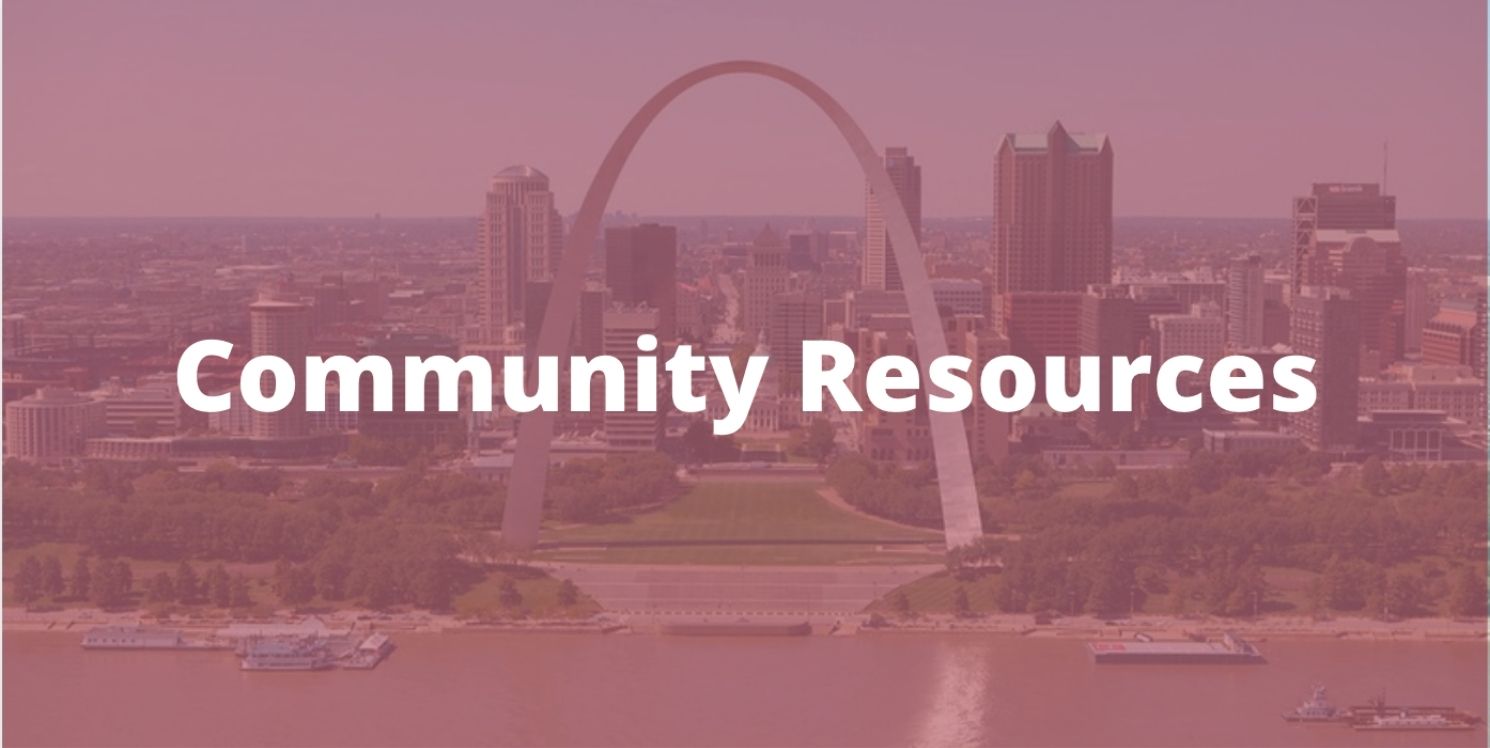 Missouri Veterans Endeavor (MOVE)
MOVE's mission is to provide at-risk and homeless veterans and their families housing while empowering them to overcome barriers and achieve a better future. 
Take the Reins St. Louis - Veterans Checkpoint Program
Equine-Assisted Learning and Therapeutic Programs for military veterans which are specifically designed to combat the symptoms of mental health disorders that face many return-home soldiers.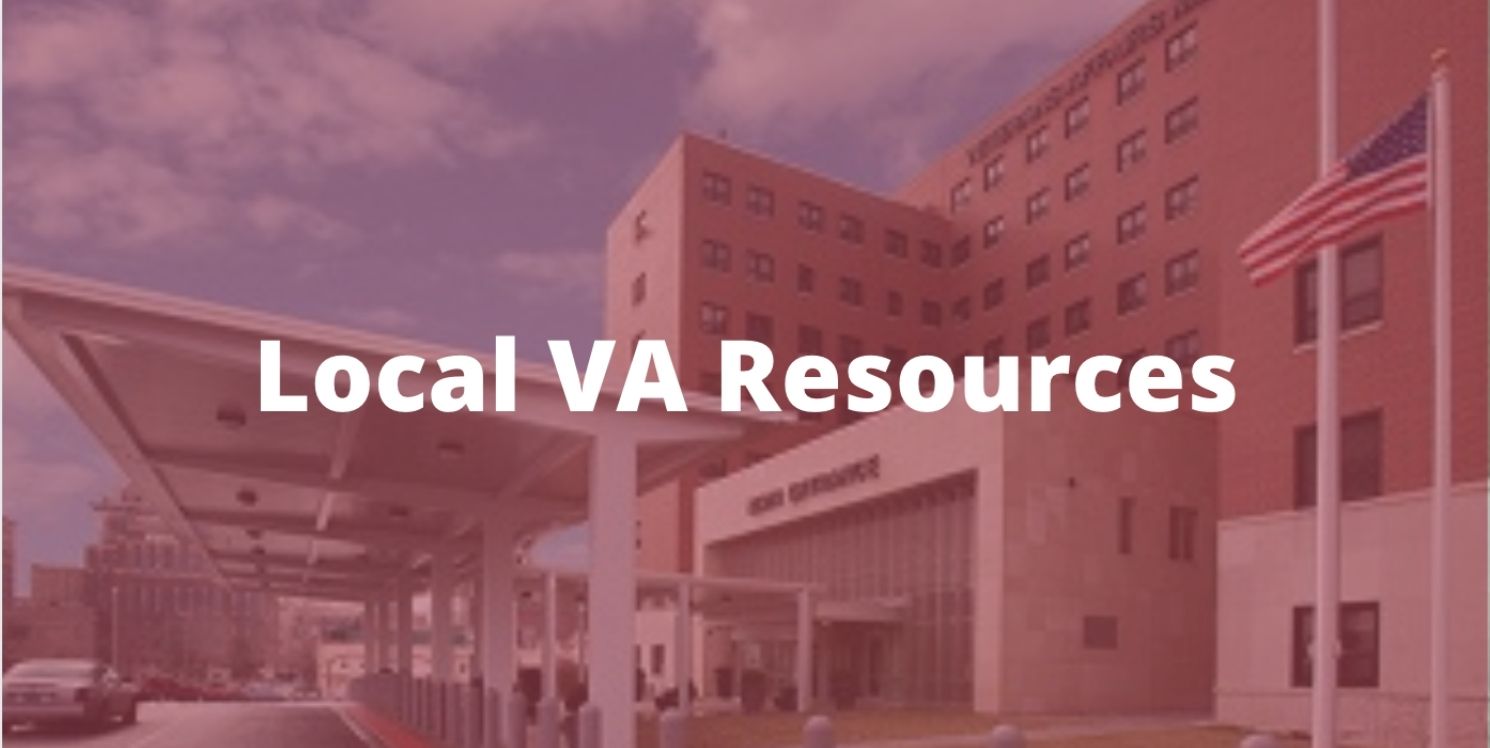 VA St. Louis Health Care System

John Cochran Division
915 North Grand Blvd.
St. Louis, MO 63106
(314) 652-4100 | (800) 228-5459 Directions
Jefferson Barracks Division
1 Jefferson Barracks Dr.
St. Louis, MO 63125
(314) 652-4100 | (800) 228-5459
Directions
Vet Centers
St. Louis Vet Center
2901 Olive St.
St. Louis, MO 63103
(314) 531-5355
East St. Louis Vet Center
1265 N. 89th St Suite 5
East St. Louis, IL 62203
(618) 397-6602
VA Benefits
St. Louis Regional Benefits Office
Charles F. Prevedel Federal Bldg. 
9700 Page Ave
St. Louis, MO 63132
(800) 827-1000