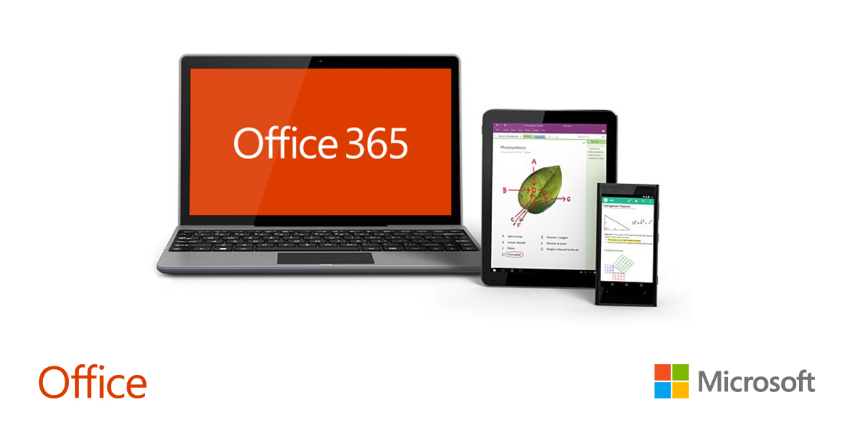 Microsoft 365 provides a suite of cloud-based software as a service that complements educational and business environments. Many of the products are free of charge. These products do not replace existing offerings but provide additional flexible, tools that are available online.
 All products that are available in the Microsoft 365 portal are located at https://portal.office.com.
To sign into Microsoft 365:
Go to https://portal.office.com.
Enter your login with the format SSO@umsystem.edu. (Example: smithb@umsystem.edu or abc123@umsystem.edu) 
Then enter your password.
Click "Next".
You will be directed to authenticate with the Microsoft Authenticator and given a code.
Enter provided code via the authentication method selected.
Click "Verify".
Products can generally be accessed 24x7 using a computer, tablet, smartphone or other device with an internet connection.
For more information about Microsoft 365 and resources