Professional Development
The UMSL School of Social Work is committed to providing our alumni, community partners, and interested professionals with low-cost, high-quality continuing education (CE) opportunities. Our CE program addresses timely issues, relevant topics, and social work fundamentals.
To learn more about licensing for social workers or to register for any of our training seminars, see the sections below.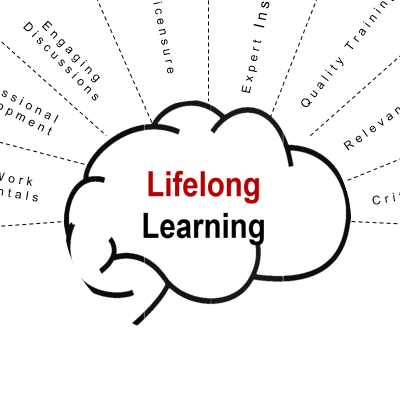 Seminars and Training Sessions
Take advantage of our free seminars covering a variety of social work topics that included but are not limited to: behavioral health, public policy, licensure, social justice, and many more.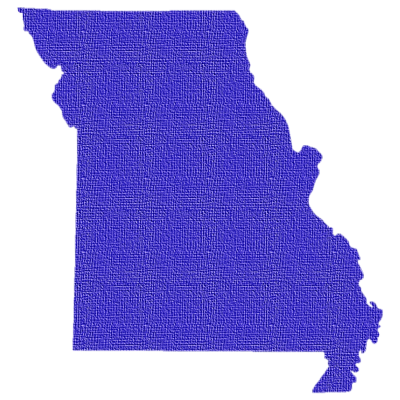 Licensure
Learn more about the Missouri requirements for social work licensure, tips for taking the LMSW exam, which topics to focus on, and how to avoid common mistakes when studying for the exam.
Social Work
Events
Earn contact hours towards licensure by participating in select UMSL School of Social Work sponsored events.