Licensure
The UMSL School of Social Work is committed to providing our alumni, community partners, and interested professionals with low-cost, high-quality continuing education (CE) opportunities. Our CE program addresses timely issues, relevant topics, and social work fundamentals.
To learn more about licensing for social workers, see the section below.
Topics:
Forms
Beginning the Licensure Process
Committee Licensee Search
Continuing Education
Examinations
Fees
Fingerprinting/Background Check Instructions
Restoration of License
Supervision Information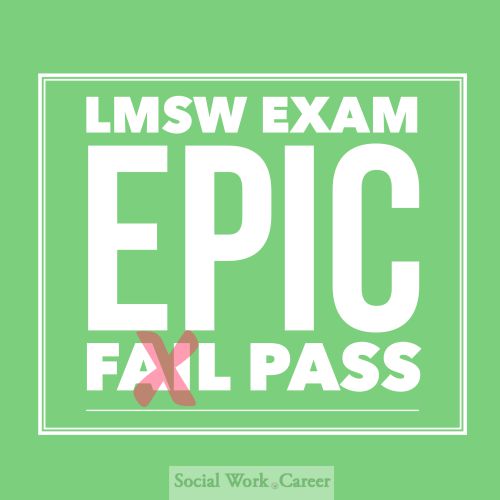 Tips:
Don't leave any questions blank.
Do not "fight" the exam
Read entire question
Talk to self
Stay with the material in question
Look for qualifiers (such as BEST, FIRST etc.)
Do not study from sample questions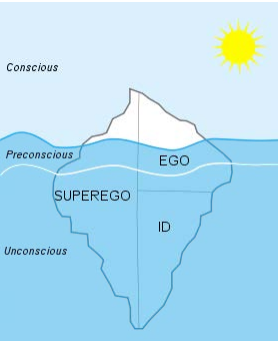 Topics:
Important People
Important Theories
Group Therapy
Family Therapy
Medications
General Terms
DSM-IV
Best Practice/Treatment Ideas
Agency/Supervision Work
Growth & Development
Social Work
Events
Earn contact hours towards licensure by participating in select UMSL School of Social Work sponsored events.