Take your commitment to helping others to a higher level with a Master of Social Work.
People become social workers for many reasons, but ultimately their goal is to make the world a better place for people in need. The Master of Social Work at the University of Missouri–St. Louis is a two-year full-time or up to six-year part-time program that prepares graduates for professional social work practice with individuals, families, groups, organizations and communities.
In the first half of graduate study, students take courses that provide a common base of knowledge across all practice settings and populations. Upon completion of 30 foundation credit hours, students proceed to one of two areas of concentration:
Family Practice, which prepares students to work primarily with individuals and families in settings such as child welfare agencies, family service agencies, mental health clinics, schools, healthcare organizations, family violence service agencies, substance abuse prevention and treatment programs, or correctional organizations.
Leadership and Social Change, which provides students with the knowledge and practical training to assume leadership and management positions in a wide variety of local, state and national public, private and nonprofit organizations.
Fully accredited and top-ranked.
The School of Social Work at UMSL is fully accredited by the Council on Social Work Education. We adhere to the CSWE's Educational Policy and Accreditation Standards which establish program structure and curriculum so that every student graduating from a social work program has the same basic skills and knowledge. The School of Social Work is a U.S. News and World Report and TFE Times top-ranked school of social work, and provides a quality, cost-effective and accessible professional social work education to traditional and non-traditional students.
Program type:
Graduate, MSW
Take the next step
Request more information below:
Loading...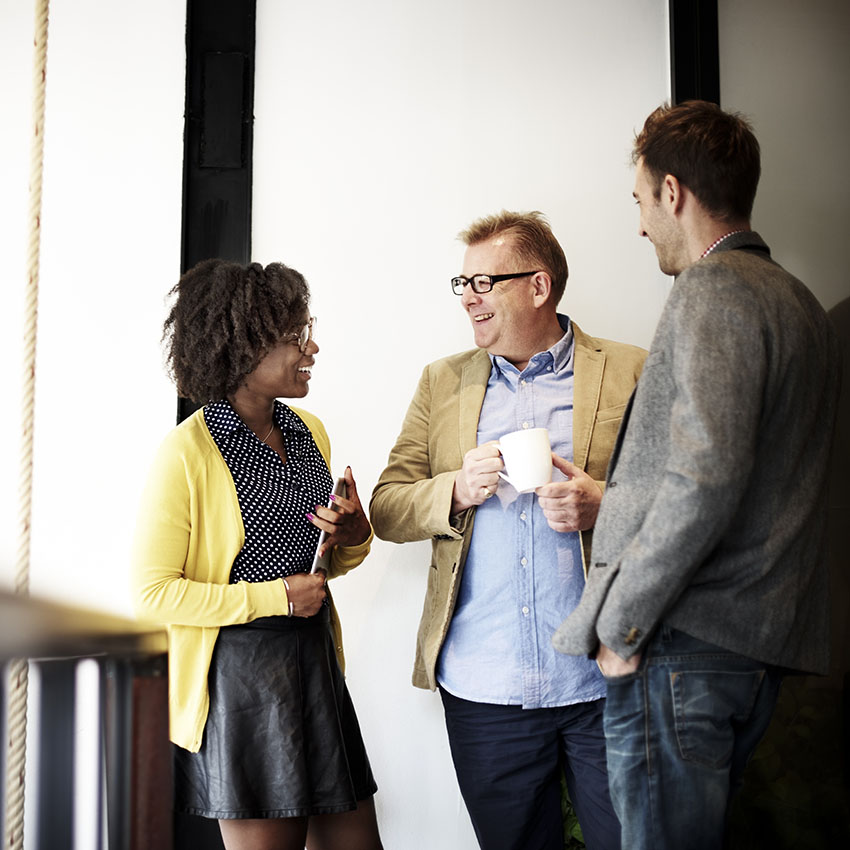 Why earn a Master of Social Work at UMSL?
You will gain the knowledge, skills and ethical framework to work in a variety of settings inluding schools, hospitals, government, private practice, non-profit and community organizations. Additonally, you will be well-qualified to advance your current career, or pursue new opportunities making a positive impact on the lives of others.
Field education is an integral part of UMSL's MSW curriculum, and provides valuable experience with the functions, responsibilities and challenges of real-world social workers in our communities. Students may choose from 400+ practicum locations in and around the St. Louis area, allowing for a broad range of training opportunities. Field sites outside of the St. Louis metropolitan area may be approved upon request.
Learn from highly qualified educators and researchers who hold terminal degrees from some of the world's most prestigious academic institutions.
Outcomes and Career Outlook
Earning a Master of Social Work at the University of Missouri–St. Louis will position you to apply the emotional intelligence and understanding that social workers possess while gaining the knowledge, skills and values you need to enter the workforce as a direct service provider; a clinician in a healthcare, clinical or therapeutic setting; a director of a human service organization; an entrepreneur of social innovation or an advocate for systemic change.
Employment of social and community service managers is projected to grow up to 12% to 2031, with a median annual salary of $74,000, according to wage and employment data from the U.S. Bureau of Labor Statistics and the Occupational Information Network.
Employment growth by 2031
Career Opportunities
Case Manager
Community Outreach Manager
Clinical Social Worker/Therapist
Crisis Intervention Specialist
Domestic Violence Victim Advocate
Employment Specialist
Family Services Worker
Health Services Manager
Hospice Care Worker
Housing Specialist
Mental Wellness Navigator
Probation/Parole Supervisor
Residential Care Manager
Social Service Manager
Substance Abuse Counselor
Youth Services Manager
Student Organizations - Make new friends and learn new skills by joining one of our Recognized Student Organizations. 
Student Social Work Association
Phi Alpha - Honor Society
Career Services – Students have access to professional career counselors who can assist in everything from resume development and interview preparation to lining up an internship or connecting you with your next fulltime career. UMSL alumni also enjoy high quality, lifelong career management programming, services, events and resources to assist in all phases of career development.
Networking – with the largest alumni network in the region, UMSL graduate students have access to leading professionals engaged in business, research, entrepreneurship, non-profit, government, community organizations. Our academic units engage this network in curriculum development to ensure our graduate students gain the skills needed to advance along their choose career path.
Research – There are many opportunities for graduate students to showcase their research including our annual Graduate Research Fair, which is open to students from all graduate programs. Doctoral and thesis master's students can also compete in the Three Minute Thesis challenge to be evaluated by a panel of judges for a chance to win cash prizes.