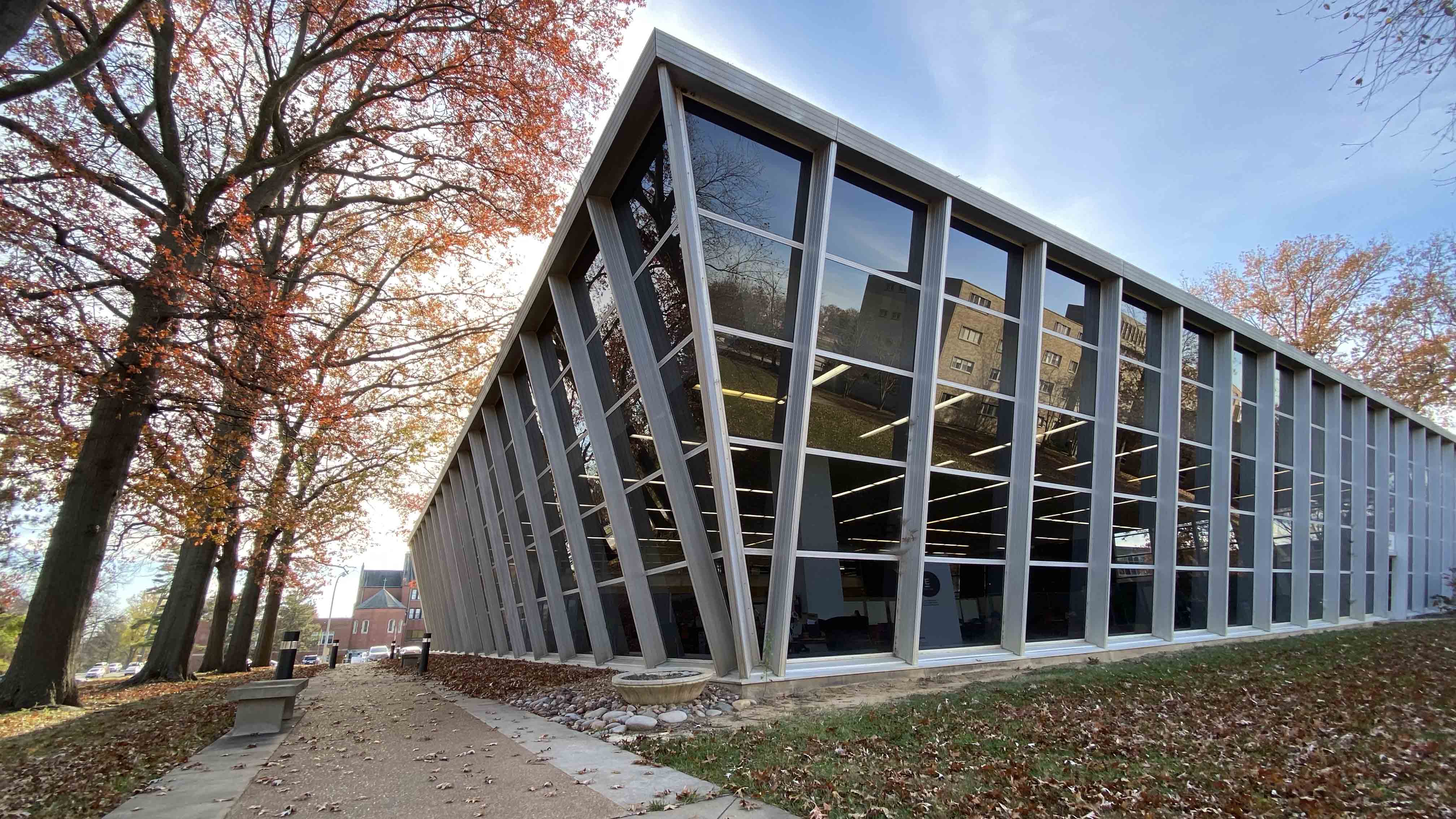 The Counseling and Social Advocacy Center @ UMSL is the counseling training center for students enrolled in the Department of Education Sciences and Professional Programs at the University of Missouri in St. Louis.
What do you mean by Training Center?
We train school and clinical mental health counseling students enrolled in the school's master's and doctoral programs. Faculty members and doctoral students who hold licenses in counseling, psychology and marriage and family therapy supervise our counselors-in-training.
Counselor experience ranges from doctoral students with an average of five years to advanced master's level counselors.
All sessions are recorded for training purposes so that counselors-in-training may receive feedback. The highest privacy standards are followed through HIPAA.