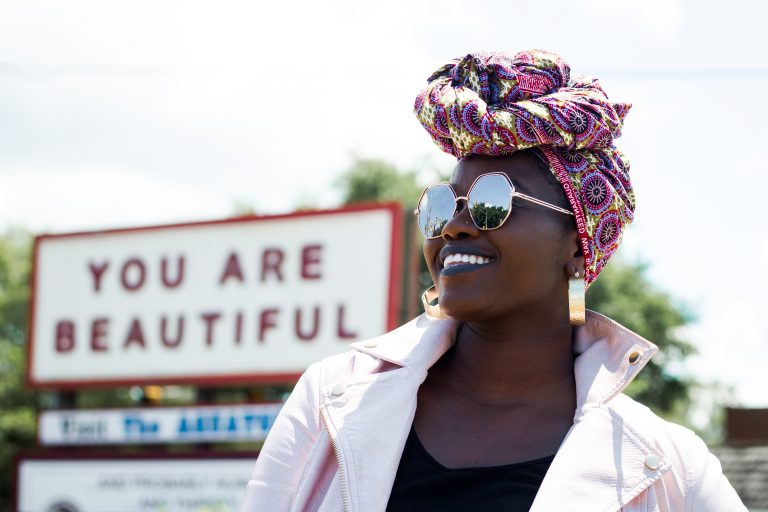 How much does it cost to receive counseling?
In the greater St. Louis east area, you have many options available to you for counseling.
We understand that your choice of a counselor will be informed by the cost, and part of the CSAC's mission is to provide services at a very affordable price range. 
The intake appointment or first session at the Counseling and Social Advocacy Center @ UMSL is completely free for all clients, with no obligation to continue thereafter.
Fees for counseling sessions after the first appointment are as follows:
| | |
| --- | --- |
| Individual Counseling Session  | $30.00 |
| Couples/Family Counseling Session  | $30.00 |
| Career Assessments | $25.00 +session fee |
| UMSL Students | $10.00 |
| Group Counseling-Community | $100.00/10 weeks |
Financial Assistance is Available
Services at the Counseling and Social Advocacy Center @ UMSL are also available on a sliding scale fee , which means that we price them based on an individual's access to economic resources, household income, and number of individuals living in the home. If you need financial assistance, please let us know when you call or write.
Do You Accept Medicaid, Medicare, or Other Types of Insurance?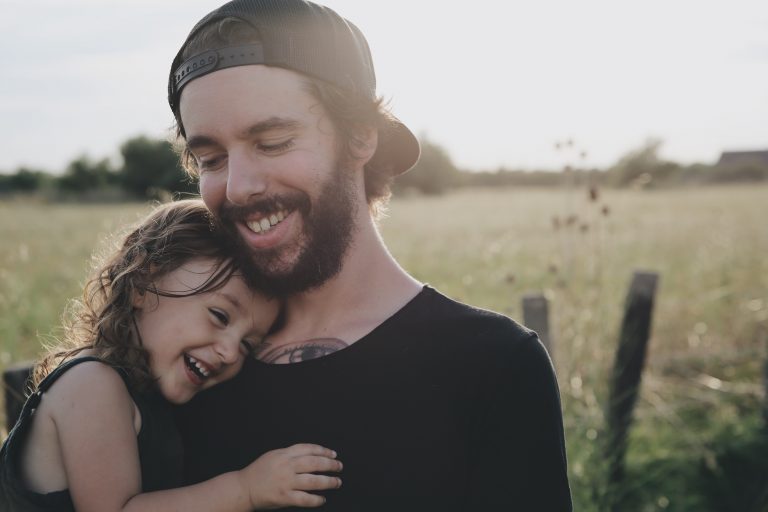 The CSAC is managed-care free, which means that we've chosen not to accept insurance. We accept payment in the form of cash, check or credit card.
Do you provide transportation?
We do not provide transportation at this time. We are located next to a Metrolink station and a bus stop.
Interested in Counseling?
Please complete this brief request for services adult form or request for services child/adolescent form  and our staff will contact you in the next 48 hours.