Michael Mohr
Founder
MOHR Advantage, LLC
---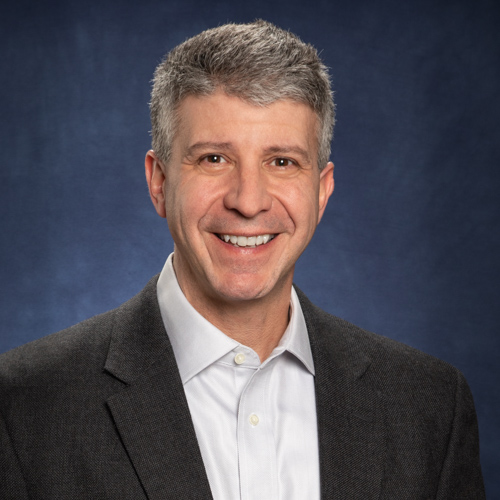 Michael founded MOHR Advantage, LLC in March 2018 to assist employers in the area of Sales Operations, Sales Enablement, and Sales Effectiveness. His firm helps employers define, architect, and create high performance sales infrastructure to accelerate profitable revenue growth. 
Prior to starting his firm, Michael spent 28 years with private, public, and S&P 500 Corporations. His experience was developed through 16 corporate acquisitions that delivered revenue growth from $42M to $760M, and became part of a $3.3B Enterprise (Equifax Corporation).
His leadership roles include Executive, Business Unit, Sales, Sales Operations, Client Relations, Product Innovation, and Practice Leader, Merger and Acquisition Consulting.
Michael graduated from University of Missouri – St. Louis with a Bachelor of Science in Business Administration (emphasis in finance) and Bachelor of Science in Economics. In addition, Michael attended Executive Development Programs at the University of Pennsylvania – The Wharton School and Washington University in St. Louis.
Michael has received the UMSL Salute to Business Achievement Award and has been active with Toastmasters International where he completed his Competent Toastmaster certification.   
Since 2008, he and his family have supported animal welfare through the St. Charles County Pet Adoption Center as foster parents.