Prepare and analyze financial statements.
The successful accounting professional needs a thorough understanding of accounting principles and excellent quantitative skills to prepare financial statements and analyze the financial and operating data that decision makers use in marketing, finance, personnel administration and other business activities. Accountants determine the financial position and results of operations for organizations and report the information to management and to external groups including stakeholders and governments.
The BS in Accounting is earned through our internationally recognized College of Business Administration, ranked among the top two percent of business schools in the world thanks to dual AACSB accreditation in both business and accounting. In addition, UMSL accounting students pass the four CPA Exam parts at rates far above national averages and at rates competitive with the top programs in the state.
Program type:
Major, BSAcc
Take the next step
Request more information below:
Loading...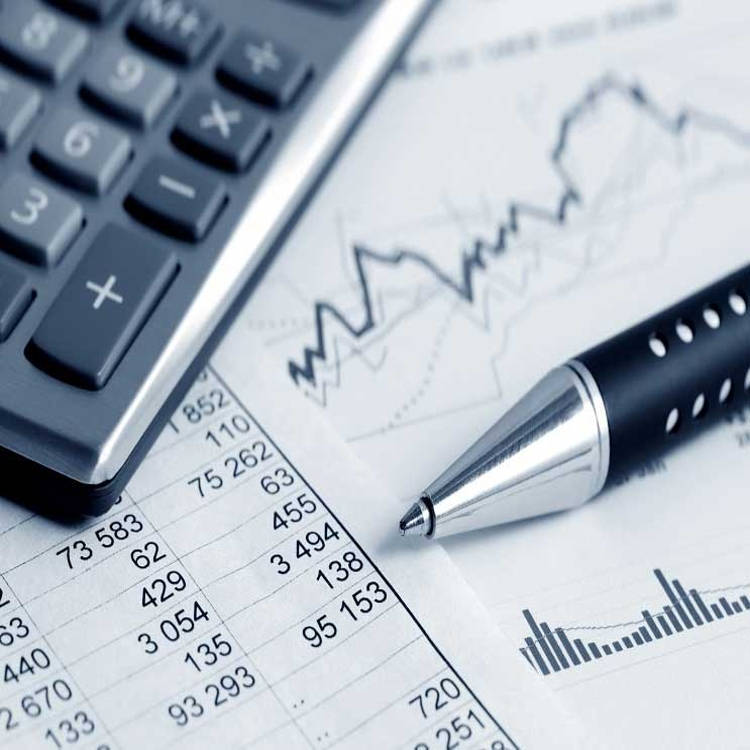 Overview
Bachelor of Science in Accounting
The BS in Accounting is a 120-credit-hour program that requires 30-credit hours of core business courses, 18-credit hours of Accounting courses, 60-credit hours of non-business courses, and 12-credit hours of approved electives.
The core business courses include financial and managerial accounting, legal environment of business, information systems concepts, business analytics and statistics, financial management, management and organizational behavior and more. The required Accounting courses include financial reporting, accounting information systems, income tax and auditing.
Outcomes and Career Outlook
Upon completion of the program, graduates will be able to interpret business process transactions and create financial statements; analyze strategic options relevant to business processes; explain the impact of International Financial Reporting Standards upon Financial Reporting; identify and assess legal and ethical issues with financial reporting and the accounting profession; effectively prepare and present oral and written financial information individually and within group settings; and evaluate business decisions in the functional areas of financial analysis, corporate governance, taxation or business processes.
Employment of accountants is projected to grow up to 7% through 2029, with a median annual salary of $83,980, according to wage and employment data from the U.S. Bureau of Labor Statistics.
Employment growth by 2029
Career Opportunities
Certified Financial Manager
Certified Managerial Accountant (CMA)
Certified Public Accountant (CPA)
Corporate Controller
External Auditor
Forensic Accountant
Financial Accountant
Financial Analyst
Information & Technology Consultant
Internal Auditor
Managerial Accountant
Tax Professional
Student organizations
From leadership, to cultural, to just plain fun, Recognized Student Organizations at UMSL make it easy to get involved. Students who join RSOs make new friends, learn new skills, and perform better in classes. Plus with over 100 student organizations on campus there's something for everyone!
Internship opportunities
UMSL Business's Career and Internship Program is just one of the many reasons our students chose UMSL Business. As the leader in business education in St. Louis, we offer premier degree programs in accounting, business administration, cybersecurity, and information systems and technology. Emphasis areas within Business Administration include: entrepreneurship, finance, international business, management, marketing, and supply chain management.
Honors College
The UMSL Honors College is a certificate program that can be paired with any major without adding extra classes or extending time to graduate. Classes in the Honors College are seminar-style, meaning that they are based in reading, writing, discussion, and critical thinking. This unique class format fosters an intellectual climate centered around democracy, diversity, civility and academic excellence.
Undergraduate research
We encourage and support students as they engage in exciting activities in and outside of the classroom that enrich their academic and professional understanding of their chosen area of study. All majors are encouraged to participate in Undergraduate Research and Scholarship to produce discipline-specific intellectual or creative innovations to their field.