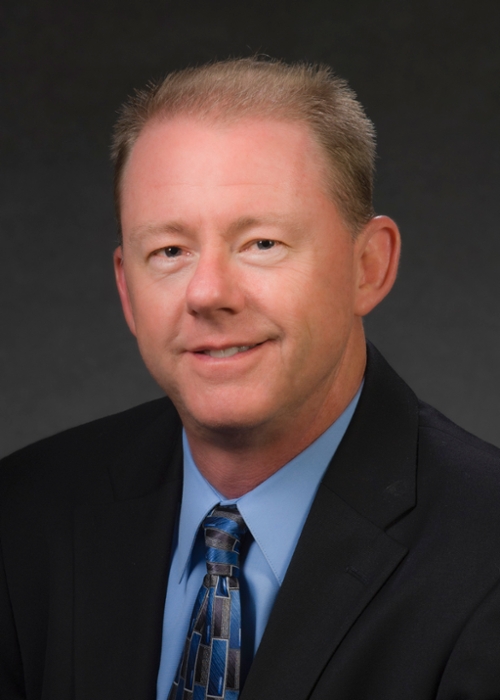 Dale Woods is the Director of Enterprise Payment Services & Accounts Receivable for The Boeing Company.  In this role he leads an Enterprise team with responsibility for providing Accounts Payable and related services for the company including payment centers outside the US. He is also responsible for cash collections and invoicing for multiple business units across The Boeing Company.
Prior to his current role, Dale was Director of Working Capital Boeing Defense, Space & Security and has help other director positions in Finance including the Director of Corporate Credit. He has also served as the Senior Manager of Financial Accounting for Boeing Defense, Space & Security and held senior management positions in various finance functions across multiple locations including St Louis and Oklahoma City.  Before joining Boeing in 2001, Dale spent 10 years at Air Products & Chemicals where he performed various accounting and finance roles.
Dale earned a Bachelor's Degree in Accounting from Evangel University in and a Masters of Business Administration from UMSL in 2007.  He previously served on the UMSL Accounting Advisory board and has been active in the Boeing-UMSL mentoring program.  Dale is also a past president of the Certified Management Accounting chapter in Springfield, Mo.