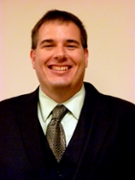 Christopher R. Dames, Dean University Libraries
The Five-Year Review provides the Libraries an opportunity to pause and reflect on the work we have been doing during the last 5 years. The input from our patrons in this process offers guidance as we strive to provide excellent service for the campus community.  
Sherry M. Hieken, MBA
Business & Fiscal Operations Specialist | Managerial & Technological Services  
It was an honor serving on the campus review team! Serving on the Five-Year Review committee was a great opportunity to use my expertise and experience in helping a department improve its function and make the best use of its resources.  It also gave me an opportunity to learn about another unit on campus.
Although I've worked at the University for years, there are many people I don't know.  So, the assessment review process gave me an opportunity to meet new people and work with others in blending our ideas and observations in order to provide a report to the department under review. I gained a better understanding of the importance of assessment and how it helps the University make the most of its resources.  
Charles E. Hoffman, Dean Emeritus
College of Business Administration
The Five-Year Review process that each of our departments, centers, and endowed professors went through were all interesting and valuable.  The views of the outside reviewer gave us fresh ideas in every case, and the process itself caused us all to think more broadly and drive closer to excellence.  In some cases, the last time changes were made were in conjunction with the last review process.  The discipline of a five year review process leads to positive change, and I think that is particularly valuable in higher education.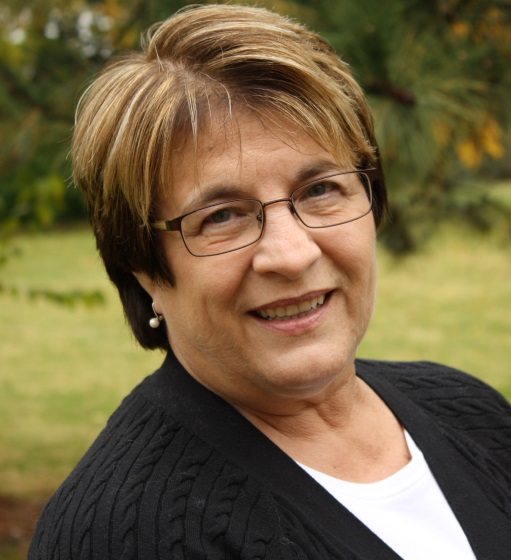 Vicki Jacobson, M.Ed., Director
Center for Excellence in Financial Counseling
Having transitioned from a small private nonprofit foundation to the Center for Excellence in Financial Counseling (CEFC) at UMSL, undertaking the Center's inaugural five-year review process initially seemed very daunting. With its pioneering mission, CEFC did not really have any peer organizations on the UMSL campus or other university campuses. Therefore, addressing the self-study guide questions would need some thoughtful introspection and consideration. In addition, identifying CEFC's outside reviewer to sit on the review team required looking at campus review partners that UMSL had not worked with previously.
CEFC had just completed a pilot student loan borrower repayment counseling program partnering with three remote community financial counseling organizations just prior to undertaking the review process. A checklist approach to determining a borrower's available federal repayment options integrated into behavior-change counseling model had been successfully implemented. Third-party evaluation reports indicated encouraging results for program expansion.  Elements of CEFC's pilot program development, implementation, monitoring and evaluation were highlighted in its responses to the self-study guide questions.
The review team's interview of staff and stakeholders provided an opportunity for clarification of CEFC's mission and activities in addition to the self-study responses. Written observations and recommendations submitted by the review team to CEFC were constructive and provided thoughtful suggestions as well as identifying future strategies to consider moving forward. 
As a result of the Five-Year Review process, CEFC has been able to connect in unique ways with other campus academic areas, such as counseling and psychological services, to develop new additional strategies to further its mission. The review process enabled CEFC to progress more rapidly in identifying potential campus partners to contribute to the development of a multi-discipline, evidenced-based approach to providing financial counseling to consumers in financial distress.