Study issues that matter. Change the world.
Citizens look to government for action in particular areas, so the study of political science drives an understanding of why activity does or does not occur and whether there are systemic failures or failures of leadership. Political science tackles the major issues of our time including individual freedom, equality, democratization, national defense, protection of the vulnerable and protection of the environment. This is an ideal field for those who want to change the world.
Format:
On-Campus, 100% Online
Take the next step
Request more information below:
Loading...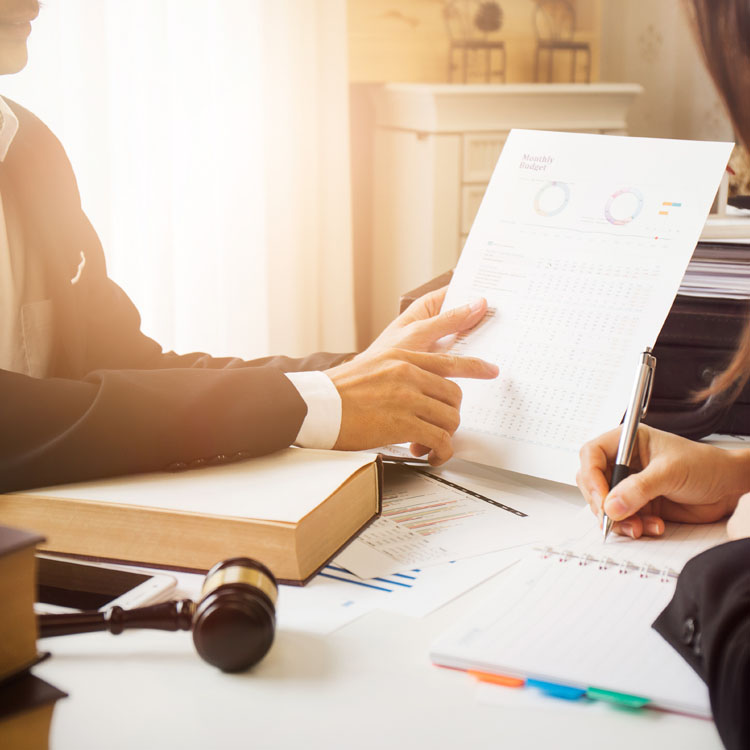 Overview
Bachelor of Arts in -
Political Science
The BA in Political Science provides students with knowledge about politics and policy while developing sought-after and transferable skills, such as information-gathering and processing, analysis, research, decision making, and oral and written communication. Areas of concentration include American politics, international and comparative politics, urban politics, public law, public policy and administration and gender and politics. In addition to formal coursework, internships are available providing students with the opportunity to apply classroom learning and gain practical field experience.
Outcomes and Career Outlook
Upon completion of the program, graduates will be able to explain the history, characteristics and impact of legal, economic and political institutions and systems; apply various methods, tools and sources to answer important policy and political questions; compare and contrast different ideologies, theories and interpretations of politics; assess political issues, formulate evidence-based recommendations and communicate them with clarity and coherence; and plan, execute and defend a major research project.
Employment of political scientists is projected to grow up to 7% to 2029, with a median annual salary of $68,537, according to wage and employment data from Payscale.com and O*Net OnLine.
Employment growth by 2029
Career Opportunities
Campaign Staff
Corporate Governmental Affairs Director
Environmental or Social Policy Specialist
Legislative Assistant
Policy Analyst
Political Consultant
Research Analyst
Social Media Manager
Social Studies Teacher
Student organizations
From leadership, to cultural, to just plain fun, Recognized Student Organizations at UMSL make it easy to get involved. Students who join RSOs make new friends, learn new skills, and perform better in classes. Plus, with over 120 student organizations on campus, there's something for everyone! You might like:
Honors College
The UMSL Honors College is a certificate program that can be paired with any major without adding extra classes or extending time to graduate. Classes in the Honors College are seminar-style, meaning that they are based in reading, writing, discussion, and critical thinking. This unique class format fosters an intellectual climate centered around democracy, diversity, civility and academic excellence.
Undergraduate research
We encourage and support students as they engage in exciting activities in and outside of the classroom that enrich their academic and professional understanding of their chosen area of study. All majors are encouraged to participate in Undergraduate Research and Scholarship to produce discipline-specific intellectual or creative innovations to their field.