Understand the present by studying the past.
Studying history introduces you to the fascinating and familiar in ancient and modern societies, to cultures in faraway places and to the complexities of our own neighborhoods. History helps understand the present in new ways. By honing the skills demanded by employers in a wide variety of fields, history is a versatile and marketable major.
Accelerated Program
The accelerated program is a unique dual degree program that provides a pathway for students to earn both a bachelor's and a master's degree in History with fewer total credit hours than would be required to complete each degree independently. Once all requirements have been met, students will be awarded both a BA and an MA and are able to enter the job market with a competitive edge.
Format:
On-Campus, 100% Online
Take the next step
Request more information below:
Loading...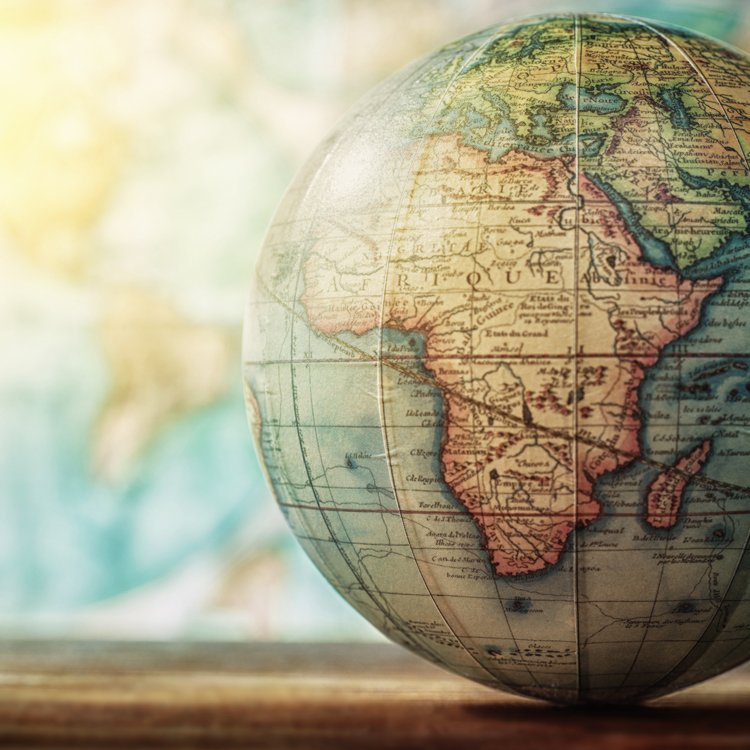 Overview
Bachelor of Arts -
History
The BA in History is designed for curious and analytical students who want to study the past in order to understand people and societies and how societies came to be. It provides the skills to seek connections between the past and the present.
Upon completion of the program, graduates will be able to build historical knowledge; develop research methods; recognize that historical knowledge is complex, sometimes ambiguous and subject to ongoing re-examination; apply historical thinking skills to evidence that is often incomplete, complex and contradictory; create and communicate historical arguments and narratives; and use historical perspective as central to active citizenship.
An emphasis in Public History and Museums in the Digital Age is also available.
Outcomes and Career Outlook
Study and research in history sharpens organizational and writing skills important to success in a variety of fields. Professionals in business, education, law, banking, libraries, and foreign service all find it relevant to their careers. Interest in local history has created employment opportunities in museum, archival, and preservation work that are growing faster than the norm. History alumni in a wide variety of fields are as conscious of and appreciative of their training in history as those who have chosen it as a profession.
Employment of History majors is projected to grow up to 4% to 2029, with a median annual salary of $78,130, according to wage and employment data from the U.S. Bureau of Labor Statistics.
Employment growth by 2029
Career Opportunities
Author/Writer
Communications 
Consulting
Editing
Education/Teaching/Training
Journalism
Museum Curator/Conservator
Public Policy
Research Analyst
Student organizations
Make new friends and learn new skills by joining one of our Recognized Student Organizations. Here are several opportunities you may be interested in as a history major:
Phi Alpha Theta - National History Honor Society
Students of the University of Missouri
Honors College
The UMSL Honors College is a certificate program that can be paired with any major without adding extra classes or extending time to graduate. Classes in the Honors College are seminar-style, meaning that they are based in reading, writing, discussion, and critical thinking. This unique class format fosters an intellectual climate centered around democracy, diversity, civility and academic excellence.
Undergraduate research
We encourage and support students as they engage in exciting activities in and outside of the classroom that enrich their academic and professional understanding of their chosen area of study. All majors are encouraged to participate in Undergraduate Research and Scholarship to produce discipline-specific intellectual or creative innovations to their field.