The award ceremony will be livestreamed here at 10am, Saturday, March 6, 2021.
The University Missouri–St. Louis Bridge Program is the most unique and comprehensive college access program offering high school students with effective college readiness tools.
We are proud to celebrate the successful completion of more than 500 student participants in our annual Express Scripts Bridge Program 2020- 2021 virtual Saturday Academy! Trouble viewing the stream? Try a new browser or visit https://youtu.be/U3HgVjRDI7Y.
Share your UMSL Bridge Program story on social using #BridgeEmpowers.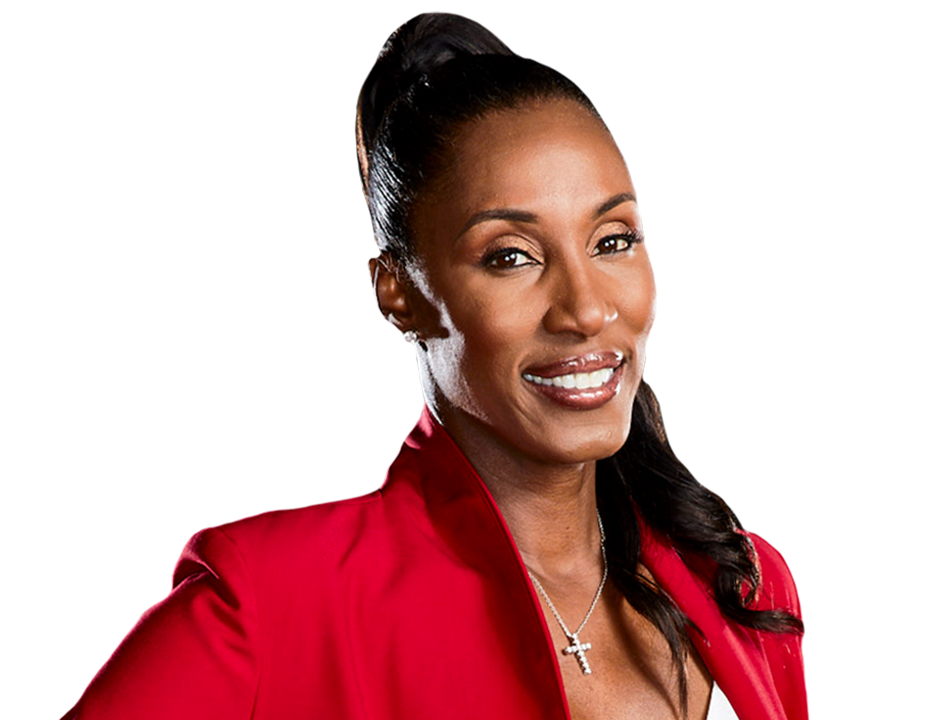 Keynote Speaker
Lisa Leslie
Tyler Wright, Senior
Pattonville High School
Master of Ceremony

Grace Moss, Junior
Althoff Catholic High School
Mistress of Ceremony

Folasade Fanegan, Senior
Hazelwood Central High School
Student Keynote Speaker