Not sure who you need to talk to?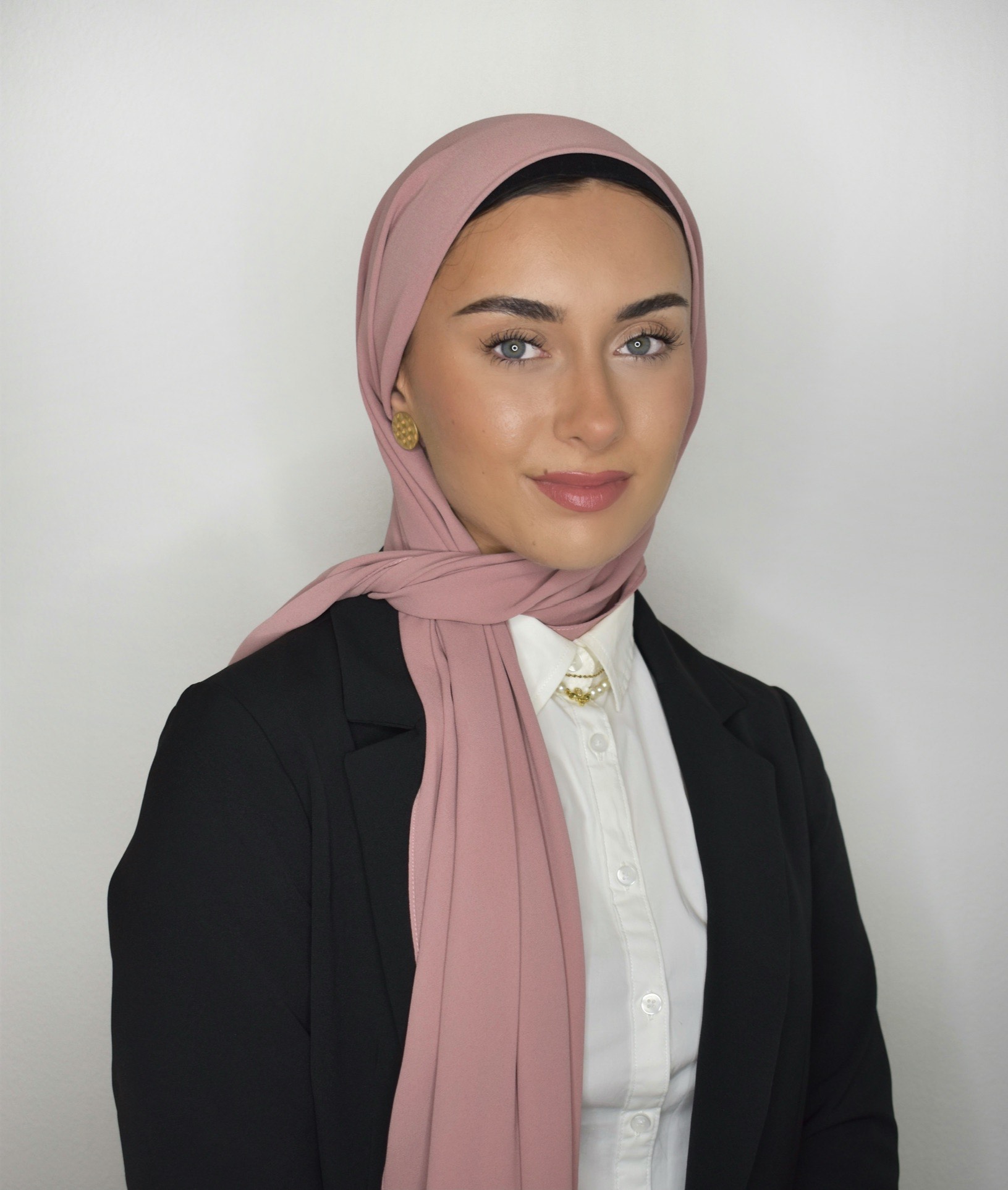 Sejla Ceric Omeragic
Advisor for Study Abroad and International Programs
Semester and Faculty-led Programs
Travel Registry for UMSL Faculty and Staff
Contact Us
Office Location:
362 SSB (Social Science & Business Building) 
Hours of Operation: 
Monday - Friday, 8 a.m. - 5 p.m. 
Meet with Study Abroad:
Thinking about Studying Abroad? Come see our Global Ambassadors!
Walk-ins based on availability, Monday-Friday 9:00-4:00 


Email: studyabroad@umsl.edu
Phone: +1-314-516-7195
Mailing Address:
Study Abroad
362 SSB
1 University Blvd
St. Louis, MO 63121-4400 USA
Get immediate assistance using the services and resources in your host country. Make sure you know the emergency numbers for your host country (PDF).
Notify your faculty director, on-site coordinator, or host institution international office. They should be able to offer additional assistance in case of emergency.
Contact the appropriate insurance provider:

For medical issues: GeoBlue
For emergency evacuation/security services: UHC Global

Maintain good communication with the following as needed:

UMSL Study Abroad staff. During normal office hours, call our office. If it is outside of normal office hours, call the UMSL Police at +1-314-516-5155 and ask to be put in touch with us.
The US Embassy or Consulate in your host country
Your emergency contact. Our office is limited on the amount of information we can disclose to your emergency contact, so make sure to communicate with them directly.