Director Reda Amer
Dr. Reda Amer is a highly accomplished researcher and professor in the field of Geospatial Sciences. He received his Bachelor's and master's degrees in Geology and Remote Sensing from Al-Azhar University, Egypt, as well as a PhD in Geophysics and a Graduate Certificate in GIS and Remote Sensing from Saint Louis University.
Throughout his career, Dr. Amer has made significant contributions to the field of Geospatial Sciences, particularly in the application of Remote Sensing and GIS techniques to address a wide range of hydrological, geological, and environmental problems, including water resources, water quality, mineral resources, land use and land cover changes, urban flooding, sea-level rise, coastal land loss, coastal restorations, and resilience. He has authored numerous research papers and given presentations at national and international conferences.
In addition to his research achievements, Dr. Amer is a dedicated educator who has taught a wide range of courses at both the undergraduate and graduate levels. He has supervised many graduate students, many of whom have gone on to successful careers in academia and industry.
Currently, Dr. Amer is the Director of UMSL Geospatial Collaborative at the University of Missouri-St. Louis, where he continues to conduct groundbreaking research and inspire the next generation of Geospatial scientists.
Research Fellow Robert Sharp
Vice Admiral Bob Sharp, USN (Ret.) served as the Director of the National Geospatial-Intelligence Agency, one of our nation's premier intelligence agencies, from February 2019 until June 2022. 
As Director, he and his team were responsible for delivering world-class geospatial intelligence to provide a decisive advantage to policy makers, military service members, intelligence professionals, first responders, and international partners. He was accountable for over 14,000 civilian, military and contractor employees working around the clock and globe in over 120 locations world-wide.
Bob served as a Naval Intelligence Officer for over 34 years, and as a leader within the Navy's Information Warfare Community since its inception. He has decades of leadership experience in the Intelligence, Defense, and National Security arenas.
He is known for his extensive experience developing and motivating cohesive teams to solve complex problems in dynamic situations. He leveraged the global pandemic challenges as an opportunity to reimagine and improve business processes, helping his agency emerge stronger, more agile, and more human from the experience.
He holds a Bachelor of Arts from the University of the Pacific and a Master of Science degree in National Resource Strategy from the Industrial College of the Armed Forces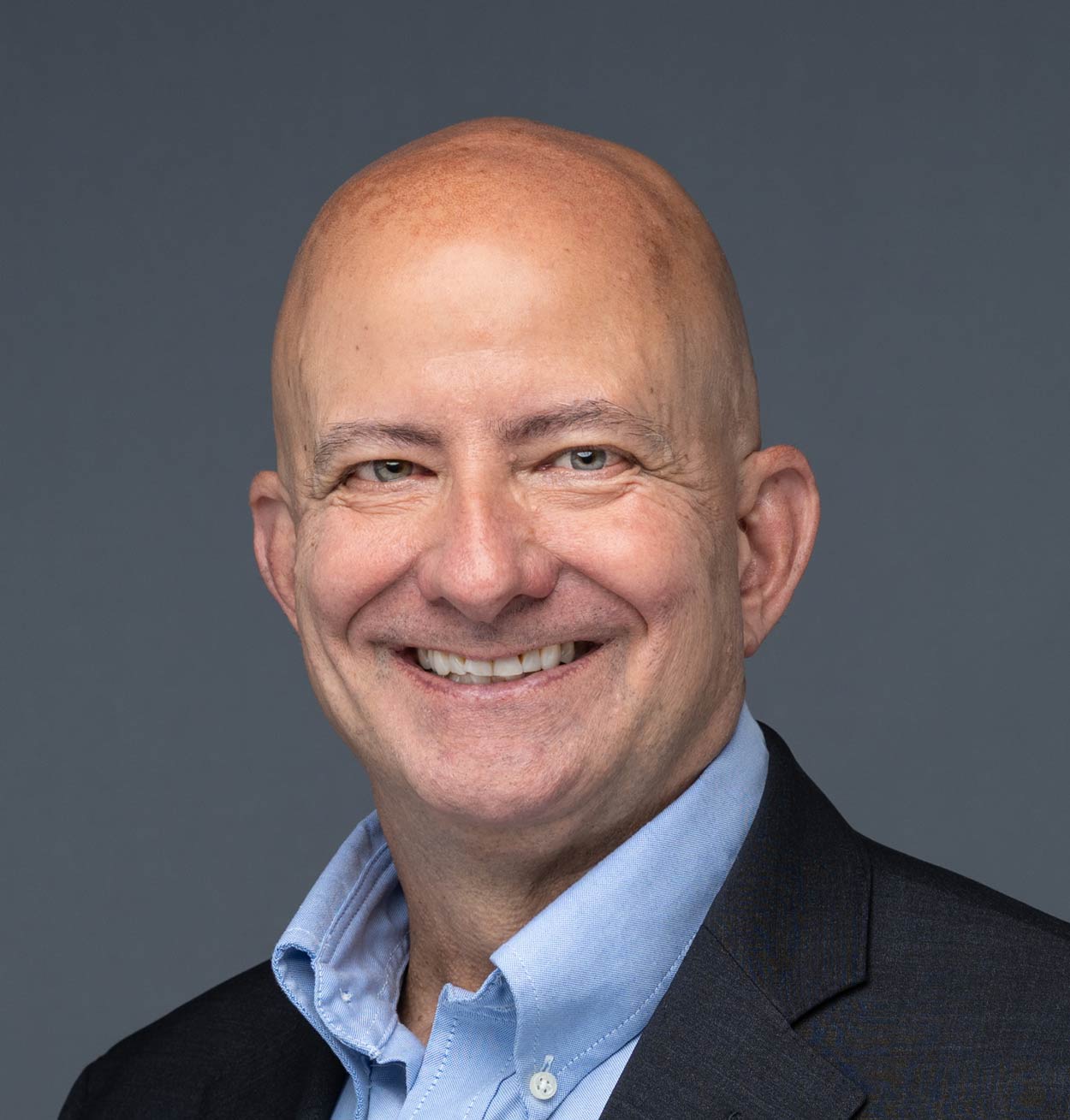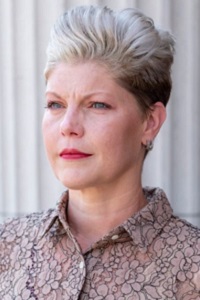 Senior Geospatial Data Analyst Emily Blackburn
Emily is skilled in GIS, Statistical Data Analysis, Law Enforcement, Intelligence, Data Analytics, and Fraud Investigations. Her work in GIS/Geospatial has focused on three main areas: transforming large, "live", data sets into actionable intelligence via a suite of dashboards and apps; utilizing GIS software to enhance and advance data sets for academic research; and utilizing Storymaps to bring data and geography together to enhance stories and understanding their impact.

Her work is varied and includes research into how things as diverse as technology and baseball have geospatial implications on human behavior and violence. She also works as a consultant with various cities to help determine how technology and geography can impact their work, and how they can develop research/grant applications to fund those projects.
Professor Jessie Bleile
Jessie Bleile started in her role as professor of practice at the University of Missouri-St. Louis in January 2022, serving on behalf of the National Geospatial-Intelligence Agency (NGA). The overarching purpose of the role is to help fulfil the objectives laid out in the Educational Partnership Agreement (EPA) between the agency and UMSL, signed into effect in 2021. Jessie is a St. Louis-area native and attended the UMSL for her undergraduate studies in mathematics. Jessie started at NGA as an intern in 2013 while seeking her Master's degree in applied mathematics and certificates in GEOINT and GIS at the University of Missouri. She started full time upon graduation in 2016 as a geodetic orbit analyst, monitoring GPS satellites for accuracy and precision. Jessie also served as an academic outreach officer at NGA, where she used her passion for education and networking to connect NGA analysts and university students in St. Louis to collaboratively address some of the nation's most pressing challenges.