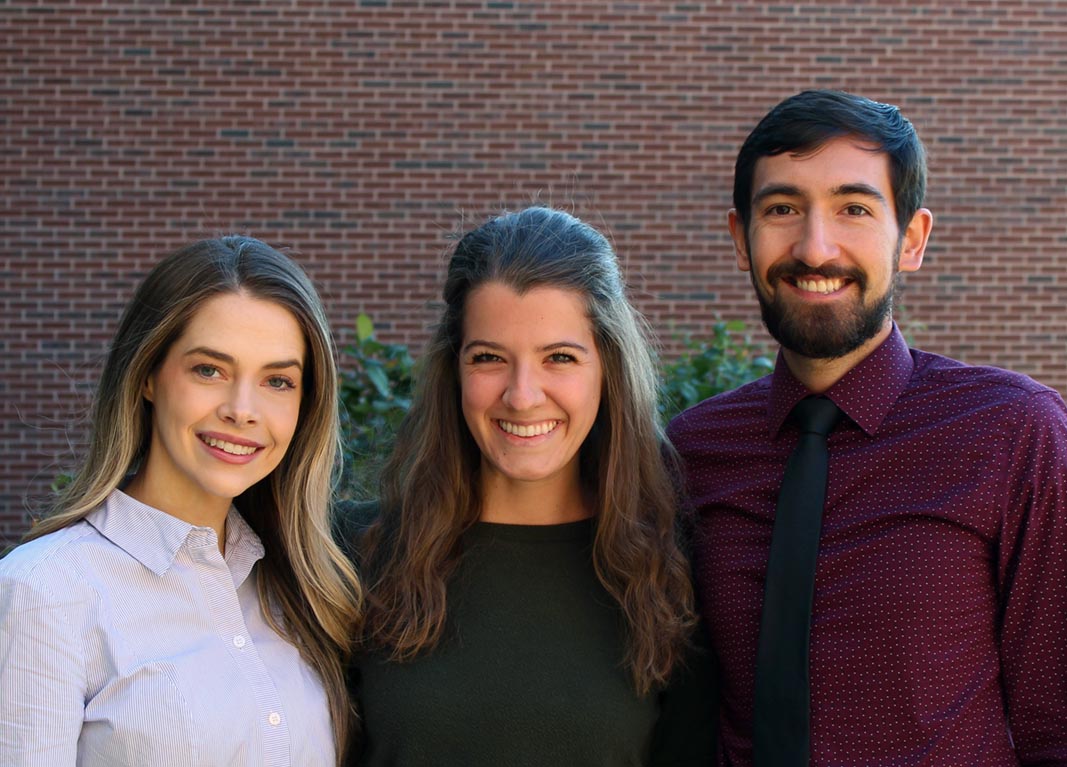 Program Description

The KCVAMC Optometry Residency Program is the first accredited, hospital-based optometry residency program in the United States. It has been in continuous operation for 40 years and has graduated more than 90 residents. There are three Ocular Disease/Low Vision Rehabilitation positions available each year. The program seeks self-starting, motivated individuals who enjoy learning and can work well in a multidisciplinary healthcare environment. Residents become proficient in the diagnosis and treatment of ocular disease. Additionally, residents utilize state-of-the-art equipment to diagnose, treat, and rehabilitate people with vision impairment.
Program Mission Statement
The mission of the KCVAMC is to improve the health care of the served veteran population by providing primary care, specialty care, extended care, and related social services in an integrated healthcare delivery system.

The mission of the KCVAMC Optometry Residency Program is to help highly motivated residents become excellent doctors with expertise in ocular disease and low vision care.  We want residents to develop into doctors who are confident, independent, keenly interested in self-awareness and self-improvement, and who know how to learn on their own.  We want to develop their abilities as doctors scientifically through the understanding and application of evidence based medicine.  We also want to develop their abilities as doctors humanistically through readings and conversations about the art of doctoring.  We further want to develop great teachers – teachers of patients and of students – through readings and conversations about the art of teaching.
Educational Opportunities

Many academic opportunities are available to the resident. Hour-long morning lectures & presentations are augmented by Friday afternoon presentations by KCVAMC staff. The residents are also encouraged to attend national and regional education programs such as the Heart of America Contact Lens & Primary Care Congress in Kansas City and the American Academy of Optometry meeting.
Teaching Responsibilities for Resident/Graduate Student

During the second half of the residency, the residents supervise 4th year optometry students. We believe the best way to learn something is to teach it!
Stipend
$44,479

Contact Info:
Dr. Timothy Harkins 
Director, KCVAMC Residency Program
KCVAMC
4801 Linwood Blvd
KC, Mo 64128
816-861-4700 ext 57434 

Web site