Master the English language and discover more than just the power of words.
A master's degree in English doesn't simply involve the in-depth study of classic literature. In fact, developing critical and independent thinking, problem solving and communication skills, as well as participating with other learners and scholars, are at the heart of these studies. These skills prepare students for a host of possible careers, some perhaps unexpected.
Master of Arts in English
Students in this 30-credit-hour degree program may pursue one of two areas of concentration, and may also elect a thesis option which requires a total of six hours of thesis credit:
Literature Emphasis: This track offers coursework that provides broad coverage of British and American authors. The literature thesis option may be a critical study of literary works or a theoretical exploration of issues related to literature.
Writing Studies Emphasis: This track offers coursework that primarily focuses on rhetorical and composition theory and practice, including Disability Studies. The thesis option varies widely according to the range of subjects and methods of investigation within this track's transdisciplinary disciplines. Each student's interest and faculty expertise guide the selection of subjects and investigative inquiry.
Program type:
Graduate, MA
Format:
On-Campus, 100% Evenings
Take the next step
Request more information below:
Loading...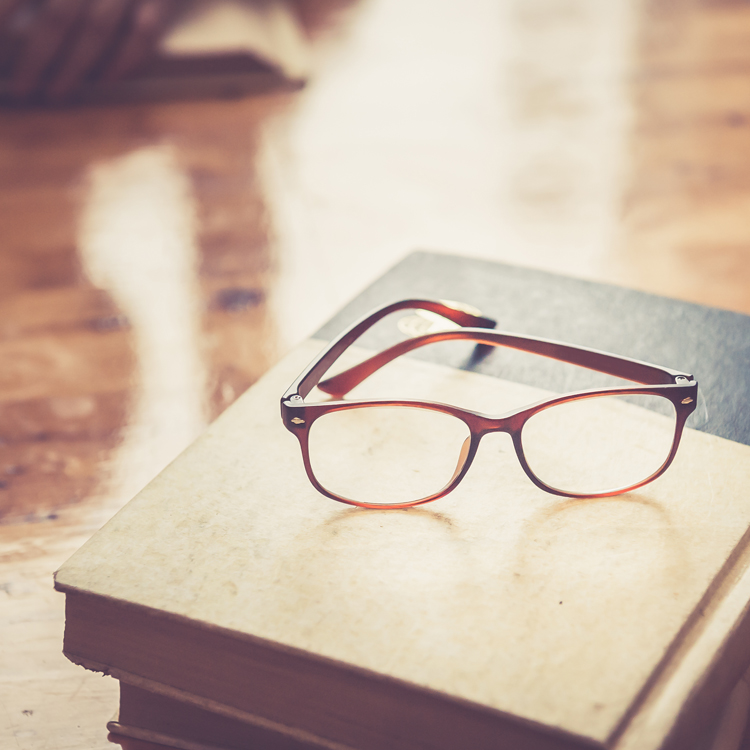 Why get a master's degree in English at UMSL?
The Master of Arts in English at the University of Missouri–St. Louis provides many opportunities for students to excel because it fosters general skills that transfer to many careers that value expert interpretive and communicative abilities. It expands students' knowledge base of literature, as well as language theory, linguistics, rhetorical communication and the analyses of text. It also furthers the education and professional skills of high school and middle school teachers and prepares students for PhD programs in English studies, American studies and Writing studies (including Disability and Museum Studies).
The MA in English also prepares students for employment as teachers of writing in collegiate settings and provides the skills necessary for advanced work in journalism, editing, advertising, public relations and other fields.
Outcomes and Career Outlook
UMSL's Master of Arts in English program is specifically designed for those seeking to work as professional economists. Our students acquire knowledge, as well as a versatile set of skills, that are highly valued in the workplace. In fact, our MA program has an excellent track record of placing graduates in private sector and government jobs, as well as in top PhD programs.
Employment of graduates with a Master's in English is projected to grow up to 6% to 2031, with a median annual salary of $55,000, according to wage and employment data from the U.S. Bureau of Labor Statistics and the Occupational Information Network.
Employment growth by 2031
Career Opportunities
Author
Communications Director
Content Manager
Copywriter/Editor
Journalist
Marketing/Social Media Manager
Survey Analyst
Technical Writer
Plan of study
Review Full Degree Requirements

Non-Missouri Residents: Prospective students are responsible for reviewing the NC-SARA state authorizations page to see if this program is offered in their state throughout their program and to review the licensure or certification requirements for the state in which they reside.
Connect with likeminded students and professionals though one of our student organizations.
Career Services - Students have access to professional career counselors who can assist in everything from resume development and interview preparation to lining up an internship or connecting you with your next fulltime career. UMSL alumni also enjoy high quality, lifelong career management programming, services, events and resources to assist in all phases of career development.
Research - There are many opportunities for graduate students to showcase their research including our annual Graduate Research Fair, which is open to students from all graduate programs. Doctoral and thesis master's students can also compete in the Three Minute Thesis challenge to be evaluated by a panel of judges for a chance to win cash prizes.