Examine, explore and advance your understanding of the world with a Master of Arts in Philosophy
A master's degree in philosophy helps students to think, question, judge and reason. And while many who've graduated from the University of Missouri–St. Louis with a Master of Arts in Philosophy have gone on to PhD programs with the goal of teaching in higher education, UMSL's MA in Philosophy can also help you do just about anything else you'd like in business, law, government, religion and many other fields.
To earn an MA in Philosophy at UMSL, students must complete at least 30 hours of graduate level coursework, plus write a thesis for an additional three credit hours. Students must demonstrate a competence in logic, either by having passed a relevant course prior to admission or by taking PHIL 5561: Graduate Formal Logic. What's more, to enhance our students' learning opportunities, UMSL's Department of Philosophy has joined forces with St. Louis University to allow graduate philosophy students on each campus to take up to four courses at either institution. UMSL MA in Philosophy students must take all coursework during their first semester of graduate study on their home campus, and at least half of their courses at UMSL during any given semester.
Program type:
Graduate, MA
Format:
On-Campus, 100% Evenings
Take the next step
Request more information below:
Loading...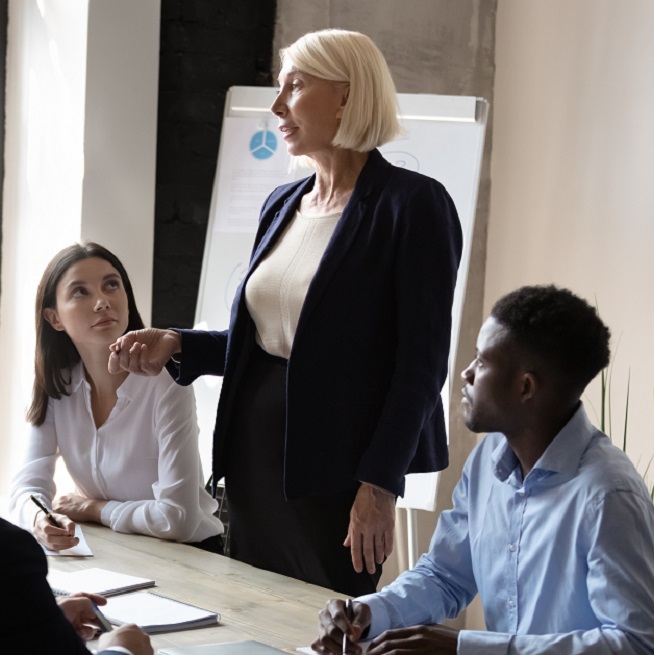 Overview
Master of Arts in Philosophy
The Master of Arts in Philosophy is an advanced academic program that provides specialized knowledge, skills, and comprehensive training in philosophy. The program is offered in a dynamic and versatile format with a variety of in-person, online, and hybrid courses, allowing students to customize their learning experience.
The program's curriculum covers various disciplines of philosophy, including ethics, epistemology, metaphysics, and political philosophy, while also allowing students to specialize in areas of their interest. The Master of Arts in Philosophy offers a valuable opportunity for students seeking to acquire in-depth knowledge applicable to diverse careers in academia, research, law, and beyond.
Outcomes and Career Outlook
Advanced Philosophy degree holders possess a broad skillset that enables them to pursue a variety of careers. Graduates can apply their abilities to a range of industries and professions, bringing their unique perspective to bear on complex challenges and finding innovative solutions. The adaptability and versatility that advanced Philosophy degree holders possess makes them highly sought-after assets in the workforce. Whether seeking to advance in their current field or exploring new career paths, Philosophy degree holders are well-equipped to make significant contributions in their chosen area of expertise.
According to wage and employment data from the U.S. Bureau of Labor Statistics, professions where advanced Philosophy degrees are commonly held are projected to grow by up to 8% by 2029, with a median annual salary of $67,000.
Employment growth by 2029
Career Opportunities
Advertising Manager
Civil Servant
Consultant
Educator
Human Resources Manager
Journalist
Marketing Manager
Theologian
Policy Analyst
Lawyer
Writer
Connect with likeminded business students and professionals though one of our student organizations.
Career Services - Students have access to professional career counselors who can assist in everything from resume development and interview preparation to lining up an internship or connecting you with your next fulltime career. UMSL alumni also enjoy high quality, lifelong career management programming, services, events and resources to assist in all phases of career development.
Research - There are many opportunities for graduate students to showcase their research including our annual Graduate Research Fair, which is open to students from all graduate programs. Doctoral and thesis master's students can also compete in the Three Minute Thesis challenge to be evaluated by a panel of judges for a chance to win cash prizes.