Understand matter.
Biophysicists investigate how biological systems function using various physics techniques as well as the fundamental nature of forces, particles and states of matter that make up the physical world. Studying physics strengthens quantitative reasoning and problem solving skills that are valuable in areas beyond physics because students learn how to analyze complex problems, giving them a strong quantitative background that can be applied in any technical field.
Take the next step
Request more information below:
Loading...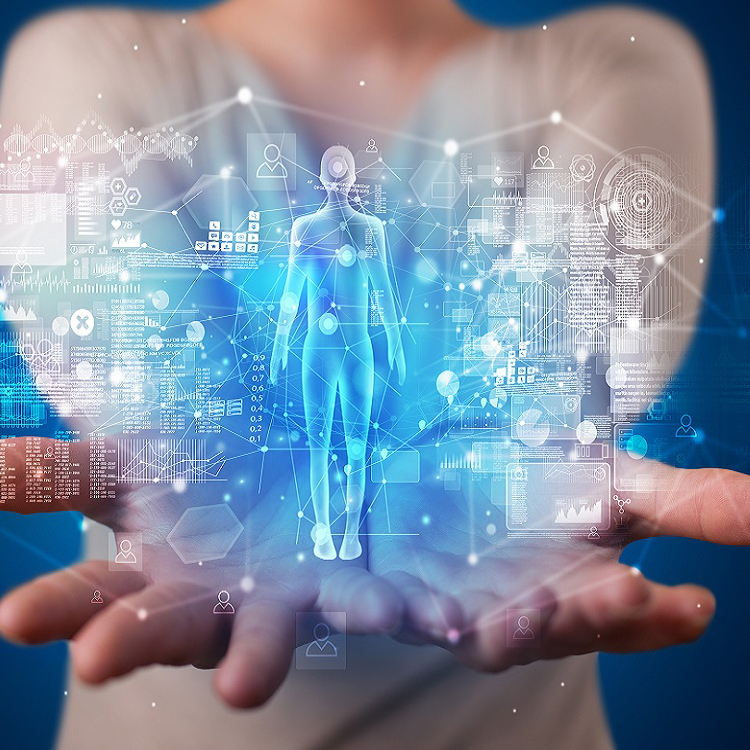 Overview
Bachelor of Science in Physics -
Biophysics Emphasis
The BS in Physics with an Emphasis in Biophysics is designed to prepare students for a professional career in biophysics, biological physics or a related interdisciplinary field; for graduate studies in biophysics, biological physics, or a related interdisciplinary field; for training as a medical physicist; or for professional training such as medical school. Other emphasis areas offered include: Astrophysics; Engineering Physics; and General Physics.
Outcomes and Career Outlook
Upon completion of the BS in Physics, with an emphasis in Biophysics graduates will be able to demonstrate a solid understanding of basic physics concepts including classical mechanics, electricity, magnetism, thermal and statistical physics, modern electronics and quantum mechanics; understand basic biological concepts, from organ systems to biochemistry; understand the basic concepts of biophysics, and the various areas of interdisciplinary science where biophysics concepts and techniques are applicable; solve problems, think critically and use analytical reasoning as applied to scientific problems; be proficient in communication of the results of scientific work; conduct original scientific research as part of an interdisciplinary problem-solving team; identify possible errors in scientific data; and assess the significance of observed results.
Employment of Biochemist and Biophysicists is projected to grow up to 5% through 2030, with a median annual salary of $102,270, according to wage and employment data from the U.S. Bureau of Labor Statistics.
Employment growth by 2030
Career Opportunities
Biomedical Engineer
Biophysics Research 
Nanotechnology Research
Nuclear Medicine
Environmental Science 
Physics Educator
Medicine Research
Scientific & Medical Intrumentation
Student organizations
Make new friends and learn new skills by joining one of our Recognized Student Organizations. Here are several opportunities you may be interested in as a biophysics major:
Physics and Astronomy Club
Students of the University of Missouri
Honors College
The UMSL Honors College is a certificate program that can be paired with any major without adding extra classes or extending time to graduate. Classes in the Honors College are seminar-style, meaning that they are based in reading, writing, discussion, and critical thinking. This unique class format fosters an intellectual climate centered around democracy, diversity, civility and academic excellence.
Undergraduate research
We encourage and support students as they engage in exciting activities in and outside of the classroom that enrich their academic and professional understanding of their chosen area of study. All majors are encouraged to participate in Undergraduate Research and Scholarship to produce discipline-specific intellectual or creative innovations to their field.