Explore the world's living organisms with a biology degree.
From medicine and environmental health to allied health and other life sciences, a biology degree from UMSL will prepare you for a variety of careers and graduate study opportunities.
As a biology major at UMSL, you will engage in exciting coursework, lab research and field experiences.
You may choose from our Bachelor of Science in Biology, or our Bachelor of Arts in Biology program. Both biology degree programs feature the same core courses and general education requirements. The BA program emphasizes the associated humanities areas, whereas the BS features additional in-depth studies, laboratory experiences, communication skills and backgrounds in the associated science areas.
Whether you pursue a BS or a BA, you can focus your studies on cell and molecular biology, ecology, evolution and conservation, or pre-professional and health sciences.
What will you study for your biology degree?
Biology is the science behind living organisms, including everything from the origin and history of animal and plant life to their characteristics, functions, processes and habits.
When you pursue a biology degree at UMSL, not only will you gain a better understanding of living organisms, but you'll also take writing courses such as Writing in the Sciences to help you learn to convey scientific information. To sharpen additional communication skills, you'll take a public speaking course if you pursue a Bachelor of Science in Biology, and foreign language courses if you pursue a Bachelor of Arts in Biology.
Accelerated Program
The accelerated program is a unique dual degree program that provides a pathway for students to earn both a bachelor's and a master's degree in Biology with fewer total credit hours than would be required to complete each degree independently. Once all requirements have been met, students will be awarded both a BS and an MS and are able to enter the job market with a competitive edge
Program type:
Major, BS or BA
Take the next step
Request more information below:
Loading...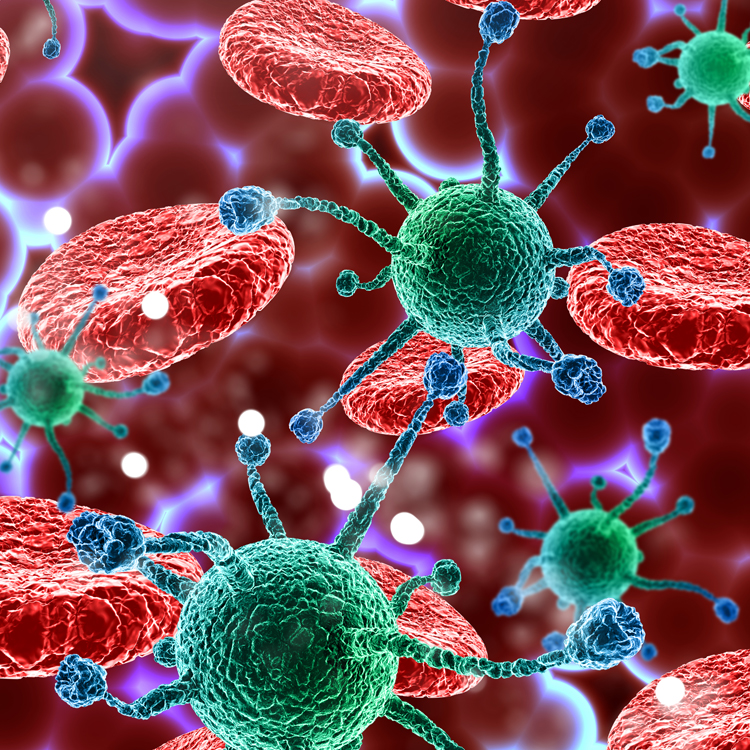 Why earn your biology degree at UMSL?
Join the ranks of our successful alumni who are known for their professionalism in the workplace and their strong sense of civic responsibility in their communities. Through our bachelor's in biology programs, you will:
Find numerous experiential learning opportunities. As a biology major at UMSL, you can conduct research on campus for credit and gain practical experience alongside faculty and graduate students. We can also help you find internships at other labs off campus, at the St Louis Zoo, the Missouri Botanical Gardens, the Butterfly House, the World Bird Sanctuary or the Donald Danforth Plant Sciences Center.
Learn in cutting-edge facilities. Conduct research in our state-of-the-art labs and access our world-class ecology institute, the Whitney R. Harris World Ecology Center, which promotes research, training and education in biodiversity conservation.
Study under expert instructors. Work with faculty members who are actively engaged in funded research. You'll also learn in small classes, which enables and promotes one-on-one academic and career advising and mentoring.
What can you do with a biology degree?
Our biology degree graduates often continue on to graduate and professional studies in medicine, dentistry, veterinary medicine, optometry, plant science and conservation. Many others land research and development positions in the biotechnology industry for companies such as MilliporeSigma, Bayer and Thermo Fisher Scientific.

Should you choose to enter the workforce after graduation, your biology degree will ready you for a wide range of career opportunities, including basic technical positions, lab research and field work in several growing fields.

Employment of graduates with a bachelor's in biology is projected to grow up to 6% over the next decade, with a median annual salary of $65,000, according to wage and employment data from the U.S. Bureau of Labor Statistics.
Employment growth by 2029
Career Opportunities
Assistant/Scientist
Conservation Biologist
Environmental Educator
Health Sciences Professional
Laboratory or Field Research
Medical and Technical Sales & Support Representative
Professor
Regulatory/Government Affairs Specialist
Plan of study
All majors must meet the general education requirements of the university in addition to completing degree-specific curriculum requirements.
Non-Missouri Residents: Prospective students are responsible for reviewing the NC-SARA state authorizations page to see if this program is offered in their state throughout their program and to review the licensure or certification requirements for the state in which they reside.
Student organizations
Make new friends and learn new skills by joining one of our Recognized Student Organizations. Here are several opportunities you may be interested in as a biology major:
Biological Society
Pre-Dental Society
Pre-Med Society
Students of the University of Missouri
Honors College
The UMSL Honors College is a certificate program that can be paired with any major without adding extra classes or extending time to graduate. Classes in the Honors College are seminar-style, meaning that they are based in reading, writing, discussion, and critical thinking. This unique class format fosters an intellectual climate centered around democracy, diversity, civility and academic excellence.
Undergraduate research
Whether you're in pursuit of a Bachelor of Science in Biology or a Bachelor of Arts in Biology, we encourage you to participate in Undergraduate Research and Scholarship to innovate and collaborate with leaders in your field.