Understand living organisms.
Biology is the science behind living organisms, including the origin and history of animal and plant life, and their characteristics, function, processes and habits. Biology majors develop the fundamentals needed to pursue diverse career opportunities. Graduates are often hired by local companies specializing in biotechnology, conservation and basic science research. Many graduates pursue diverse professional degrees including dentistry, law, medicine, optometry, pharmacy and podiatry. Numerous graduates also reach advanced research positions by undertaking additional scientific training in master's and doctoral programs in the biological sciences.
Program type:
Major, BS or BA
Take the next step
Request more information below:
Loading...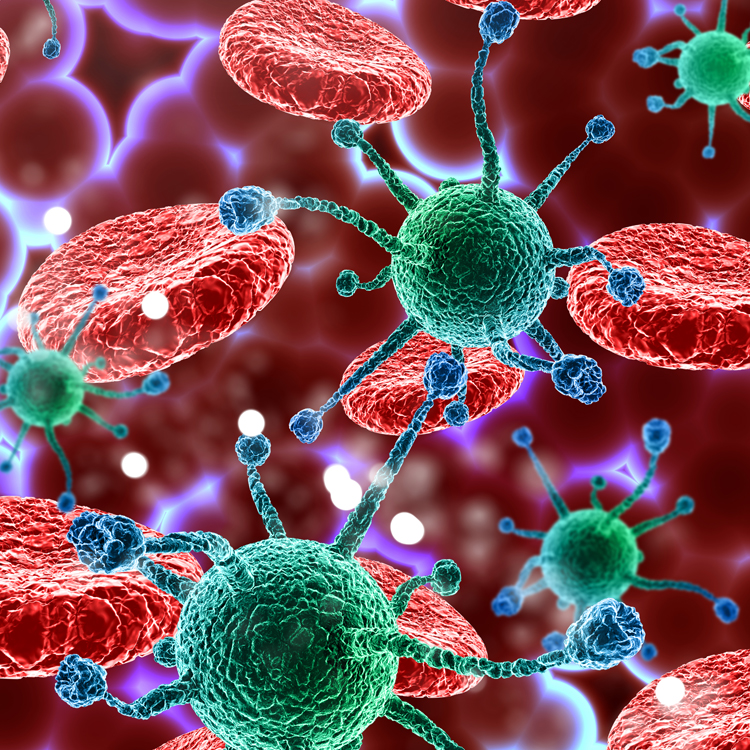 Overview
Bachelor of Arts or Bachelor of Science in -
Biology
The Bachelor's degrees in Biology are available as both a BA and a BS, with both designed to prepare students for basic technical positions and graduate or professional studies in the life sciences. Both have the same core courses and general education requirements, but the BA has more emphasis on associated humanities areas, while the BS requires additional in-depth study, laboratory experience, communication skills and background in associated science areas.
Outcomes and Career Outlook
Upon completion of the BA or the BS in Biology, graduates will be able to understand the overriding principles and theorems within and between the content areas of anatomy, botany, cell and molecular biology, ecology, evolutionary biology, microbiology, physiology and zoology. Specifically, graduates will understand the structure and function of basic biological units of living organisms; information flow, exchange and storage from parent to offspring or from parent cells to progeny cells; pathways and transformations of energy and matter that govern metabolism; systems that govern interactions between organisms or between organisms and their environment; biodiversity at the genetic, organismal, community, and global scales; and evolution, common ancestry and changes to biological populations over successive generations.
Employment of biology graduates is projected to grow up to 7% to 2029, with a median annual salary of $64,650, according to wage and employment data from the U.S. Bureau of Labor Statistics.
Employment growth by 2029
Career Opportunities
Assistant/Scientist
Conservation Biologist
Environmental Educator
Health Sciences Professional
Laboratory or Field Research
Medical and Technical Sales & Support Representative
Professor
Regulatory/Government Affairs Specialist
Plan of study
Non-Missouri Residents:
 Prospective students are responsible for reviewing the 
NC-SARA state authorizations page
 to see if this program is offered in their state throughout their program and to review the licensure or certification requirements for the state in which they reside.
All majors must meet the general education requirements of the university in addition to completing degree-specific curriculum requirements.
Student organizations
From leadership, to cultural, to just plain fun, Recognized Student Organizations at UMSL make it easy to get involved. Students who join RSOs make new friends, learn new skills, and perform better in classes. Plus, with over 120 student organizations on campus, there's something for everyone! You might like:
Honors College
The UMSL Honors College is a certificate program that can be paired with any major without adding extra classes or extending time to graduate. Classes in the Honors College are seminar-style, meaning that they are based in reading, writing, discussion, and critical thinking. This unique class format fosters an intellectual climate centered around democracy, diversity, civility and academic excellence.
Undergraduate research
We encourage and support students as they engage in exciting activities in and outside of the classroom that enrich their academic and professional understanding of their chosen area of study. All majors are encouraged to participate in Undergraduate Research and Scholarship to produce discipline-specific intellectual or creative innovations to their field.