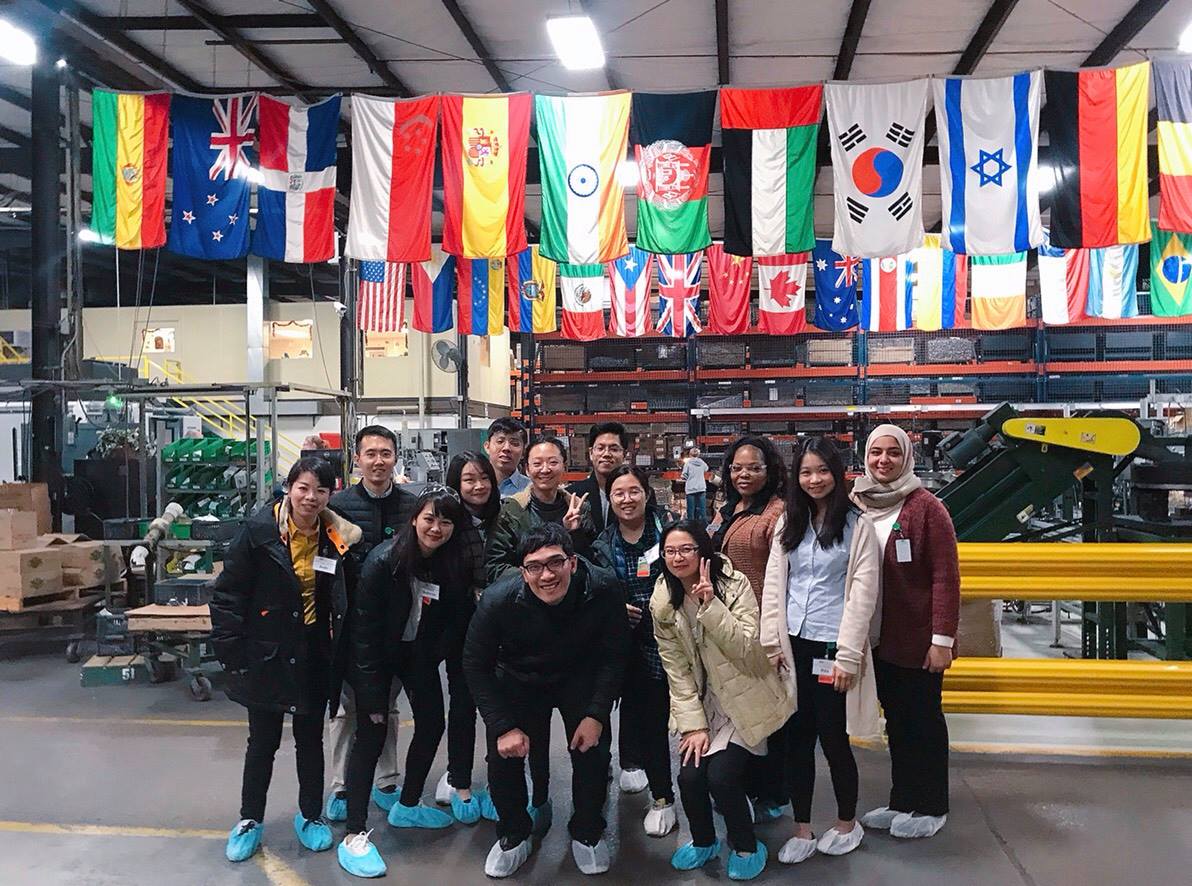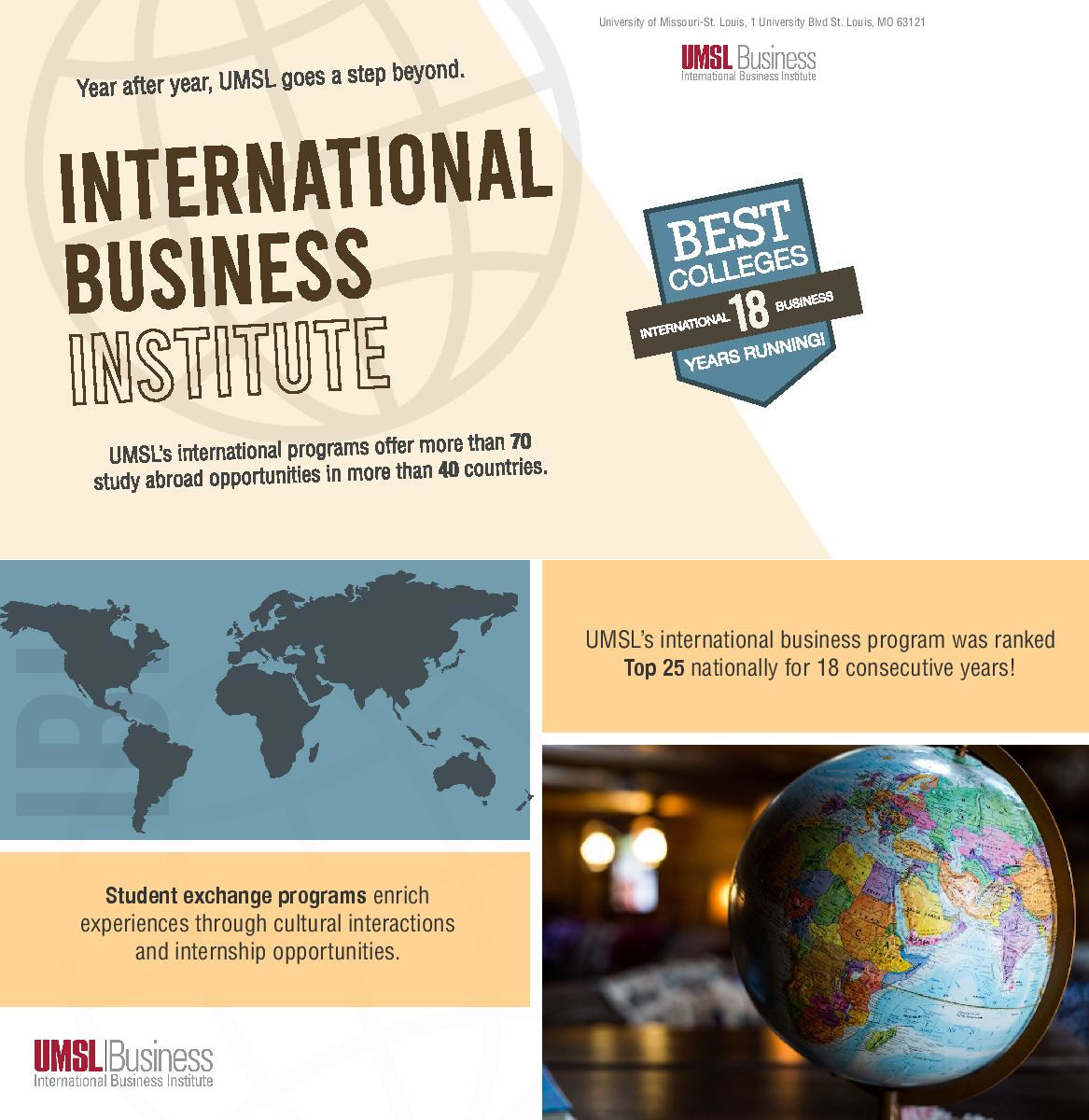 Welcome to the International Business Institute!
We are proud of our work in support of the College's international business programs. Our undergraduate International Business program has been ranked in the top 25 nationally by US News and World Report's annual ranking of the best universities for 20 of the last 21 years.
The Institute has an inspiring vision for the future of international business education. We are continually adding faculty with a demonstrated commitment to international business in their scholarly research, teaching activities, and professional service. Our mission is to prepare students to succeed in their future careers. Learn more about our faculty and staff.
Our International Business programs include an International MBA (IMBA) degree, an MBA degree with an International Business emphasis, an International Business undergraduate degree, a minor in International Business, and our distinctive International Business Honors program. Please explore our websites to learn more about what we offer.
If you would like more information, please contact us by email or phone, or drop by our offices at 350 J.C. Penney Building North/Conference Center.