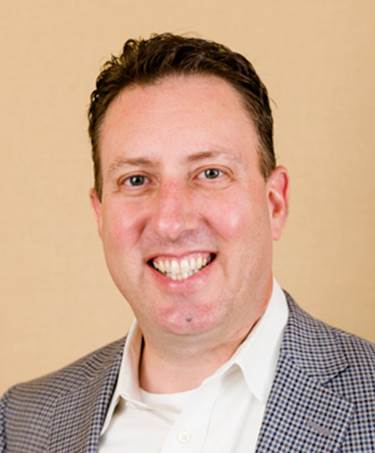 Steve O'Loughlin started his hotel career in high school working at Stouffer's in 1984. Through high school and college, he worked in all disciplines of the business including maintenance, front desk, reservations, banquets, kitchen, accounting and night audit.  He gained multi brand experience by working for Holiday Inn and Sheraton during this time. After graduation from University of Missouri- St Louis in 1989, O'Loughlin accepted a position as Sales Manager at the Novi Hilton in Detroit, MI.
Following his success at the Hilton property, he moved back to St Louis to work at the Marriott Pavilion.  O'Loughlin held positions as Housekeeping Manager, Front Desk Manager and Sales Manager from 1990 – 1997. O'Loughlin was recognized for achievements with several prestigious awards, two time recipient of the Marriott Living the Vision Award, and Marriott Sales Manager of the Quarter for the Midwest Region.  Additionally, he earned certification as a Certified Meeting Planner.
O'Loughlin joined LHM in 1997 as Regional Director of Operations with responsibility of property supervision.  He was named President/COO of LHM in 2008. He is highly regarded in the hospitality industry and has served as Past President of the St Louis Area Hotel Association. He has previously served on the Hilton's IT advisory council and currently serves on the Hilton Owners Advisory Committee. His volunteer efforts have included either current or past board representation on Matthews Dickeys, Jazz St Louis, AAIM, Innsbrook advisory board, and previously served as a Deacon for the Webster Groves Presbyterian Church.
O'Loughlin resides in Webster Groves and has been married to Crystal O'Loughlin for 23 years and has 2 children, Brian, 14 at Hixson Middle School, and Natalie, 17 at Webster Groves High School.