Community Psychological Service offers two convenient locations.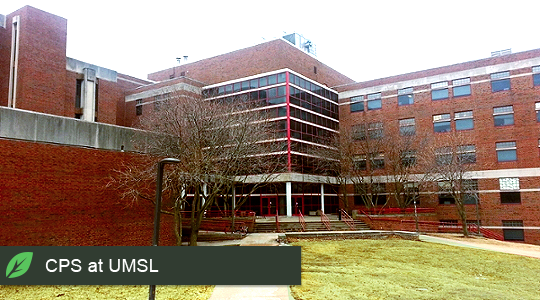 The UMSL clinic is located on the University of Missouri - St. Louis North Campus in north St. Louis County.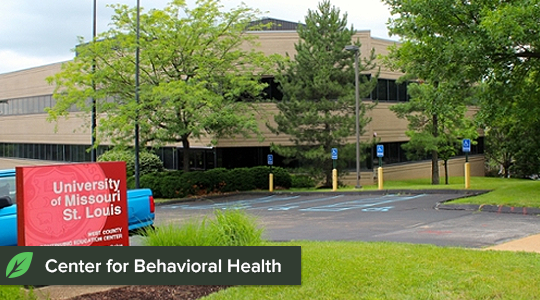 The Center for Behavioral Health is located in west St. Louis County, near the intersection of I-270 and Manchester Road.

Call our main number, (314) 516-5824 to enquire about availability at the clinic nearest you.