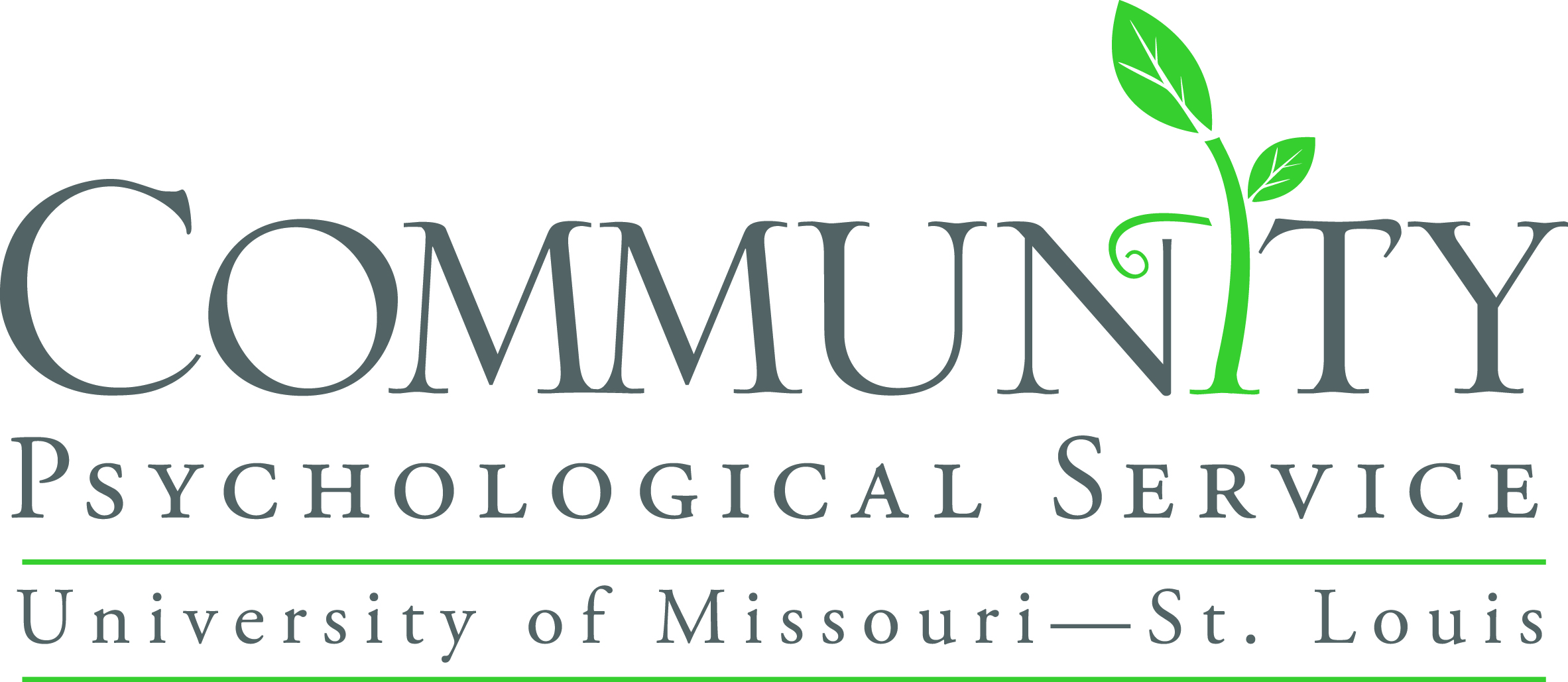 The Mission of the Community Psychological Service is to:
Serve as the primary practicum training site for graduate students in the Doctoral Program in Clinical Psychology providing training to clinical psychology graduate students,   psychology interns, and postdoctoral residents.


Provide high quality and affordable outpatient psychotherapy and evaluation services for adults, couples, children, and families throughout the St. Louis metropolitan area.


Further the research mission of the University by offering faculty and graduate students opportunities to conduct basic and applied research.

  Our Vision:
Our vision is that the effects of mental illness upon individuals and their families should be alleviated through the coordinated provision of evaluation and treatment by psychologists, future psychologists, and other providers, trained in the most effective evidence-based assessment techniques and treatment interventions.

  Our Core Values Are:
Excellence – in the provision of treatment, evaluation, and training to our clients and students


Integrity – in promoting accuracy, honesty, and truthfulness in our interactions


Respect – for others' dignity and worth, and their rights to privacy, confidentiality, and self-determination


Responsiveness – in providing timely, focused, and effective services