Be fluent in Japanese.
Graduates with Japanese proficiency are more attractive to Japanese companies and the companies that do business in and with Japan. Japan is a top trading partner with the United States and the second largest source of direct investment in the United States, giving the State Department reason to designate Japanese as a "critical language." 
Take the next step
Request more information below:
Loading...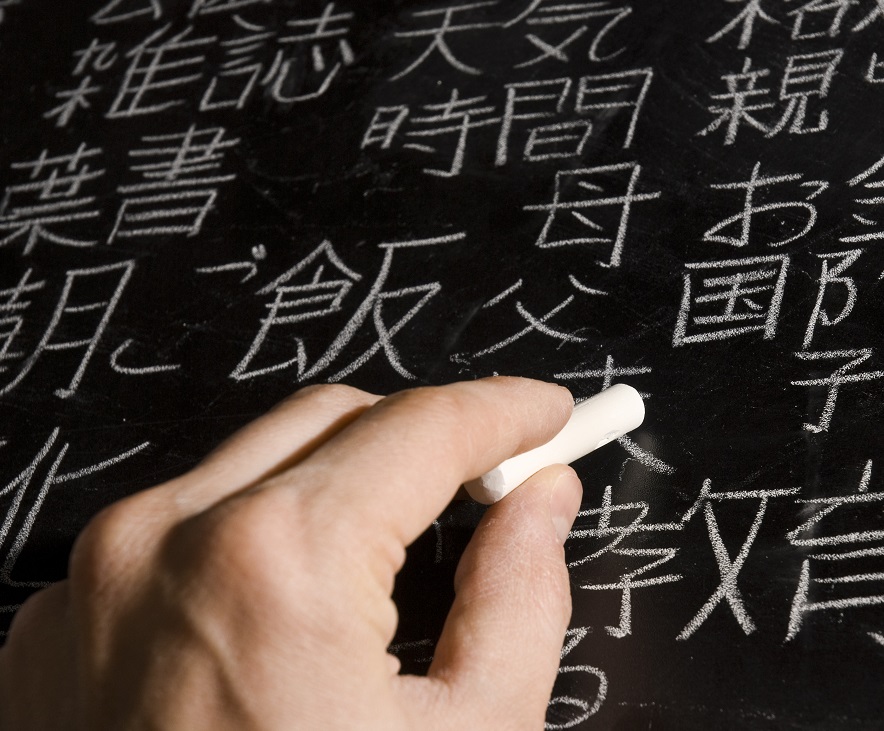 Overview
Bachelor of Arts in Modern Language -
Japanese Emphasis
The Bachelor of Arts in Modern Language, with an Emphasis in Japanese develops linguistically and culturally competent and ready-to-be global citizens. Students who choose to study Japanese at UMSL benefit from faculty who are dedicated to creating a challenging but supportive learning environment. Engage with the language and culture in the classroom, out of the classroom through on-campus events and Japan-America Student Association involvement and in a variety of study abroad opportunities.
The long-term goal of the Japanese Language Program at the University of Missouri-St. Louis is to produce learners of Japanese who possess the linguistic and cultural competence to express themselves in a culturally coherent and appropriate manner when interacting with native speakers of Japanese. This solid foundation in speaking and listening supports the development of competency in the Japanese reading and writing system.
Outcomes and Career Outlook
Upon completion of the BA in Modern Language, with an Emphasis in Japanese, graduates will possess the necessary linguistic and cultural competencies to interact with native speakers in culturally appropriate ways; use the target language in a variety of academic, social and professional situations and have a rich understanding of the target cultures; be able to critically explore their own assumptions, value alternative perspectives and act with cultural sensitivity; meet the challenges of a globalized world and continue developing their skills as lifelong learners.
Employment of translators and interpreters is projected to grow up to 20% through 2029, with a median annual salary of $66,879, according to wage and employment data from the U.S. Bureau of Labor Statistics and Payscale.com.
Employment growth by 2029
Career Opportunities
Foreign Correspondent 
Foreign Service Officer
Translator/Interpreter/Localizer
Intercultural Training Consultant
International Analyst
International Business Consultant
Japanese Educator
NGO Specialist
Student organizations
From leadership, to cultural, to just plain fun, Recognized Student Organizations at UMSL make it easy to get involved. Students who join RSOs make new friends, learn new skills, and perform better in classes. Plus, with over 120 student organizations on campus, there's something for everyone! You might like
Honors College
The UMSL Honors College is a certificate program that can be paired with any major without adding extra classes or extending time to graduate. Classes in the Honors College are seminar-style, meaning that they are based in reading, writing, discussion, and critical thinking. This unique class format fosters an intellectual climate centered around democracy, diversity, civility and academic excellence.
Undergraduate research
We encourage and support students as they engage in exciting activities in and outside of the classroom that enrich their academic and professional understanding of their chosen area of study. All majors are encouraged to participate in Undergraduate Research and Scholarship to produce discipline-specific intellectual or creative innovations to their field.