Jessica Long-Pease, Ed.D.
---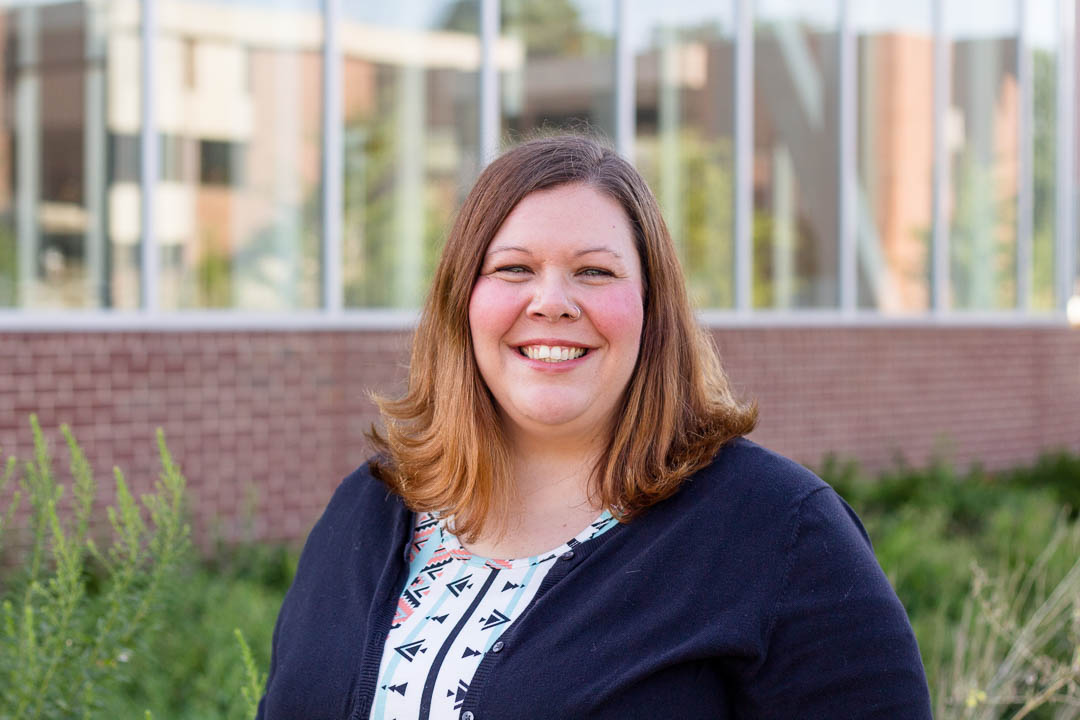 Interim Vice Provost for Student Affairs
366 Millennium Student Center
(314)516-5291
Email Jessica
Department Website
As the Interim Vice Provost for Student Affairs, Dr. Jessica Long-Pease leads the Division of Student Affairs in supporting student success through an engaging co-curricular experience that supplmements academic learning and provides opportunities for personal and professional growth and development. The Division of Student Affairs is dedicated to providing services and programs which complement the academic mission of the university and promote a culture of care and support for the students, families, faculty, staff, alumni, and guests we serve.
Dr. Long-Pease has more than 18 years of experience within student affairs and has "toured" the four campuses within the University of Missouri System throughout her career. A Missouri native, she earned her B.J. in Magazine Writing and B.A. in Anthropology from the University of Missouri, her M.Ed. in Adult & Higher Education from the University of Missouri – St. Louis, and her Ed.D. in Higher Education Leadership from Maryville University in St. Louis.