Join the experts who make our communities safer and more just with a degree in criminology and criminal justice.
Throughout the United States, efforts are underway to reduce crime while transforming the criminal justice system to make it fairer and more effective. That's why government agencies, nonprofit organizations and the private sector urgently need qualified, highly-educated professionals to help make our communities safer and our systems of government more just. UMSL's Master of Arts in Criminology and Criminal Justice helps candidates prepare for and rise to that challenge.
Master of Arts in Criminology and Criminal Justice
UMSL's Master of Arts in Criminology and Criminal Justice provides students with advanced theoretical and methodological training for research and management careers in criminal justice and related areas, such as victim advocacy, public policy and justice reform. The program has been consistently rated among the top graduate programs in criminology and criminal justice in the nation, and was most recently honored by Intelligent.com with a No. 1 overall ranking on its Best Colleges of 2022 list.

Program type:
Graduate, MA
Take the next step
Request more information below:
Loading...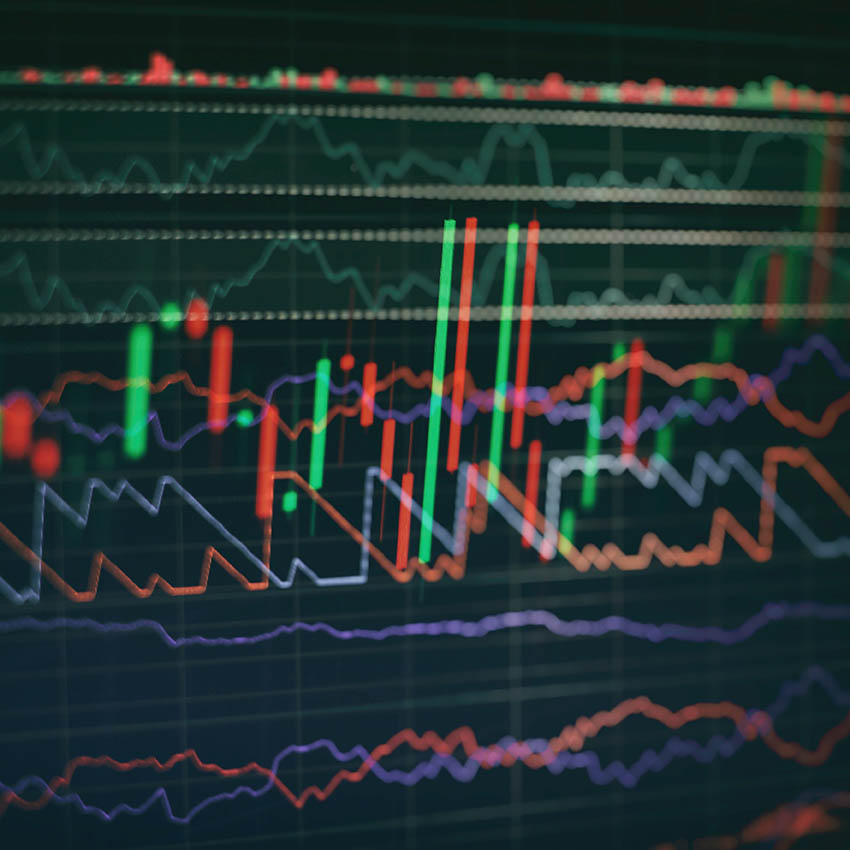 Overview
Master of Arts in Criminology & Criminal Jusice
The criminology and criminal justice program offers students the opportunity to work with top scholars in the field, participate in the graduate student association's many professional development activities, pursue internship opportunities to gain real-world experience, and engage with local criminal justice-related agencies and organizations.
Earn your degree from a top ranked program
UMSL's Department of Criminology and Criminal Justice is consistently ranked among the top five programs in the country, according to U.S. News and World Report, and is proud to have an award-winning faculty recognized with numerous local, regional, national and international awards.
Outcomes and Career Outlook
Upon completion of the MA program, students will have developed a comprehensive understanding of:
The theories, methods and substantive issues in criminology and criminal justice, enabling graduates to demonstrate an ability to synthesize knowledge in these areas.
The interdisciplinary underpinnings (e.g. sociology, psychology, law, political science, economics) of criminology and criminal justice issues and policies.
The structure and functions of the institutions (e.g. legislatures, police, punishment, supervisory) that are part of criminal justice systems.
The role of research and its application for understanding social problems and informing policies about criminal justice issues.
The application of criminological theory and social science research methods, as well as critical thinking and communication skills.
The median annual salary for detectives and criminal investigators is $83,640, according to wage and employment data from O*Net Online.
Employment growth by 2029
Career Opportunities
Crime Data Analyst
Federal Agent (FBI, DEA, Etc.)
Intelligence Analyst
Juvenile or Adult Care Services Manager
Law Enforcement Planner
Loss & Prevention Specialist
National Security Leader
Non-Profit Organization Manager and Leader
Policy Analyst
Private Investigator
Probation, Parole Officer or Supervisor
Research Associate
Youth Specialist
Victim Advocate
Admission Requirements
The minimum GPA for regular admission to graduate study is 3.0 on a 4-point scale and students are expected to begin their course of study in the Fall semester. Admission is competitive.
To apply, prospective students should submit a graduate application, a 1-2 page statement of purpose, official transcripts and two letters of recommendation from persons qualified to evaluate the applicant's recent academic performance. The Graduate Record Examination (GRE) General Test is not required but may add value to the application.
Application Deadline
Priority deadline is April 1st. Applications submitted after April 1st will be considered for admission on a rolling basis
Connect with likeminded business students and professionals though one of our student organizations. As a criminology and criminal justice master's degree candidate, you may be interested in joining the Criminology & Criminal Justice Graduate Student Association.
Career Services - Students have access to professional career counselors who can assist in everything from resume development and interview preparation to lining up an internship or connecting you with your next fulltime career. UMSL alumni also enjoy high quality, lifelong career management programming, services, events and resources to assist in all phases of career development.
Research - There are many opportunities for graduate students to showcase their research including our annual Graduate Research Fair, which is open to students from all graduate programs. Doctoral and thesis master's students can also compete in the Three Minute Thesis challenge to be evaluated by a panel of judges for a chance to win cash prizes.