Embrace your love of words.
Engaging with and changing the world starts with reading and writing your way through it. An English degree will have you doing everything from reading and discussing important literary works to developing outstanding writing skills to becoming a more critical consumer and creator of digital content. You'll be in a position to advocate for awareness and change in both professional and public spheres. English majors love words, wield their power and use them for the greater good.
The Department of English offers classroom, research, internship and creative opportunities that will help you critically approach and insightfully analyze the diverse texts and situations you encounter every day. You'll be introduced to British and American literature. You'll learn to appreciate and explore what's true and beautiful; what's sly, ironic and rhetorical; what's moving, inspiring, appalling and satirical. You'll learn analysis techniques and habits that you will be able to use in whatever you do.
Take the next step
Request more information below:
Loading...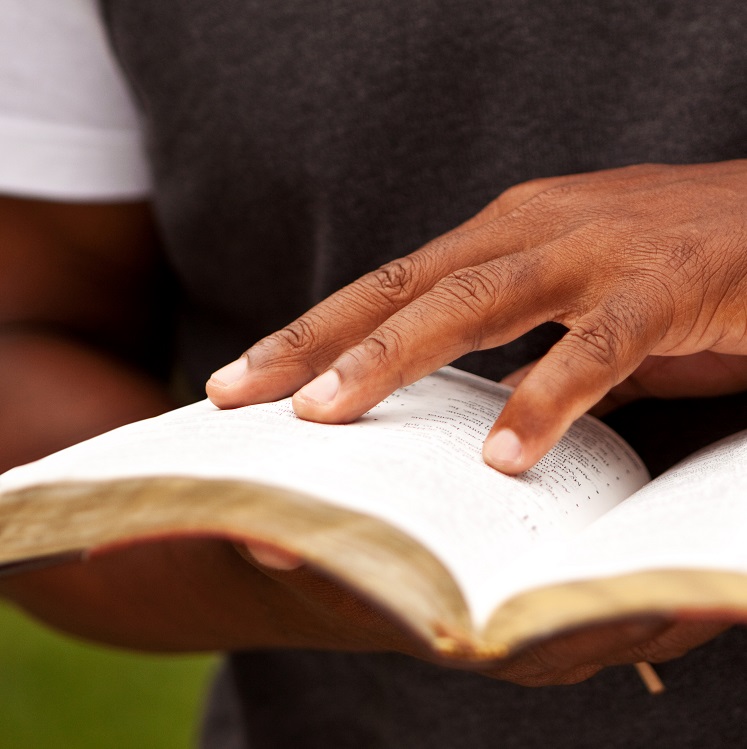 Overview
Bachelor of Arts -
English
The BA in English is designed for students with an interest in developing critical thinking and clear communication skills. Employers in many fields actively seek out and welcome English graduates because of the diversity and proficiency of their skills. Additionally, undergraduate English majors tend to score better on standardized tests like the LSAT, GMAT and GRE than many of their classmates.
Upon completion of the program, graduates will be strong writers, composing ideas with clarity, using effective writing processes and participating in conversations via reading, writing, speaking, listening and critical thinking; astute analysts and content creators, able to engage with a wide variety of texts and situations; and culturally and historically aware citizens and professionals.
Outcomes and Career Outlook
Graduates are known for their professionalism on the job and their strong sense of civic responsibility. Students in our programs engage in creative and critical thinking, learn to analyze evidence, to appreciate patterns of complexity and to reflect on important issues that impact our daily lives. Students gain skill sets to prepare for a changing workplace that requires flexible, dynamic, and well-educated employees.
The all-around skills of English majors make graduates perennially sought after by organizations and businesses. These positions pay a median annual salary of $75,930, and employment in occupational fields relating to English majors is expected to grow 5% through 2029 according to wage and employment data from the U.S. Bureau of Labor Statistics.
Employment growth by 2029
Career Opportunities
Author
Content Manager
Copywriter or Editor
Educator
Grant Writer
Human Resources Specialist
Journalist
Marketing Coordinator
Social Media Manager
Technical Writer
Student organizations
Make new friends and learn new skills by joining one of our Recognized Student Organizations. Here are several opportunities you may be interested in as an English major:
Students of the University of Missouri
The English department publishes two literary magazines, one of which - Litmag - is edited by undergraduate English students and features art, poetry and fiction of the UMSL community. In addition, the English department staffs and administers the campus Writing Center, providing students across campus with face-to-face and online tutoring appointments.

Honors College
The UMSL Honors College is a certificate program that can be paired with any major without adding extra classes or extending time to graduate. Classes in the Honors College are seminar-style, meaning that they are based in reading, writing, discussion, and critical thinking. This unique class format fosters an intellectual climate centered around democracy, diversity, civility and academic excellence.
Undergraduate research
We encourage and support students as they engage in exciting activities in and outside of the classroom that enrich their academic and professional understanding of their chosen area of study. All majors are encouraged to participate in Undergraduate Research and Scholarship to produce discipline-specific intellectual or creative innovations to their field.