Joint Program faculty advisors assist students with academic planning and enrollment. Questions about the engineering curriculum, engineering prerequisites, and engineering course requirements should be directed to your faculty advisor.
Register for Joint Program courses offered on the Washington University campus by contacting your upper level advisor below who will email approval of course selection(s) to the University of Missouri-St. Louis engineering office.
Faculty Advisors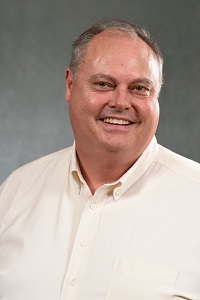 Paul Groszewski, Civil Engineering
M.S., Washington University
paulgroszewski@wustl.edu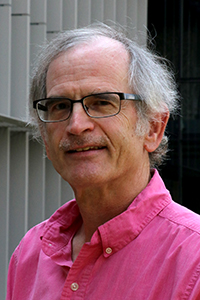 David Politte,  Electrical Engineering
D.Sc, Washington University
politted@wustl.edu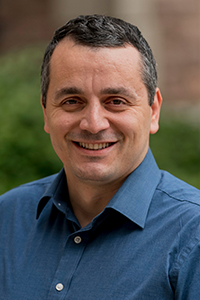 Ledjan Qato, Mechanical Engineering
M.S., Villanova University
lqato@wustl.edu
Academic Advisor
The Engineering Academic Advisor assists students with pre-engineering and general education planning and enrollment. Questions about admission, the pre-engineering curriculum, general education requirements and registration should be directed to Brad Iftner.
Brad Iftner, M.Ed.
Academic Advisor
B216 Benton Hall
(314) 516-6801
iftnerb@umsl.edu