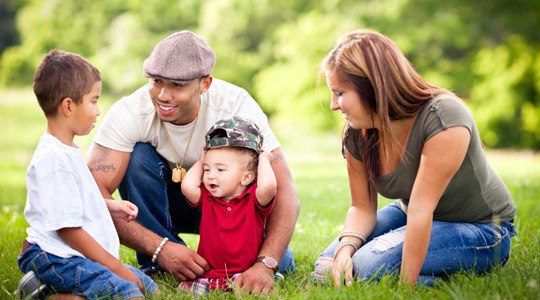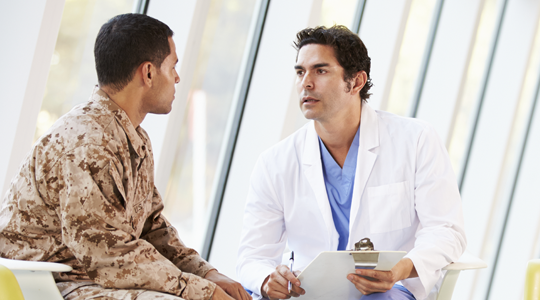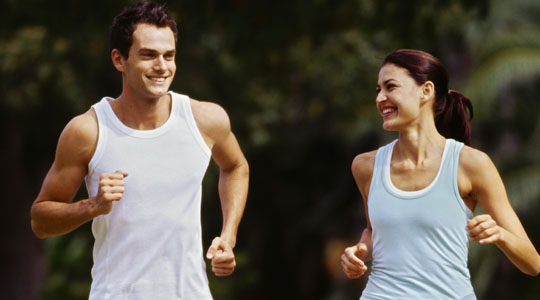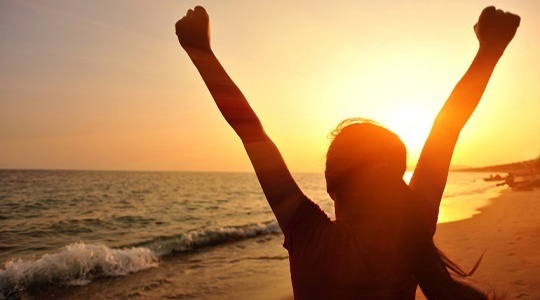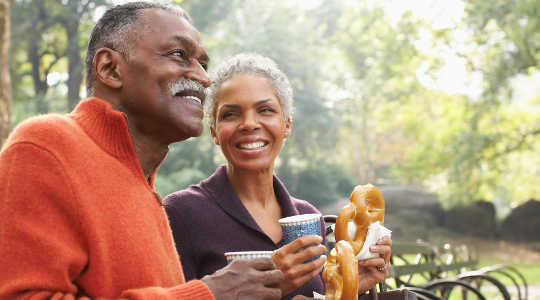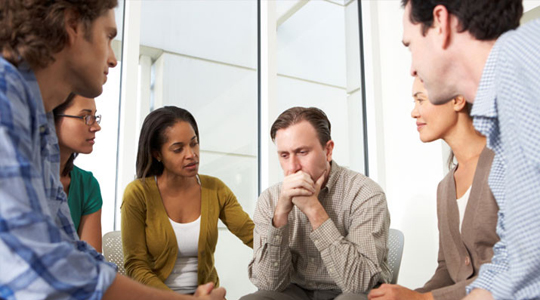 Welcome
The Center for Behavioral Health (CBH) is a not-for-profit outpatient mental health center established by the University of Missouri-St. Louis to provide psychological services to residents of the St. Louis metropolitan area. Since 1977, our staff have striven to promote excellence in the counseling and psychological evaluation services we provide to the community. CBH is committed to offering high-quality, timely, and affordable services to individuals who would not otherwise be able to afford professional mental health care. To learn more about our St. Louis City and County, Franklin County, Jefferson County, or St. Charles County no-cost evaluation programs, please visit our appointment page.
We are committed to providing high quality, affordable counseling and evaluation services to adults, couples, children, and families, and to training effective, empathetic psychologists.
We provide affordable, comprehensive psychological evaluation services for both adults and children.
Call today to schedule an appointment: 314-516-4357 or 314-516-HELP.
We provide high quality, affordable therapy services for children, adults, couples, and families. Call today to schedule an appointment:
314-516-4357 or 
314-516-HELP
.
DONATE
Contact Information:
---
West County - Center for Behavioral Health
12837 Flushing Meadows Dr., Suite 220
Town and Country, MO 63131


Phone: 314-516-4357
             314-516-HELP  
 
Fax: 314-516-5347


Clinic Hours
8:00 AM - 8:00 PM, Monday - Thursday
8:00 AM - 5:00 PM, Friday - Saturday
---
UMSL - Center for Behavioral Health
One University Blvd.
232 Stadler Hall
St. Louis, MO 63121


Phone: 314-516-4357
             314-516-HELP 
 
Fax: 314-516-5347


Clinic Hours
9:00 AM - 8:00 PM, Monday - Thursday
9:00 AM - 5:00 PM, Friday - Saturday