Here in Student Involvement, we are committed to engaging students in exploring their curiosities, developing passions, gaining a better understanding of self and others, and creating lasting community. There are so many ways for all students to make their time at UMSL impactful. 
From student organizations for every interest to fraternities & sororities to leadership and service opportunities, we give you the chance to engage with the UMSL campus in ways that sitting in a lecture hall just can't do. Meet new people, discover new passions, grow as a leader, and connect your creativity, heart, and intellect to the causes that need it most.
Find your place in the UMSL Community!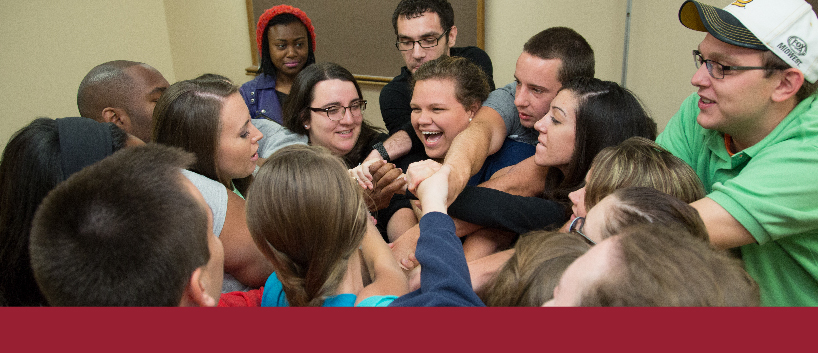 Student Organizations
Want to explore your interests? There's an org for that! We've got you covered with over 75 recognized student groups. Don't wait for them to come to you, find an organization (or a few!) to join and find your place today.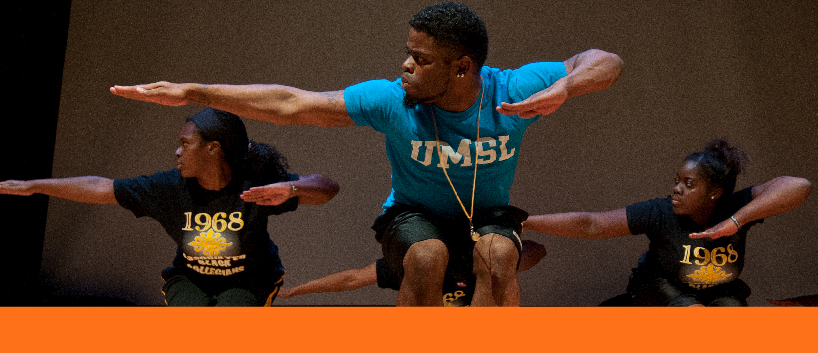 Diversity & Cultural Programs
At UMSL we celebrate diversity! Whether it's diversity of culture, heritage, sexual orientation, or any other aspect of our community. We know that the more diverse our school is, the stronger we are as individuals and as a community. With student orgs and celebrations of all cultures, we make it easy for all students to learn about and contribute to diversity in our lives.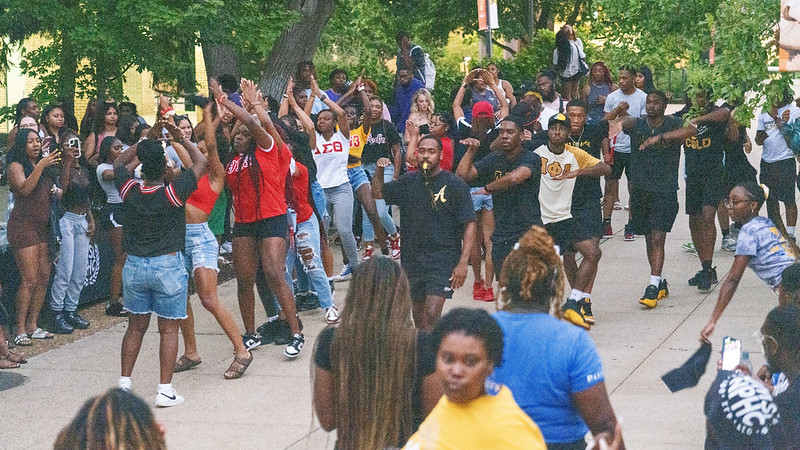 Fraternity & Sorority Life
If you're looking to gain leadership experience, improve the community, and make friendships that last a lifetime, then Fraternity & Sorority Life is for you! All social Greek-Letter organizations at UMSL teach their members values and traditions that shape their college life into unforgettable and irreplaceable experiences and relationships.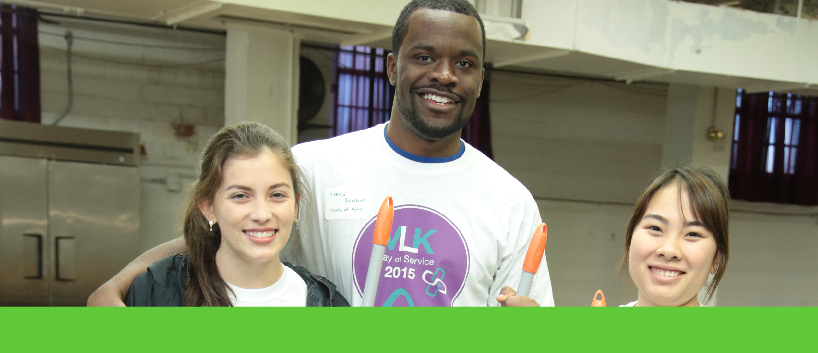 Service Programs
Volunteering is an essential component of a well-rounded and fulfilling college experience, and we would like to help you get involved and make a difference. Whether you are interested in volunteering for fun and personal fulfillment, to earn service hours, or as a part of a group or organization, we offer many opportunities to give back to the community.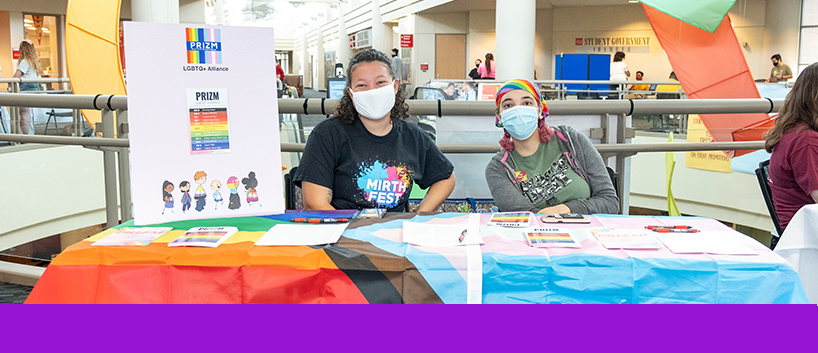 LGBTQ+ Initiatives
Our campus fosters an atmosphere that values and supports all individuals no matter their sexual orientation, gender identity or gender expression. Through cross-departmental collaborations, educational programming, policy creation, and workshops, the UMSL community dedicates itself to openness and mutual respect for all.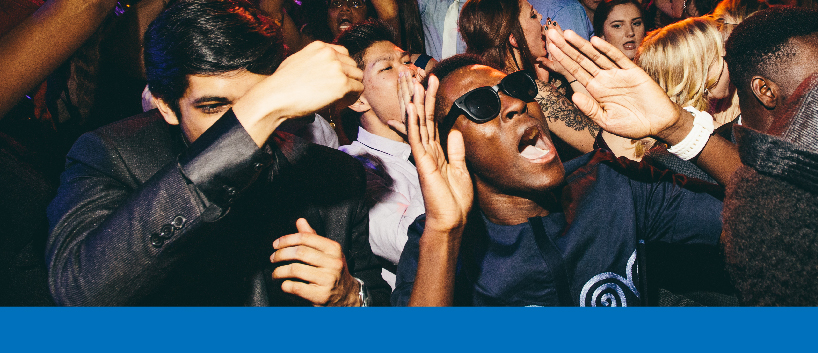 Campus Programs
Finding something fun to do on campus doesn't mean you just have to sit and stare at your phone! We host events throughout the year that include lunch with professionals, events for families, commuter-focused fun, carnivals, and more! Click on the links below to learn more about the following programs.