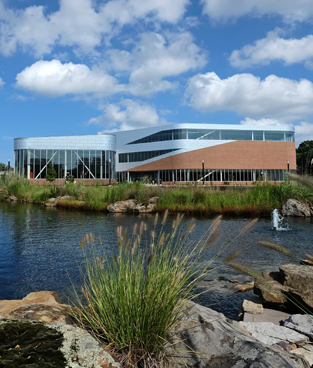 We know selecting the right university is an important decision. Here are reasons UMSL is right for you:
UMSL has more graduates living and working in the St. Louis region than any other university (according to the St. Louis Business Journal).
UMSL has been named one of "America's Best Colleges" by Forbes Magazine.
UMSL was ranked the 56th "Best Bang for your Buck" university in the nation by Washington Monthly and was one of only three Missouri universities to make the list.
UMSL offers 46 undergraduate degree programs with 94 certificates and minors.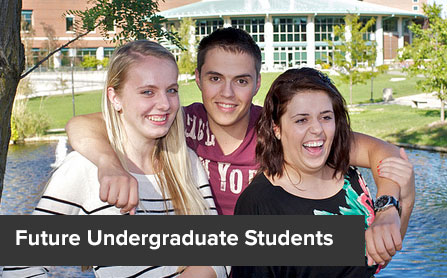 Are you a future undergraduate student? If you are interested in attending UMSL as an undergraduate student, please contact admissions for more information, or feel free to schedule a campus tour online.
Admissions
Campus Tour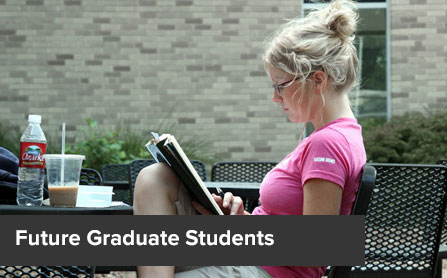 Are you a future graduate student? If you are interested in attending UMSL as a graduate student, contact the academic department of your desired program directly for more information.
Graduate School
Colleges & Schools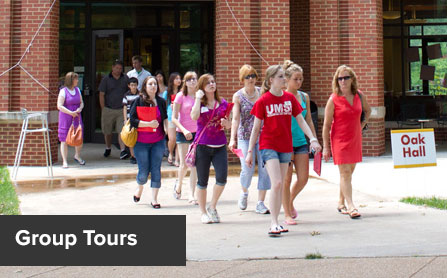 If you are interested in touring UMSL with 12 or more in your party, please contact Group Tours for more information on how we can accommodate your party.
Large Groups