UMSL History Students in the News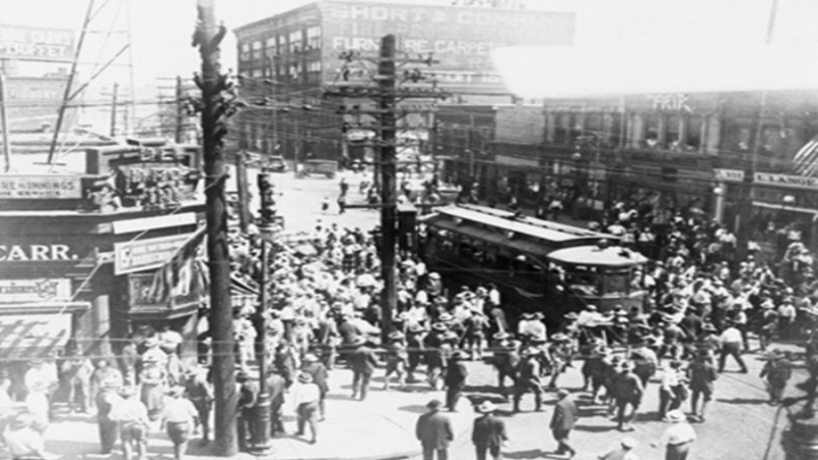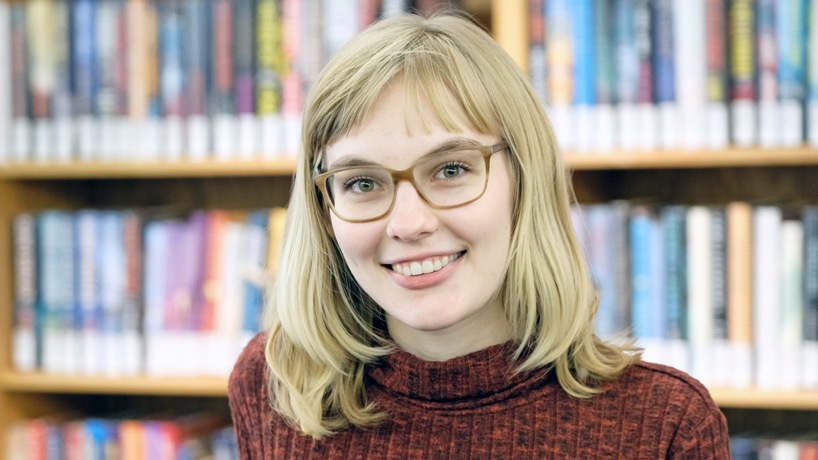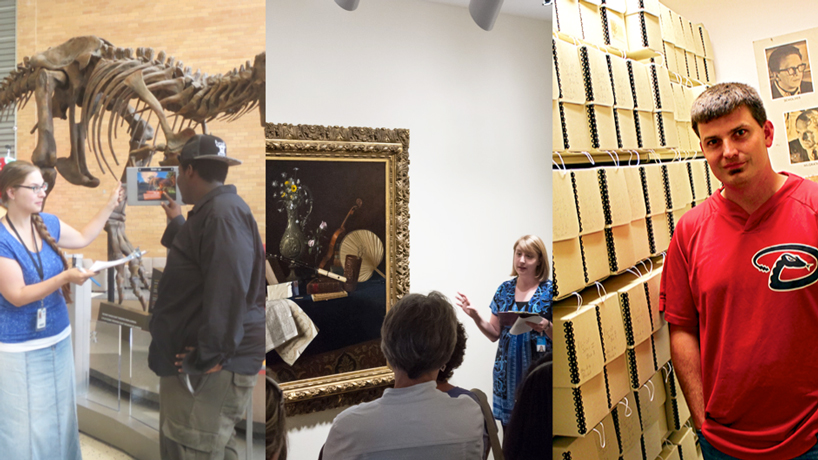 The History Department enrolls just over two hundred students. About 70% are undergraduate majors; 30% are enrolled in the M.A. program. More men than women study history as undergraduates (27% of history majors are women), but more women than men enroll in the MA program (58% of MA students are women).
The largest group of undergraduate students (59%) are full time students; the largest group of MA students (70%) are part time students. Sixty-three percent of all history students receive some form of financial aid. Of the largest group of history students, 27% are under twenty-two, but 26% are in the 25-29 age group and 28% are over 30.