Student and Alumni Spotlight
MSW student Joel Sjerven has written a timely piece titled The Life of Grover Perry, If he hadn't died homeless, published in the St. Louis American. Joel's article personalizes the struggles that people who are homeless face in their daily lives. Click the link to read the full article.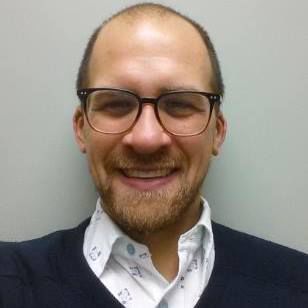 MSW student Chelsey Jacox was profiled by the UMSL Daily. Read about her journey from basketball to her practicum experience at Youth In Need and the School of Social Work faculty that inspired her along the way by clicking on the photo below.

At the UMSL Student Leadership Awards Banquet, The Student Social Work Association was honored with several nominations and awards including:
Linda Wells-Glover won the Legendary Triton Award and the Advisor of the Year Award
Courtney McDermott and Student Social Work Association won the Outstanding Program Award
Amy Hawkins was nominated for the Rising Star Award
Madeline Stroder, current president of the SSWA, won the Outstanding Community Service Award
Way to go everyone! We could not be more proud!
Save