Social Work on the Bridge
What would YOU change about the world?
The School of Social Work recently took over the MSC bridge to engage the UMSL community and ask the question What would you change about the world? In the end, 230 people took the time to share their thoughts on sticky notes on the bridge windows.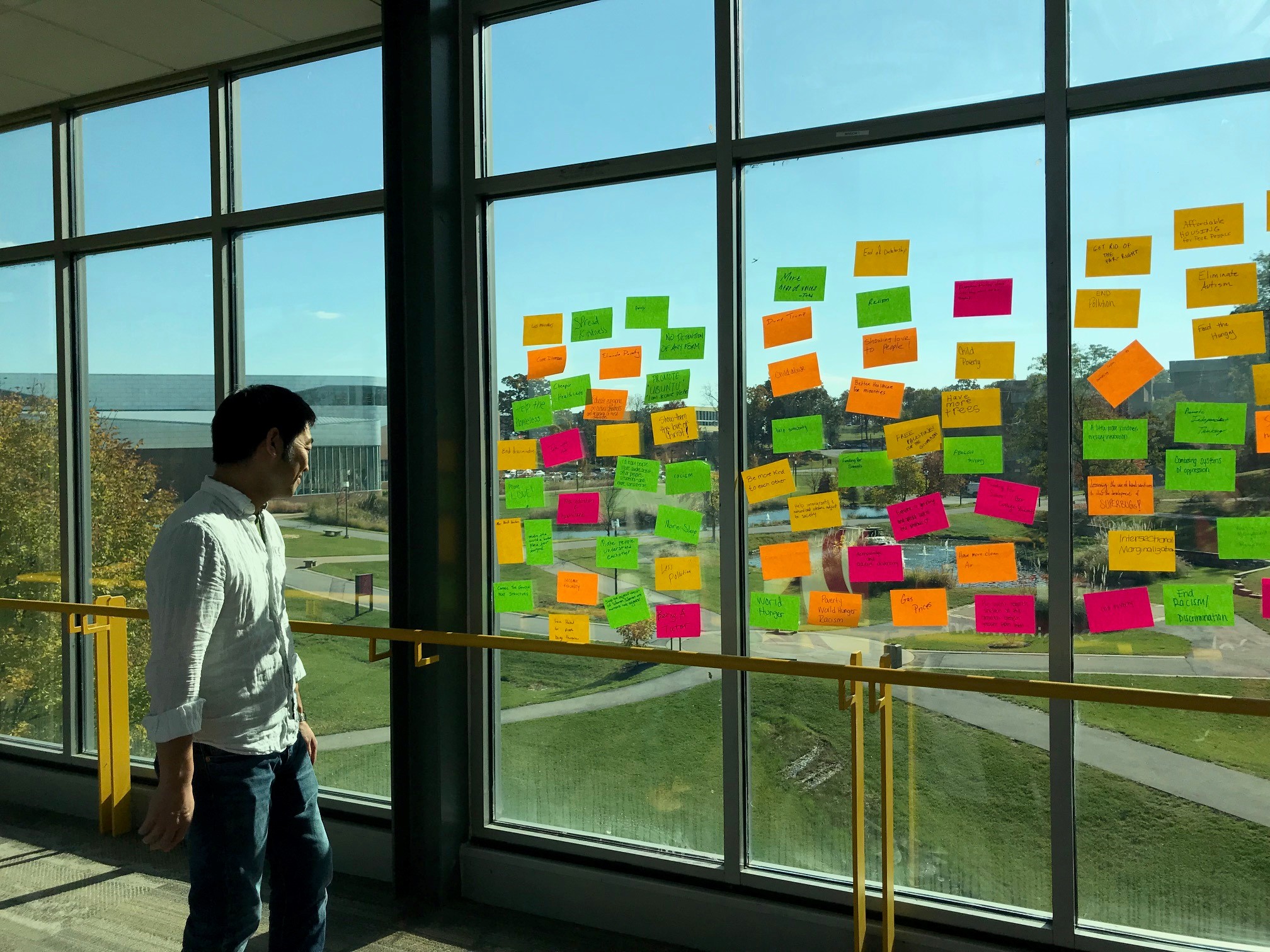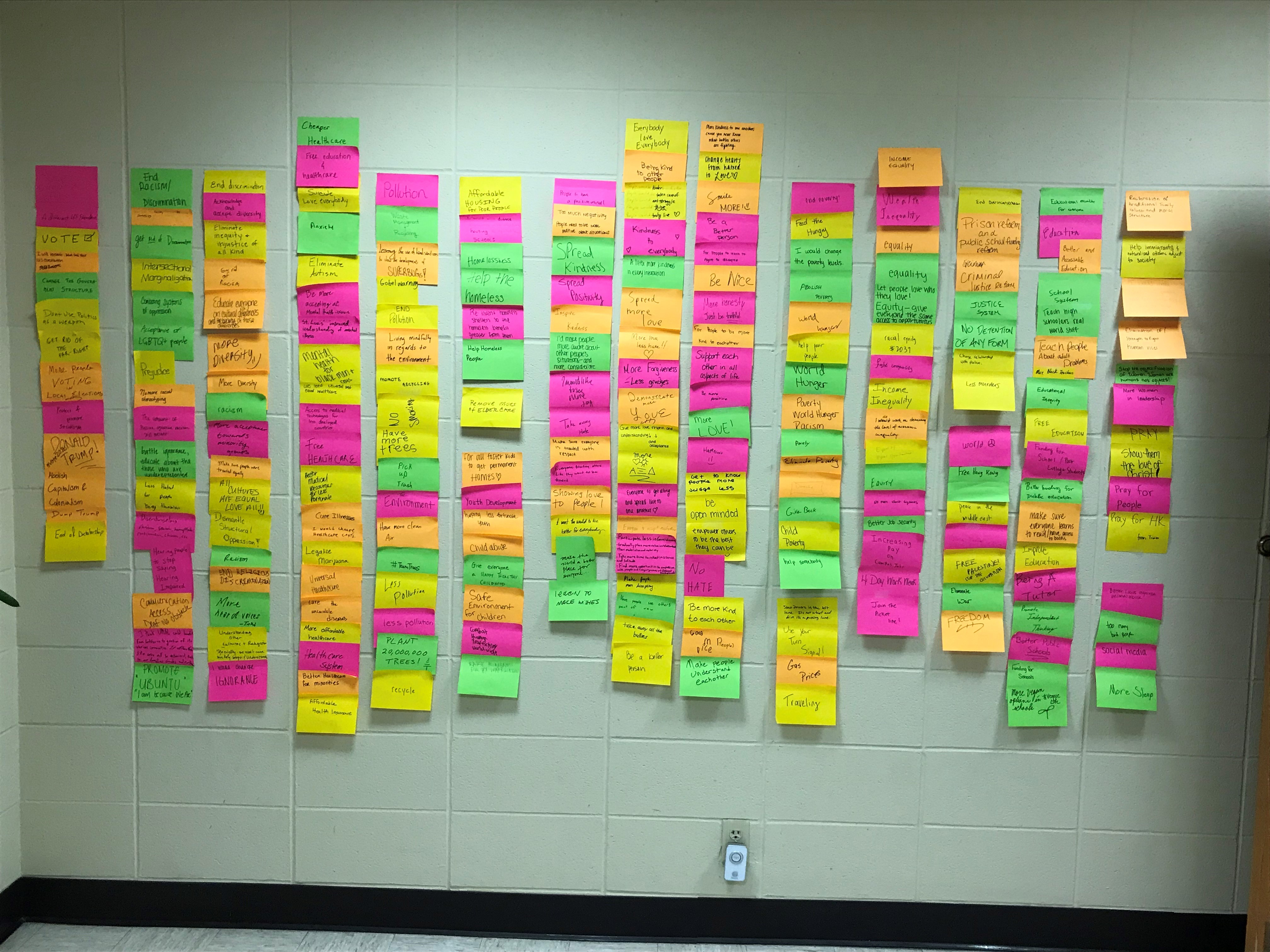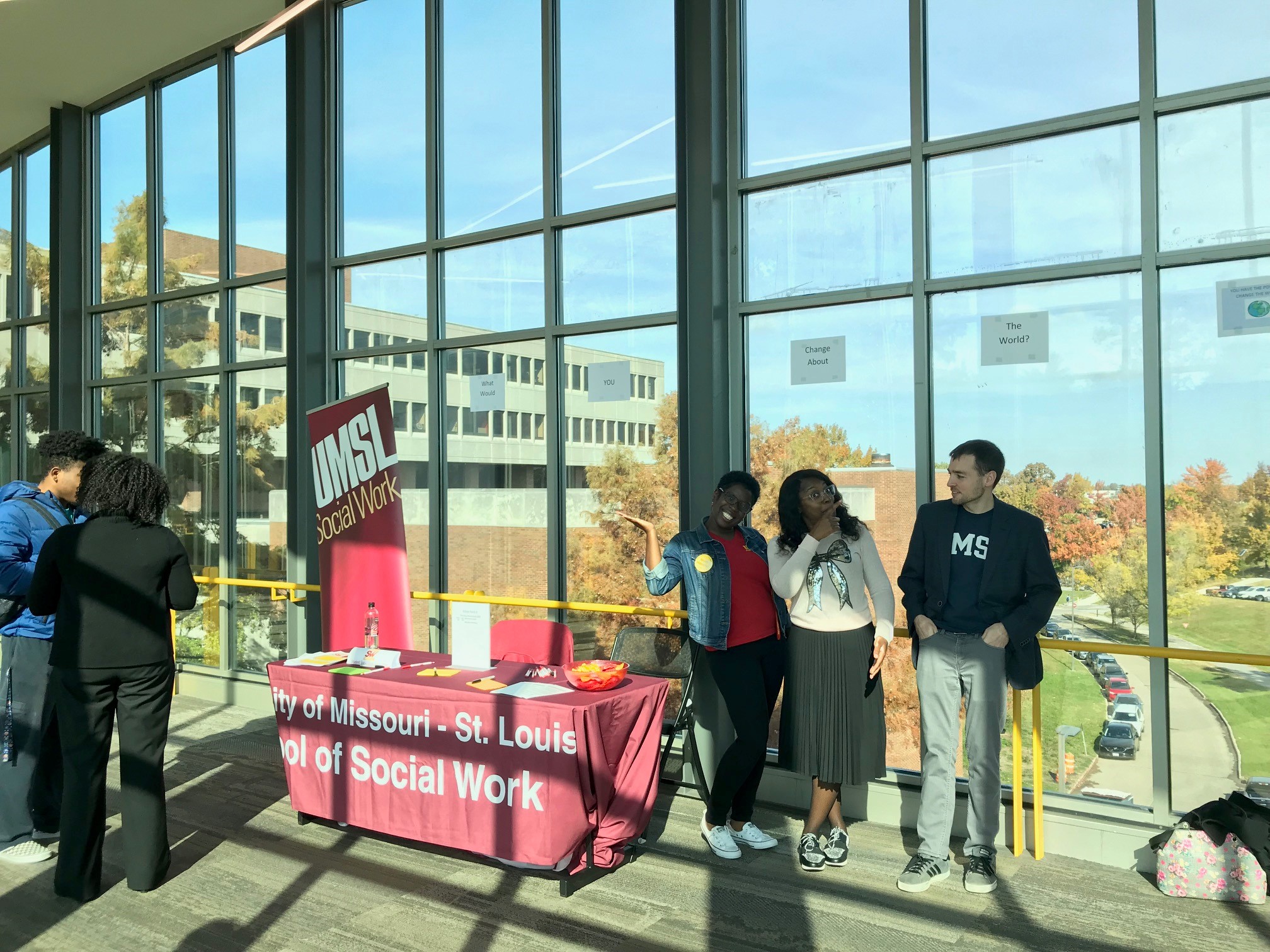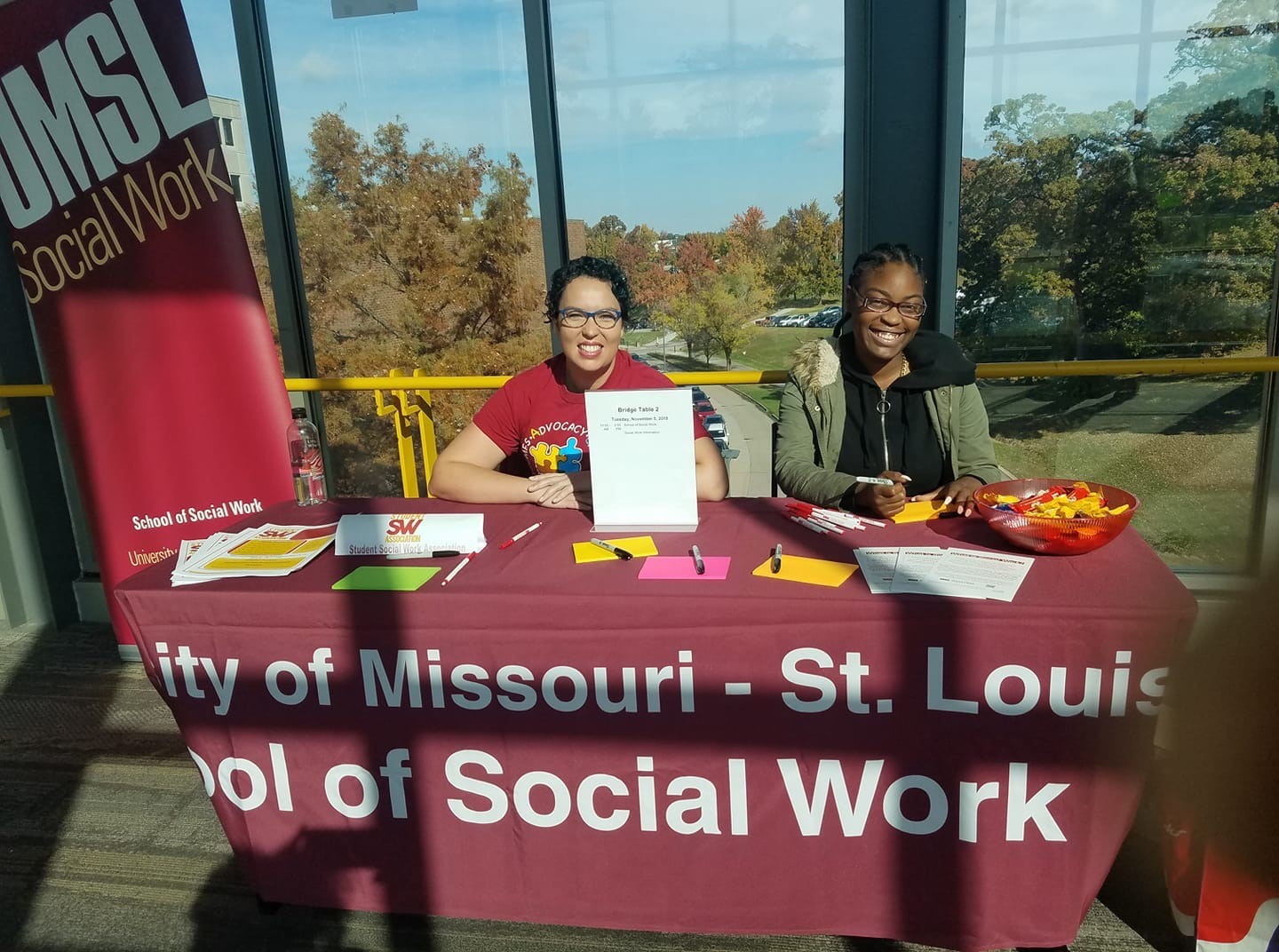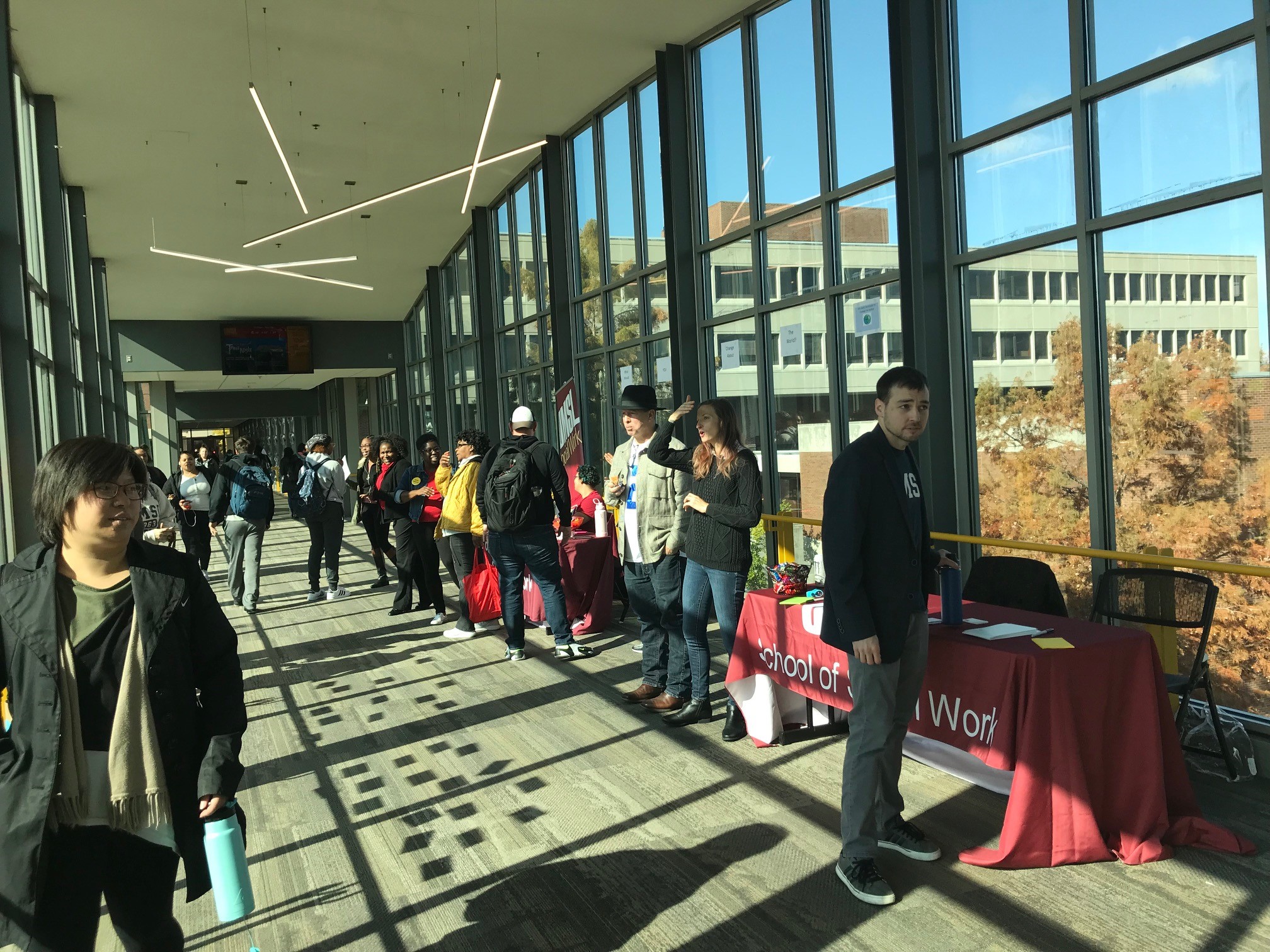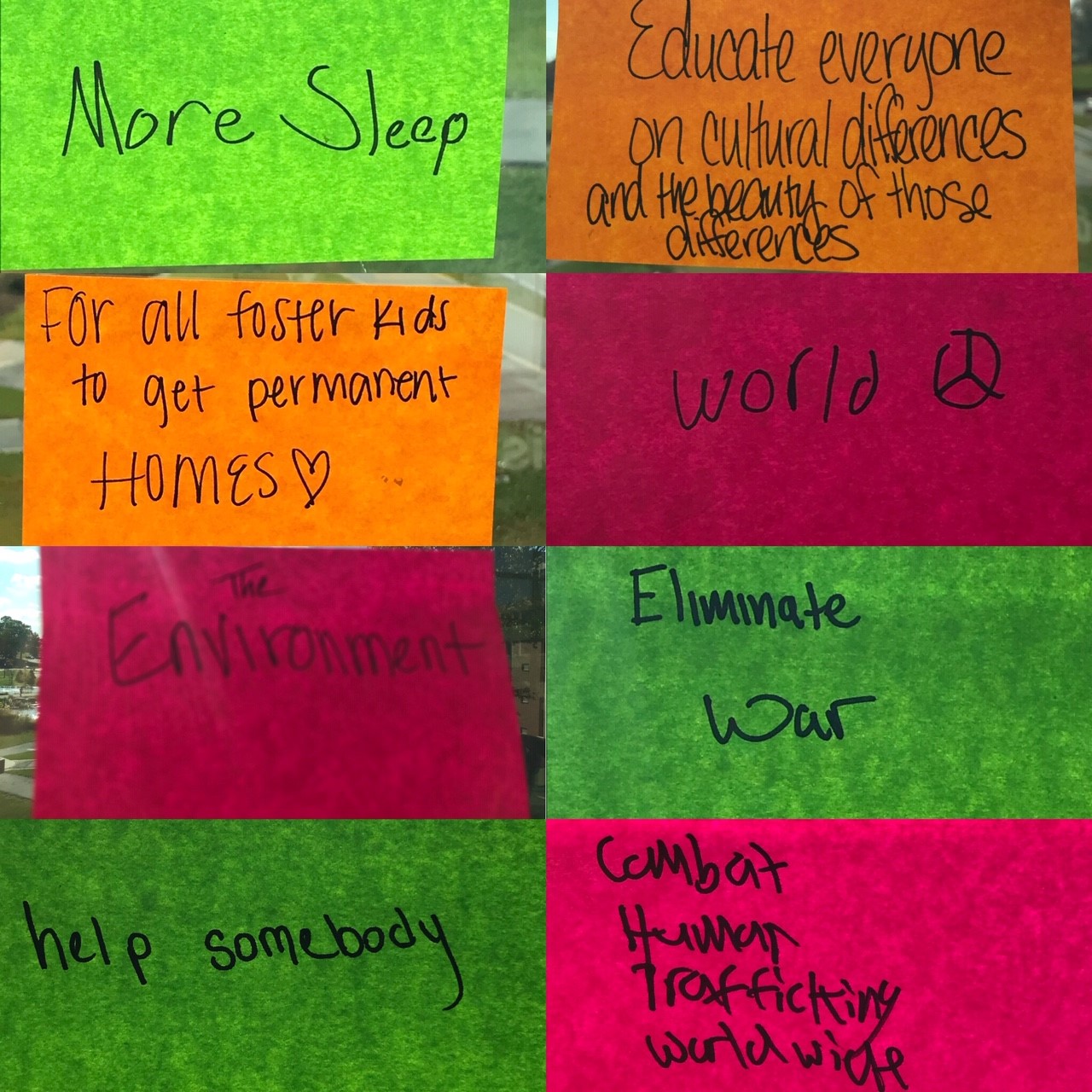 The Responses
Most responses fell into particular categories, outlined below.