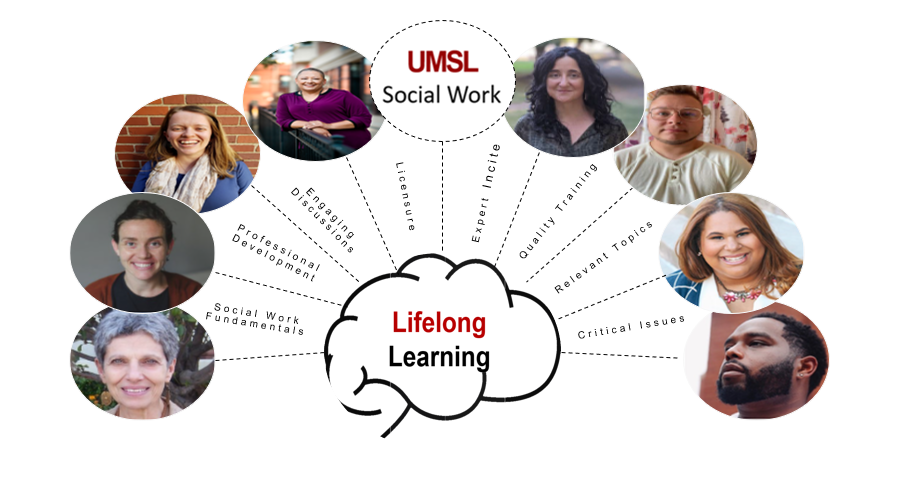 ---
The UMSL School of Social Work is committed to providing our alumni, community partners, and interested professionals with low-cost, high-quality continuing education (CE) opportunities. Our CE program addresses timely issues, relevant topics, and social work fundamentals.
To learn more about licensing for social workers or to register for any of our trainings, see the sections below.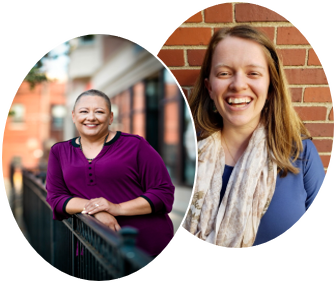 BHWET Training: The Nature & Dynamics of Domestic Violence
Event Timing: Thursday, October 28, 2021
Event Time: 1:00 p.m. - 3:00 pm
Location: Virtual Event
Our guests will be Executive Director Jessica Woolbright and Women's Advocate Maura Baker of Saint Martha's Hall
---

Our BSW and MSW programs are both fully accredited by the Council on Social Work Education.