The Master in Social Work (MSW) Program accepts applicants from various degree backgrounds (English, psychology, social work, etc.).
Admission requirements:
Meet the University of Missouri – St. Louis Graduate School admission requirements
Hold a bachelor's degree reflecting a sound liberal arts foundation from an accredited college or university
Have successfully completed a college level course in introductory statistics with a grade of 'C-' or better
GRE and other graduate exam scores are NOT required.
Click here to complete the ONLINE Graduate School Application, submit the $50 fee, and request your official transcripts be sent to the Graduate Admissions Office (not to the School of Social Work); then select Social Work, MSW application.
Please note: if you are not a UM System student/former student, you do not need to have a student number to proceed with the application process.
For international students, please contact UMSL Global at global@umsl.edu and/or visit their website, https://www.umsl.edu/global/admissions/grad.html for UMSL's international application requirements. Once you have met the Global requirements, you may continue with the MSW supplemental application materials submissions.
Please read all of the instructions carefully before you begin. All required application documents and instructions listed below are available in the application portal when you select Social Work, MSW when prompted.
MSW Application and Supplemental Materials
                o             Essential Abilities for Social Workers
                o             The National Association of Social Workers' Code of Ethics
                o             Mental Health and Past Criminal Activity Statement 
The priority deadline for application to the Spring semester is October 15. However, applications received by December 1st will be reveiwed for Spring enrollment as space allows. The deadline for application to the Fall semester is March 1.  Apply Now
Graduate School Assistantship Application (optional) Assistantship Application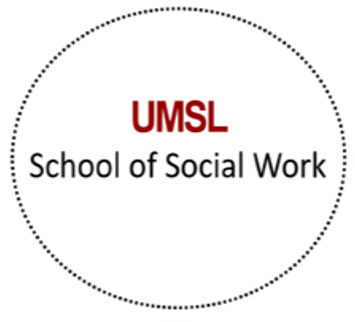 Devin Dixon
MSW Coordinator
(314) 516-7665