Alumni Spotlight
Finding the Right Fit & Increasing Your Impact: Krista's Story
January 13, 2022 | Via Community Living Inc.
Recent BSW program graduate, Krista Strahm, finds the right fit with Community Living Inc. as a Support Coordinator who helps disabled adults achieve their highest potential. 
Alumni News
---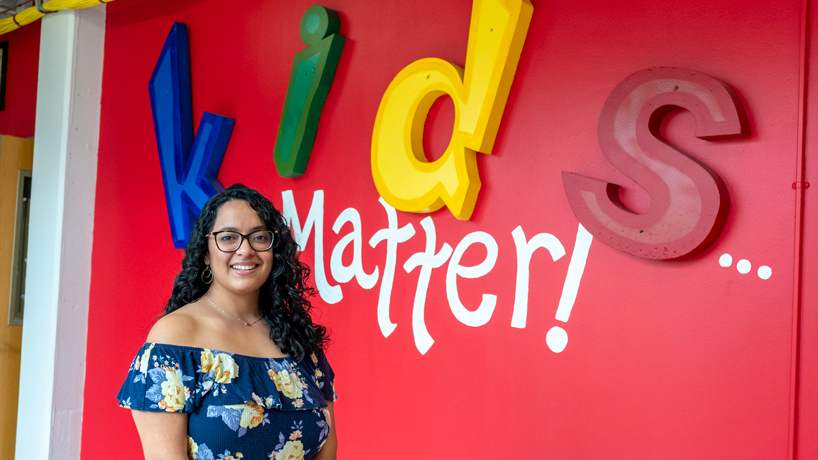 Alumna Monique Goris wins Hazelwood School District Social Worker of the Year
April 04, 2022 | Via UMSL Daily
Social Work alumna Monique Goris was named the 2021-2022 Hazelwood School District Social Worker of the Year by her peers.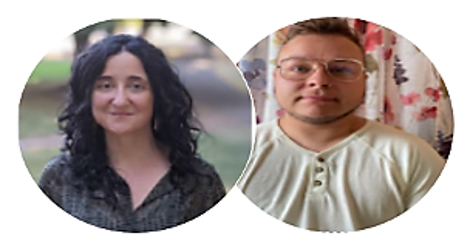 Alumni lead BHWET Live seminar on providing affirming care
August 26, 2021 | Posted by Daphne Rivers
Social Work alumni Sarah E. Bruno, MA, LCSW, and Vincent Mazzoccoli, MSW lead a discussion on how to provide affirming care to transgender and non-binary clients at the Behavioral Workforce Education (BWHET) virtual seminar. Sarah is a behavioral health clinician and member of the World Professional Association of Transgender Health (WPATH)  and Vincent is a support manager at St. Louis Arc. See the full presentation in our media library.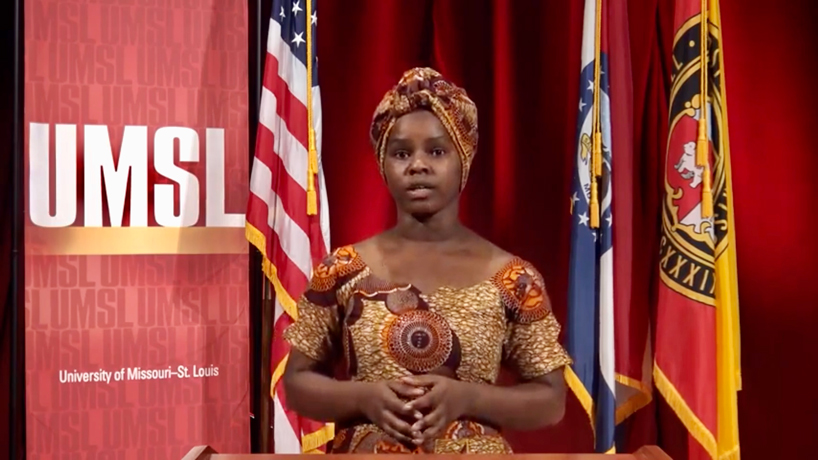 Social work graduate Adeline S. Ibrahim educates and empowers with The Future Generation Girls
May 17, 2021 |Via UMSL Daily
"Adeline S. Ibrahim founded The Future Generation Girls, an outreach program to empower young women and connect them to community resources. She graduated this weekend with a BSW and minor in psychology." - UMSL Daily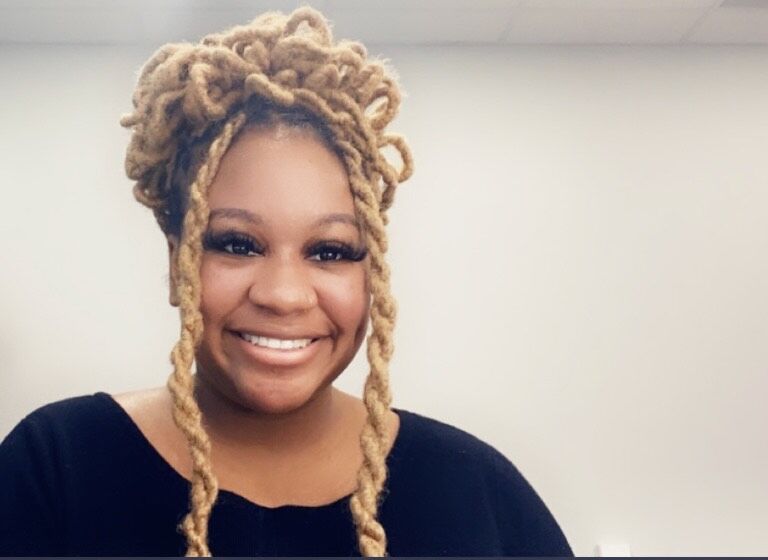 UMSL McNair Scholars Program Alumna Pays it forward through Trio Practicum at SLU
December 18, 2020 | Via St. Louis Post-Dispatch
The Recent MSW program graduate and P.H.d. candidate, Erica McBride solidifies her interest in working in higher education administration, with emphasis on diversity, equity, and inclusion. 

Our BSW and MSW programs are both fully accredited by the Council on Social Work Education.