Francine D. Blau and Anne E. Winkler, The Economics of Women, Men, and Work, 8th edition  (Oxford University Press), published in July 2017.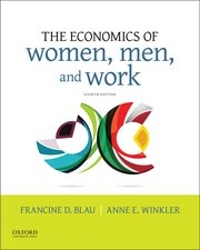 Professor Max Gillman is Editor of Collected Papers on Monetary Theory, by Robert E. Lucas, Jr., published January 2013.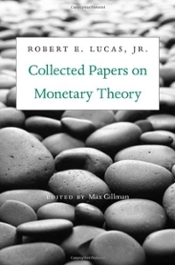 Professor Lea-Rachel Kosnik is Associate Editor of Environmental and Natural Resource Economics - An Encyclopedia, (Greenwood), by Haab and Whitehead, Editors, published in 2014.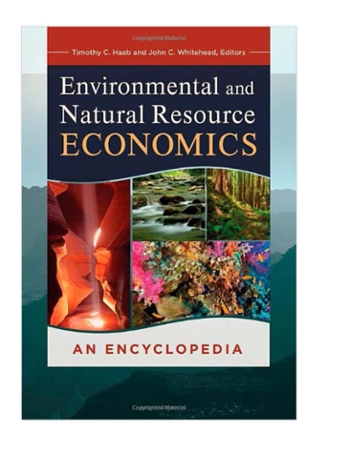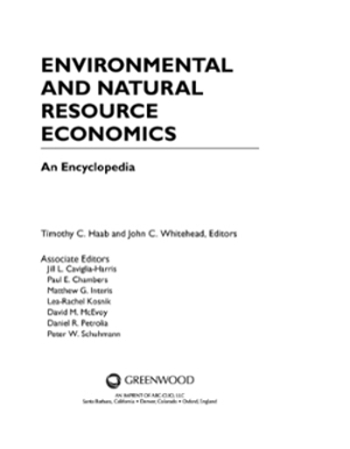 Professor Anne Winkler's Pearson book, The Economics of Women, Men and Work,  7th edition (Pearson), by Blau, Ferber, & Winkler, published July 2013.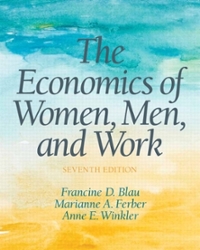 Professor David Rose's Oxford University Press book, The Moral Foundation of Economic Behavior, is a CHOICE outstanding title for 2012 and was nominated for the Hayek Book Prize.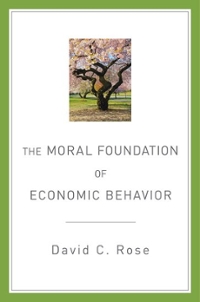 Professor Susan Feignbaum's 2013 textbook, Principles of Microeconomics: The Way We Live, and her 2012 Principles of Macroeconomics: The Way We Live (both with R.W. Hafer) are available from Worth Publishers.


Professor Max Gillman has written two books:  Advanced Modern Macroeconomics:  Analysis and Application (2011 Pearson); and Inflation Theory in Economics:  Welfare, Velocity, Growth and Business Cycles (2009 Routledge).