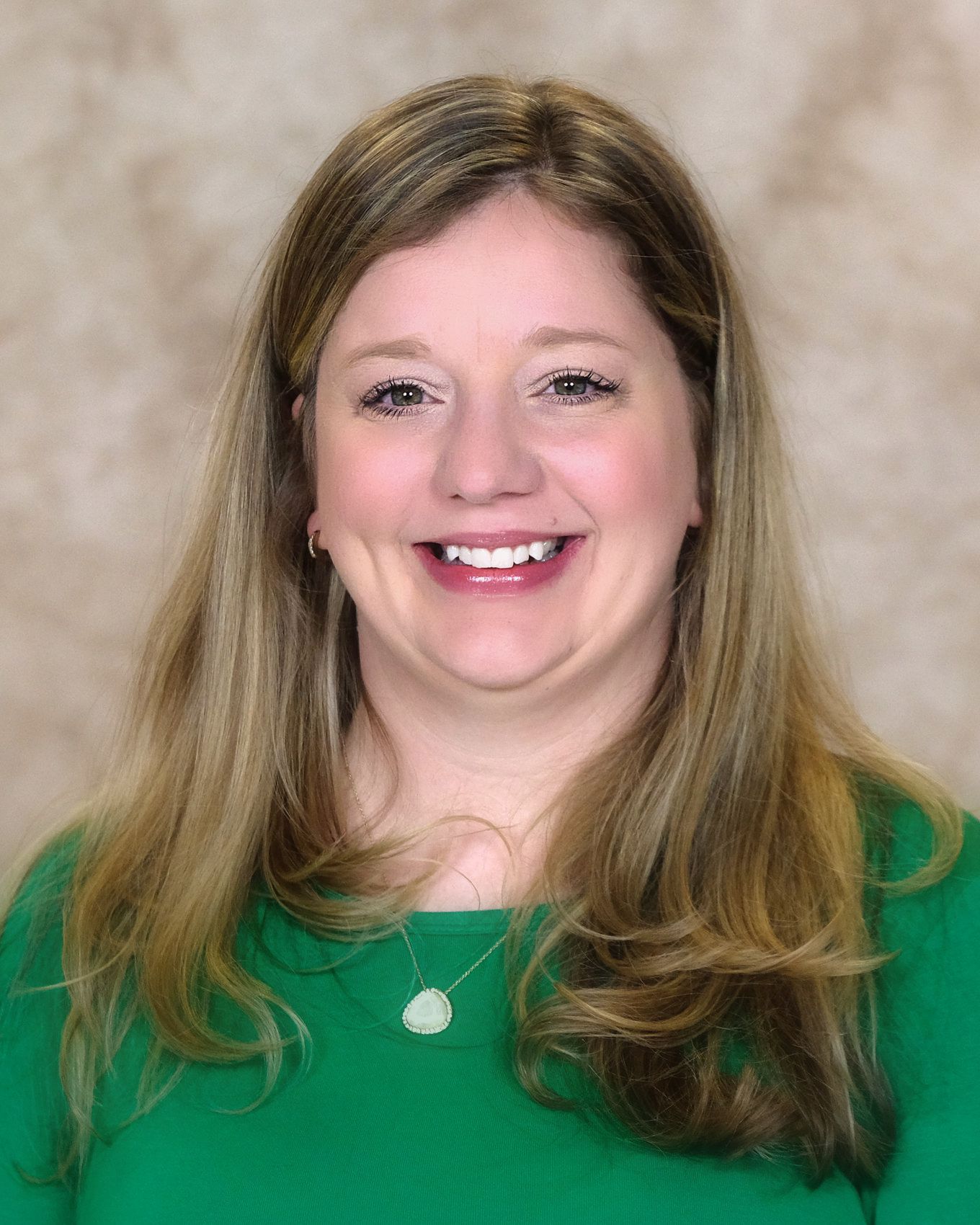 Amber Reinhart's research focuses on message design and behavior change, mainly in the area of health communication. She is interested in looking at the best ways to craft persuasive messages and other intervention components that will facilitate the greatest behavioral change (e.g., help people to find accurate health information online, sign organ and tissue donor cards, stop risky health behaviors) in selected populations.  She believes that by understanding the communicative process people experience when receiving a persuasive message, researchers can better isolate and identify the message characteristics that are pivotal when trying to change attitudes and behaviors. Message design clearly matters, and more thoughtful and informed approaches can have a significant impact on the lives of the segmented audiences for any given message. She is also interested in how new technologies affect health decisions.  Her work has been published in Communication Monographs, Health Communication, and Communication Reports. Her teaching focuses on health and interpersonal communication.  
Education:
PhD in Communication, University at Buffalo
M.A. in Communication, University at Buffalo
B.A. in Communication, SUNY Geneseo
Courses Taught:
COMM 1030 Interpersonal Communication 
COMM 3360 Health Communication In Mass Mediated Contexts
COMM 3361 Health Communication In Interpersonal And Organizational Contexts
COMM 3600 Communication and Families
COMM 6515 Advanced Communication Research Methods II 
COMM 6815 Persuasion and Influence in Communication
Selected Publications:
For additional information on Dr. Reinhart's work, including links to some of these publications, please see her faculty profile in UMSL Library's Institutional Repository: https://works.bepress.com/amber-reinhart/
Reinhart, A. M. Multivariate analysis of Variance (MANOVA). in M. Allen (Ed.), The SAGE Encyclopedia of Communication Research Methods (pp. 1059-1062).
Reinhart, A. M. Univariate statistics. in M. Allen (Ed.), The SAGE Encyclopedia of Communication Research Methods (pp. 1810-1811).
Reinhart, A. M., & Anker, A. E. (2012). An Exploration of Transportation and Psychological Reactance in Organ Donation PSAs. Communication Research Reports, 29(4), 274-284.
Dickerson, S., Reinhart, A.M., Akhu-Zaheya, L., Boehmke, M., & Ogle, C. (2011). Cancer as a problem to be solved: Internet use and provider communication by men with cancer. Computers Informatics Nursing, 29 (7), 388-395.
Anker, A., Reinhart, A.M., & Feeley, T.H. (2011). Where do patients get health information? A critical review of health information seeking measures. Patient Education, 82(3), 346-354.
Anker, A., Reinhart, A.M., & Feeley, T.H. (2010). Meta-Analysis of meta-analyses in communication: Comparing fixed Effects and random effects models. Communication Quarterly, 58(3), 1-22.
Reinhart, A.M., Marshall, H.M., Tutzauer, F., & Feeley, T.H. (2007). The persuasive effects of message-framing in organ donation: The mediating role of psychological reactance. Communication Monographs, 74(2), 229-255
Dickerson, S., Reinhart, A.M., Feeley, T.H., Bidani, R., Rich, E., Garg, V., & Hershey, C. O. (2004). Patient Internet use for health information at three urban primary care clinics.  Journal of the American Medical Informatics Association, 11(6), 499-504.
Contact Information:
Phone:
314-516-5489
Email: reinhartam@umsl.edu