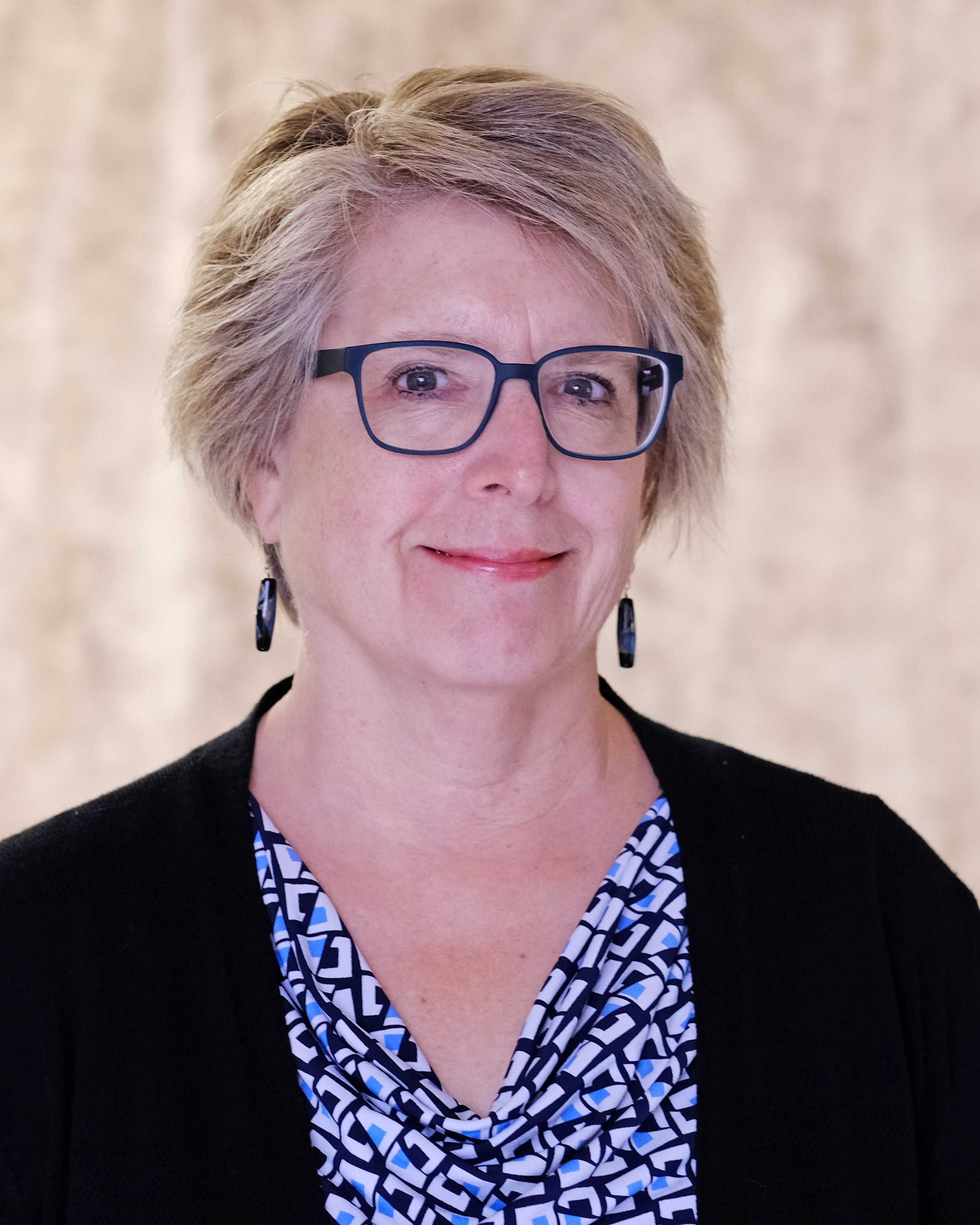 Meet Professor Shirley L. Porterfield
Shirley L. Porterfield is a Professor in the School of Social Work at the University of Missouri-St. Louis.  She previously held positions at the U.S. Department of Agriculture's Economic Research Service, the Rural Policy Research Institute, and Washington University in St. Louis.  She is a research affiliate in Washington University's Center for Social Development and a member of the program committee for the Signature Health Foundation.  Dr. Porterfield teaches graduate-level courses in Program Evaluation and Health Care Policy. 
Dr. Porterfield, who received her Ph.D. in Agricultural and Applied Economics from the University of Wisconsin-Madison, focuses her research on health policy, and work, family, and retirement issues associated with disability in children and working-age adults, with particular emphasis on issues facing lower-income families. Her articles on these and other topics can be found in journals such as Pediatrics, the American Journal of Public Health, Journal of Marriage and the Family, Children and Youth Services Review, and Health Affairs.  Dr. Porterfield has received research funding from several sources, most recently the Health Resources and Services Administration (HRSA). 
CONTACT:
Phone: 314-516-4617
Office: 490 SSB
Office Hours: Mondays 10:00 am - 12:00 pm